Sell Full size silicone sex doll real life sex dolls silicone vagina sex doll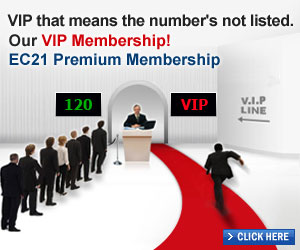 Description
Body specifications:
1. Height: appr 165cm. (67.3")
2. Material: Medical Grade Silicone, non-toxic, safe, soft, skin is soft and supple, not sticky or rough
3. Bust: 90m/36.73"
4. Waist: 60cm/24.5"
5. Hips: 92cm/37.5"
6. Weight: 32 KGs (appr)
7. Clothing size: 5 (165cm or S)
8. temperature: 37 degree ( real feeling )
9. CMOS chip inside dolls to enhance sexual moans.

Features:
1. Advanced medical grade silicone made features extra soft and elastic, anti-tear and stretch strength is excellent for sex doll
2. Realistic face and body; easily dress a love doll with different hair style, eyes, make-up and cloth
3. Artificial skeletons inside the doll's body and limbs for sex doll. Our uniquely designed joints for sex doll allows the sex doll's body and limbs to be more agile, and can be made more different poses for sex doll.
4.CE approved
5.Head movable
6.Many wigs for your option
7.Color of skin can be customized

Maintenance and Cleanness
1. Clean timely by mild shower foam. Please do keep it away from water.
2. Use bath powder or baby powder to make it dry and smooth when the body skin becomes sticky.
3. Use a towel to dry the doll after cleaning and put on some bath powder or baby powder. Do not use the hair dryer to blow the doll.