ARI SAEM WATER
Meets Water healthy and my body
Mineral-rich balanced reducecd water!
Enjoy an active hydrogen healthy water everywhere
Features of mineral water hydrogen reduction
Increase the ratio of hexagonal water to activate the cluster.
The mineral-rich produce catalysts with active hydrogen.
Increase the alkali antioxidant to rise and reducing power strengthened.
It causes the reduction of active oxygen water.
Pure water change due to the natural ore
[Mg+2H2O → Mg(OH)2 + H2/H2(Hydrogen molecules) + O3-(Active oxygen) → H2O(Water)]
Best Ahriston Water to hangover
One of the ways the hangover effect of alkaline water.
The action contained in the alkaline minerals to helps a hangover.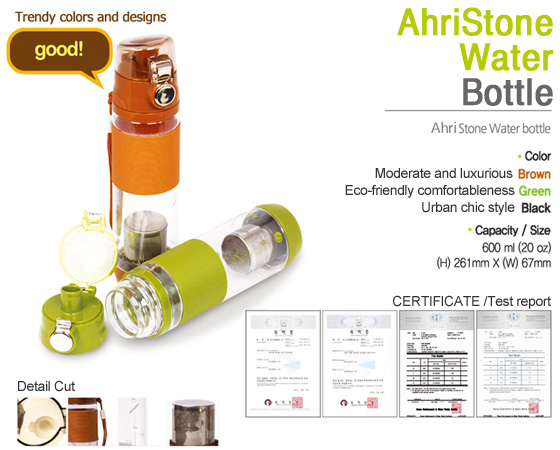 Different & Features - AHRI SAM Water
Take advantage 120% in alkaline water AristonWater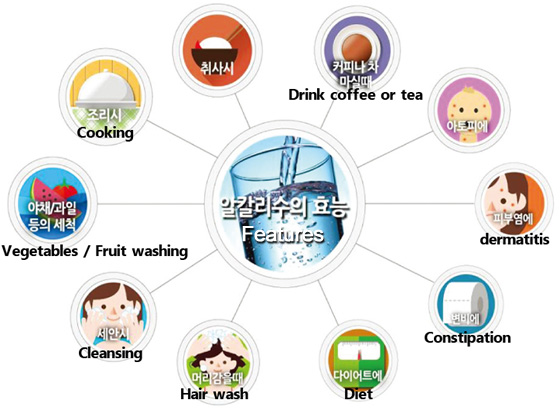 When drinking from time to time in daily life
A day to drink at least 1L(1,000cc) good for your health.
How to cook more delicious food
The reduced water when cooking the longer the taste and flavor of the materials survived storage period.
How healthy drinking tea and coffee
The reduced water when cooking the longer the taste and flavor of the materials survived storage period.
Method for water filling of the skin
Serve sprinkled with a spray bottle often keep the skin moist and give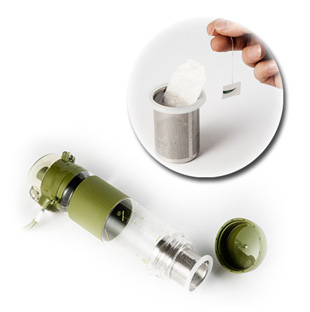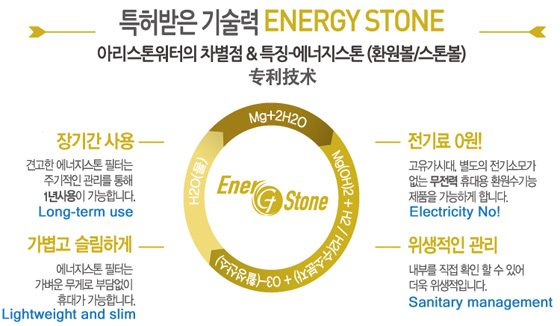 ARI SAEM 24 hours together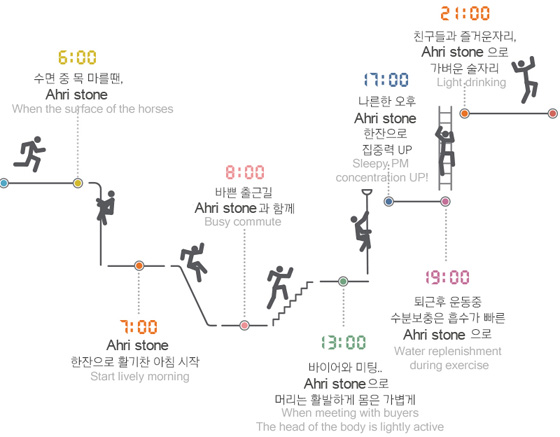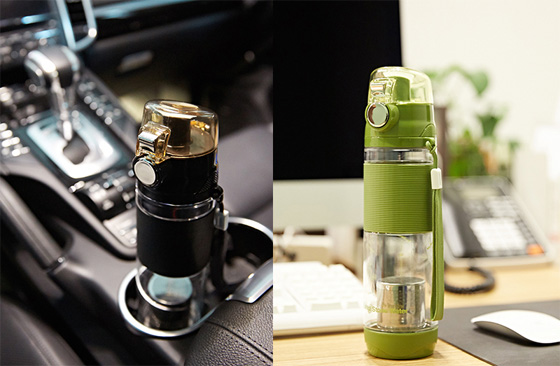 How to use
Effective use of ARI SAEM Water
Portable water bottle and pour drinking water, you can always drink mineral alkaline water good for the body.
If the ball is always locked reduced ball the water can inhibit the oxidation of the mineral can drink fresh water.
Attention
Do not disassemble the assembly
Do not immerse the heating of hot water for 60°C or more
Do not put drinks on a drinking water(Juice, carbonatetd drinks)
Do not eat reduction ball
Do not more than 2 minutes
How to Cleaning
Put the detergent into the watr(Citric acid, vinegar)
Shake
Shake for 1 minute then washed 2-3 times with clean water.
Put the drink water to eat after 5 minutes
How to Manage
When cleaning more than once a day with clean running water and hygienic.
Please wash with regular detergent(Citric acid, vinegar)
With three times a day can be used 12 months.
When not in use for a long time to dry well, please use the dryer after washing.
Then sealed with a vinyl to keep it when you use it again, please use after washing.
At this time recommendation
| | | | |
| --- | --- | --- | --- |
| | | | |
| When climbing or leisure act | When you exercise | On the skin when you want a good water | When you want a smooth circulation of the body |
AHRI STONE Info.
| | |
| --- | --- |
| Product Name | ARI SAEM |
| Color | Brown, Green, Black, Pink, Blue |
| Country of Origin | Korea |
| Manufacturer | CHANGHA |
| Capacity | 660ml |
| Weight | 233g |
| Components | Lid, Body, Mineral Stone Ball(Net Stainless) |
| Size | 261mm x 67mm |
| Material | Lid PP, Body Tritan, Net Stainless |