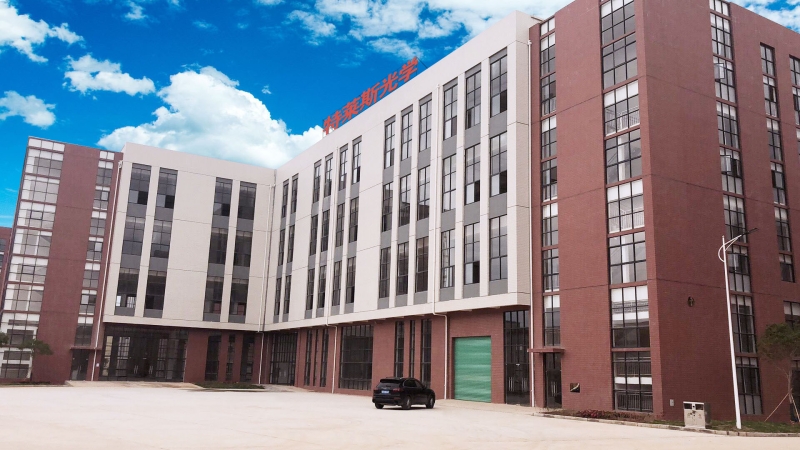 Trace Optics Co., Ltd. specializes in the development, production and sales of various optical lenses. The factory is located in Guangdong and Jiangxi, with a total of 3 processing centers, and currently has 500 employees. The product area mainly covers: car lens, driving recorder lens, security monitoring lens, sports DV lens, VR panoramic lens, drone lens and various special field lenses.
The company has an industry-leading optical design R&D team that has always focused on the field of wide-angle optical lenses. The company currently produces 18 million lenses annually. We can provide complete services from product design, trial production, mass production and sales.
     We have an operation team with only product feelings, to provide customers with more cost-effective products, better service, is the goal of all our specialties!