10Yard/Roll Ivory Vintage Pearl Beaded Lace Bridal Wedding Trim Ribbon
Sew-On Pearl Beaded Lace Trim for Bed Sheet
Material ABS, Rhinestone
Usage Wedding dress, Garment, Home decoration, DIY
Technique Stick or Sew-on
Backside Flat

> High quality lace trim
> Ivory acrylic pearl trim with round flower design
> Perfect for adding a touch of vintage charm to wedding stationery or craft projects
> This versatile lace although delicate in appearance is very robust
> Available in a variety of different designs and sizes!


More relevant products are available. Welcome to visit our store.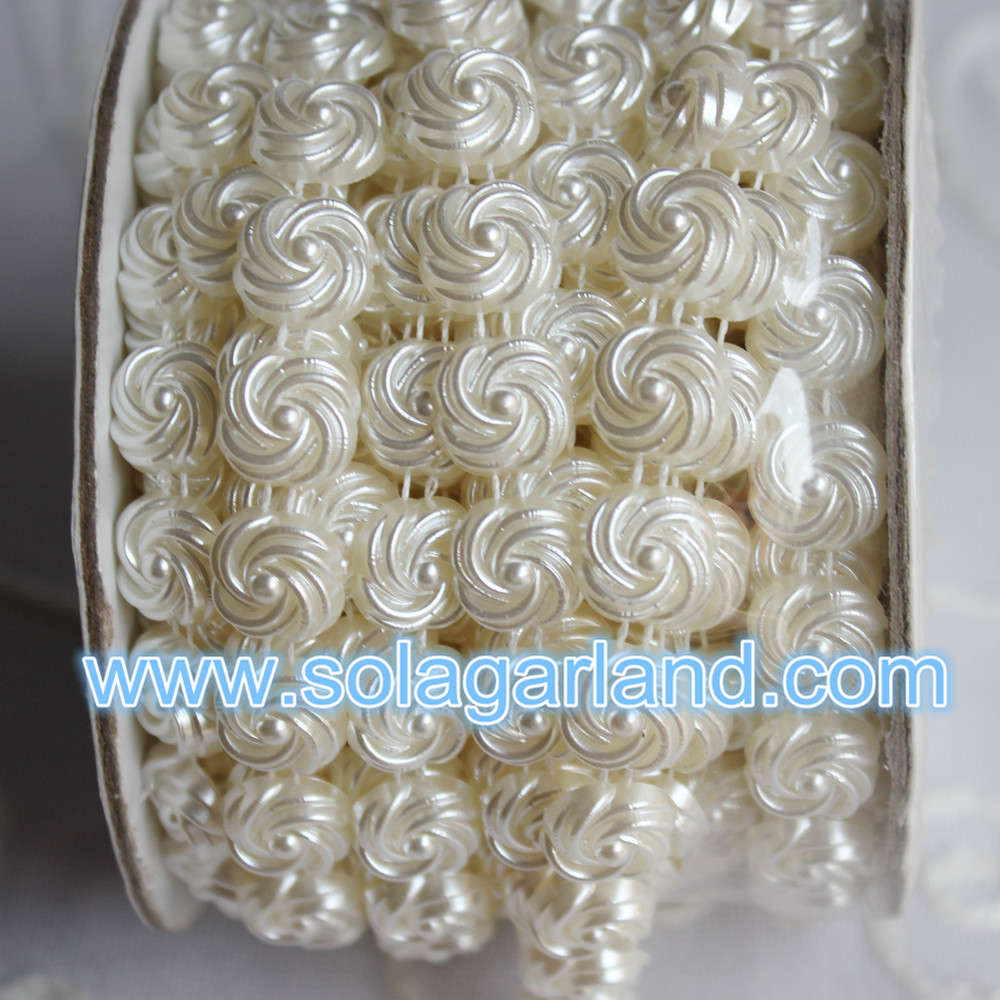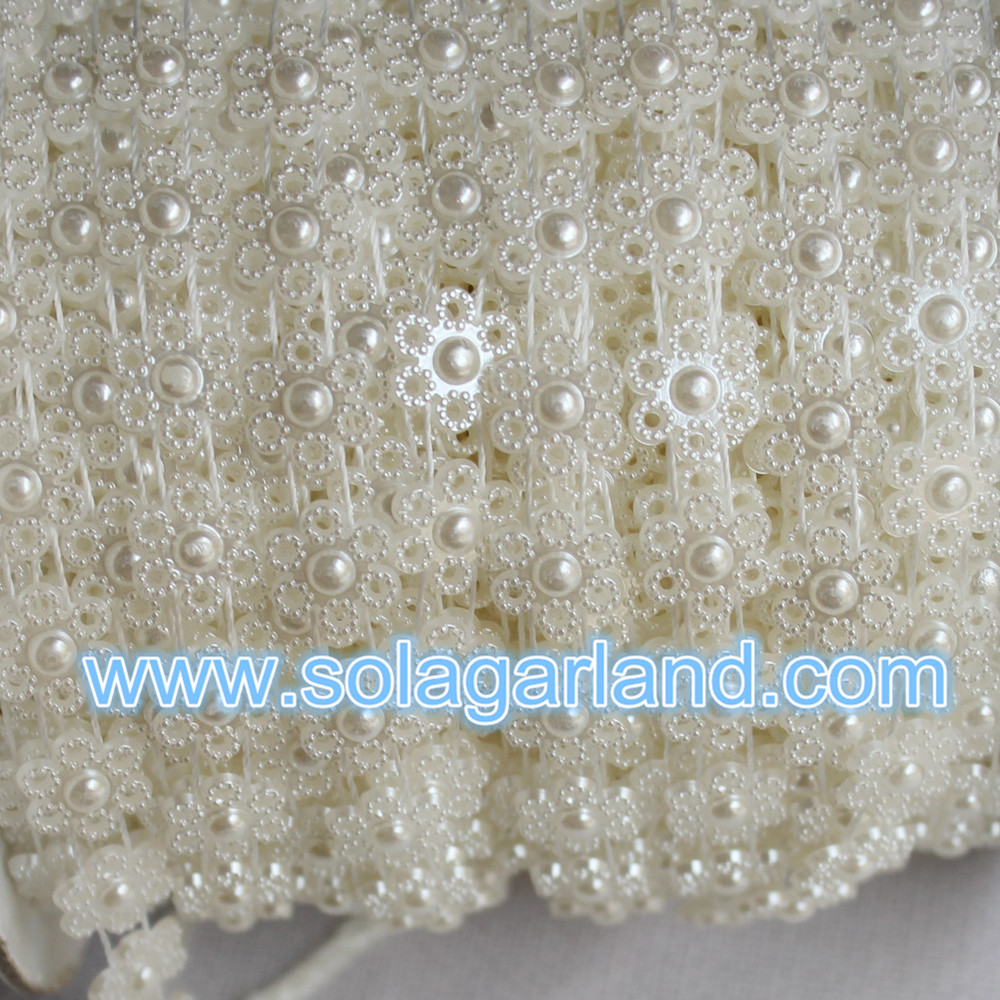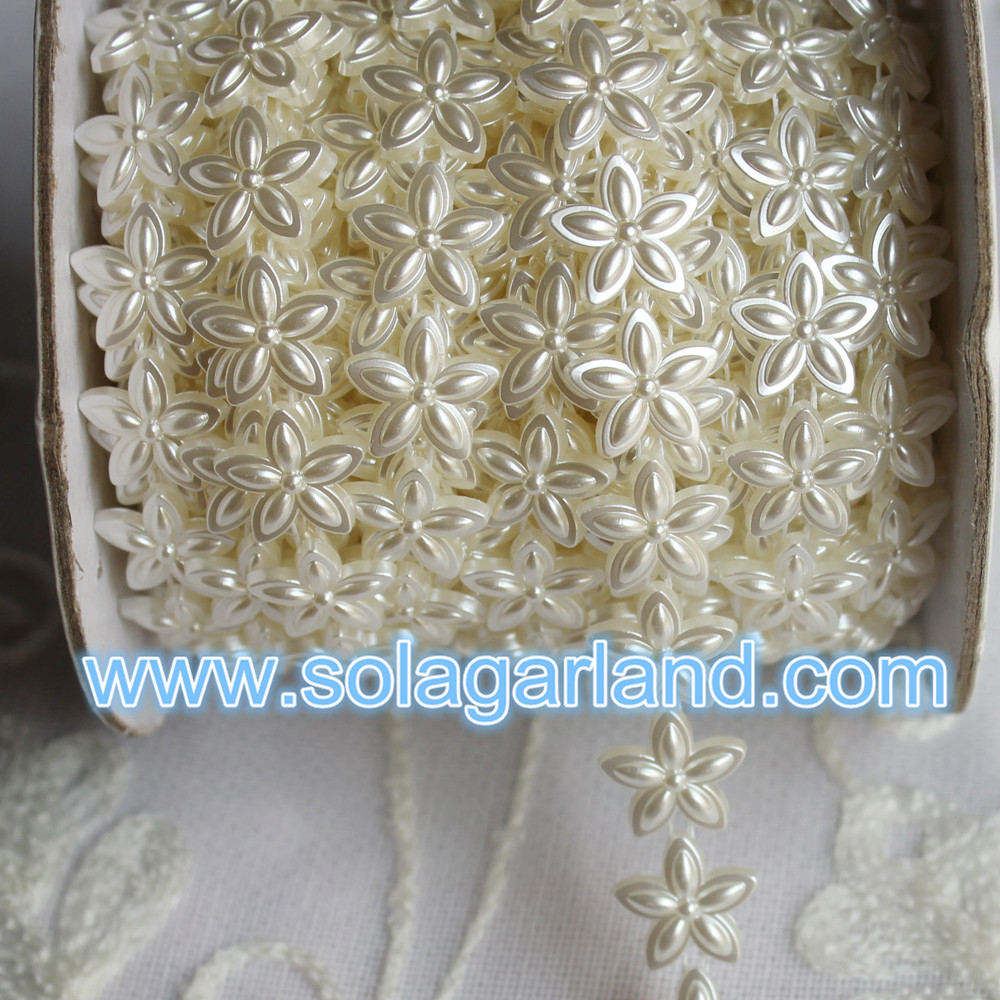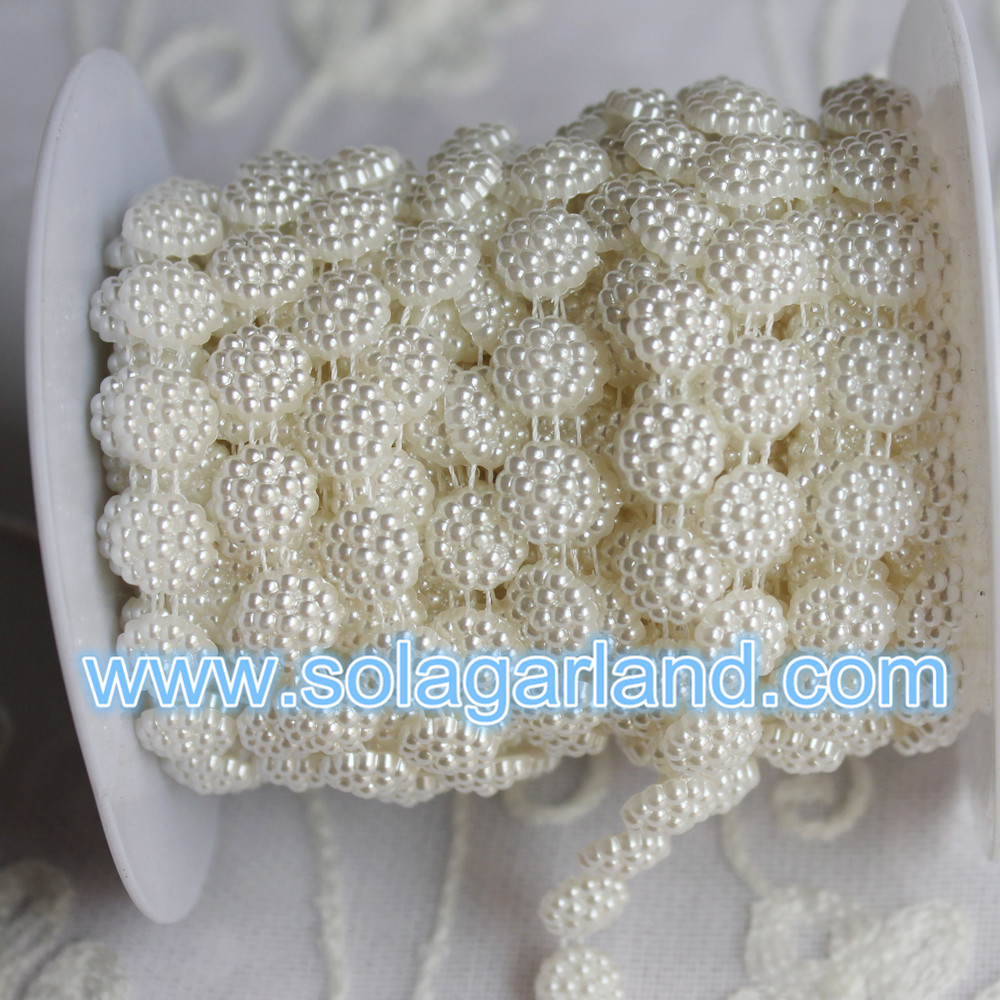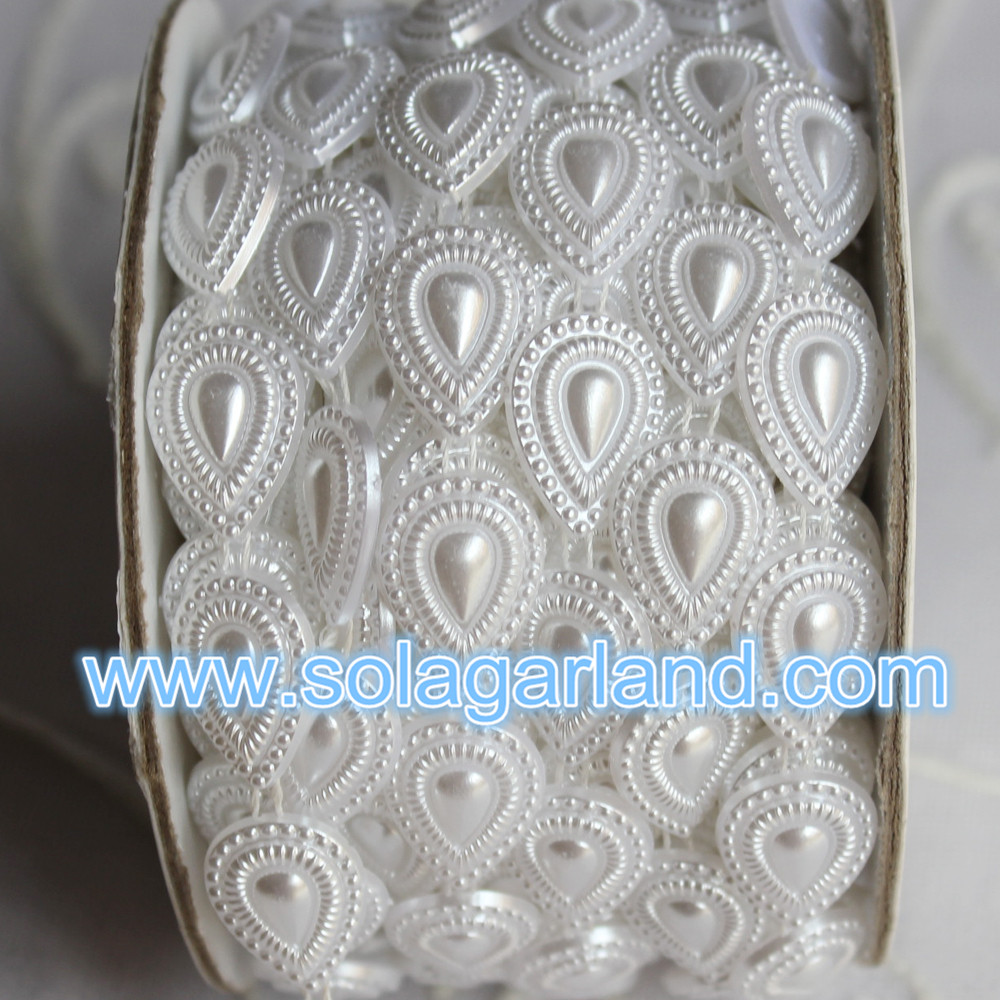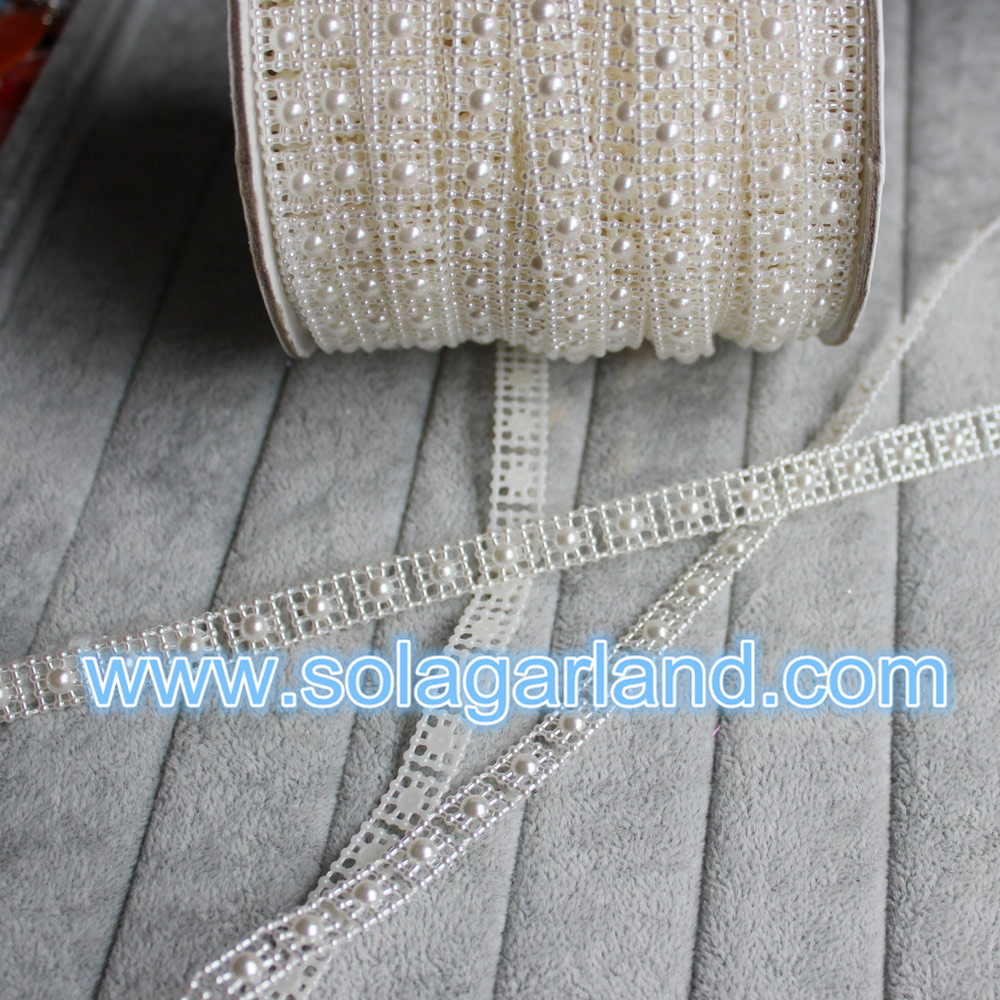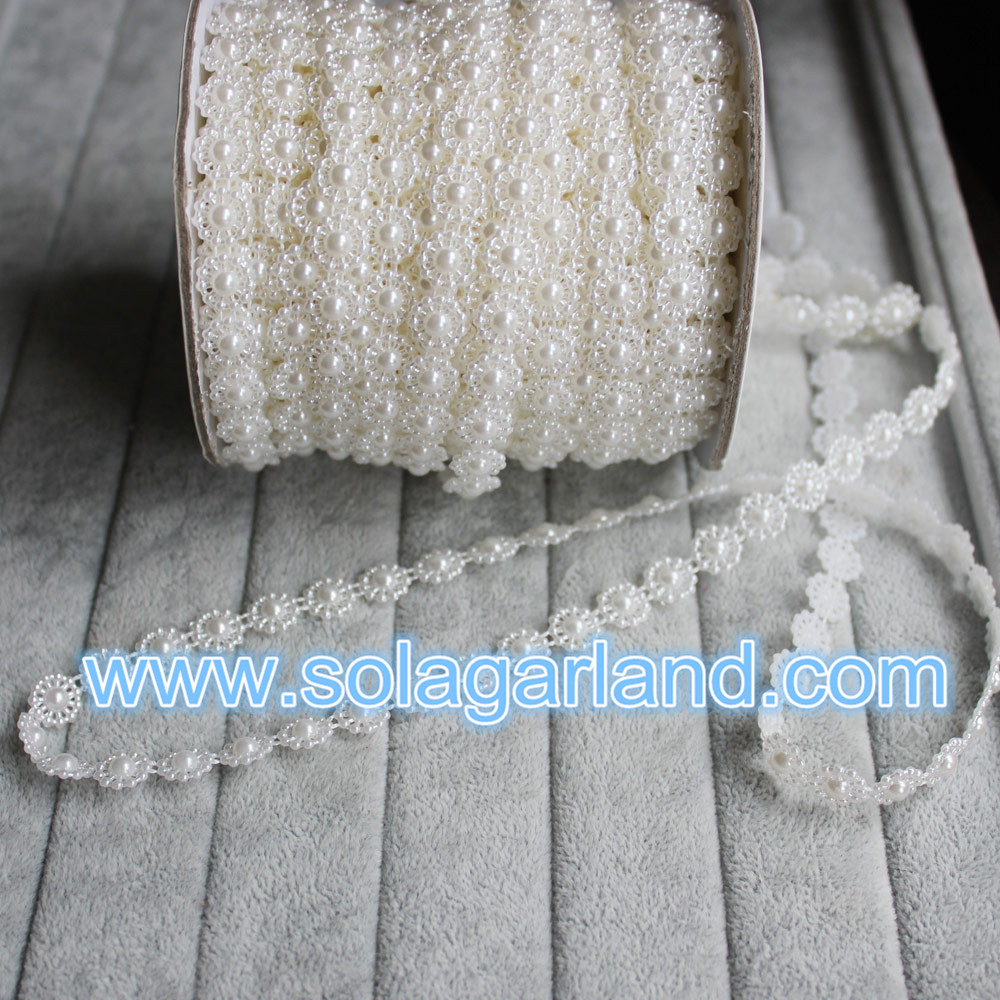 Factory Information: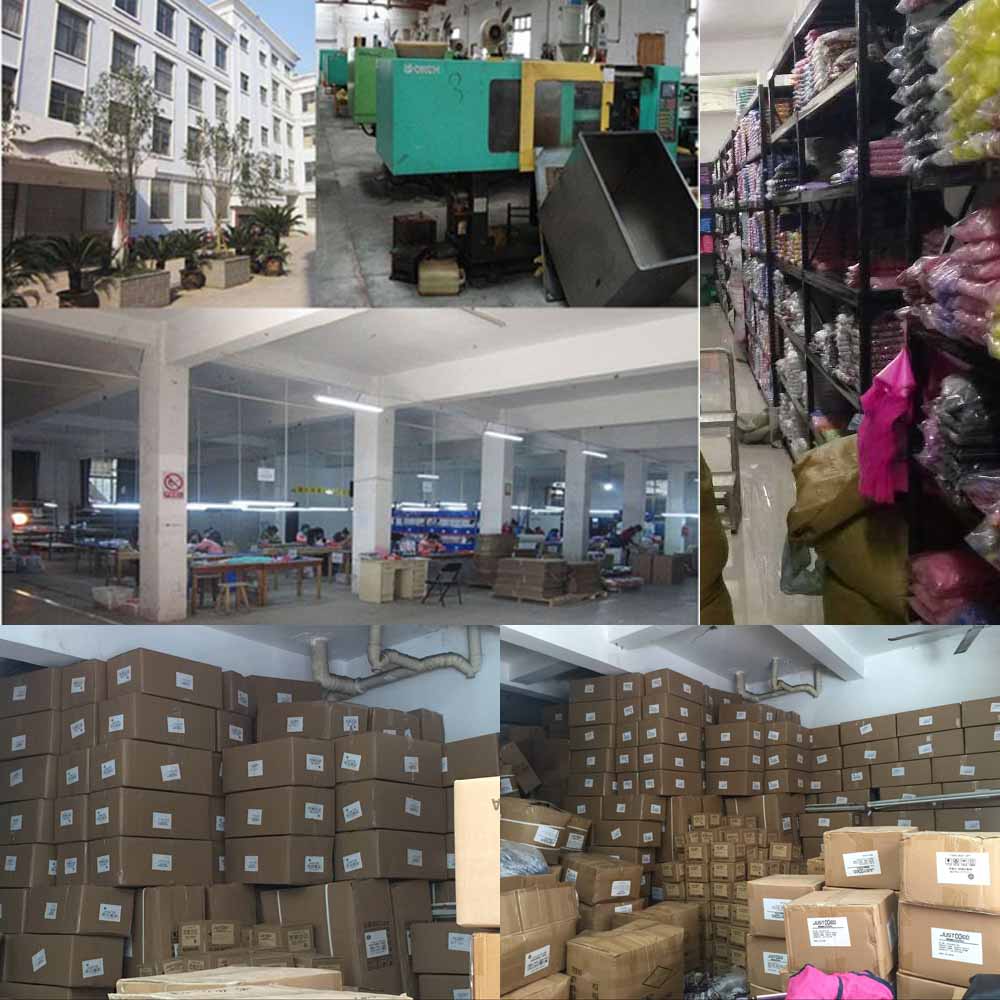 Sola Craft Factory is the professional produce and wholesale the acrylic jewelry beads and beaded flower garland curtain artcraft in china, we have good sale online in the world. There have about one hundreds worker and twenty machines to make the acrylic beads for jewelry and garland. Also, we have special workers design the sharp and style of beads and garland with whole hearted.
Now, we have about thousand sharps, size and colors for our beads. Popular sharp is smooth round beads, bicone crysal beads, butterfly beads, heart beads, rose flower beads, cube square beads, evil eye beads, bone skull beads, zebra beads, animal beads, rhinestone beads, mirror beads, leave beads, waterdrip beads pendants and so on. It will be have a good idea to make the jewelry like necklacce, bracelet, earring and hairpin band ect. Also use it can have a nice design for your bead garland and curtain. The sparking bead flowers garland curtain we make is very nice to use on Christmas tree, wedding tree, home decoration ect. Some is linked by the machine some is handmand by wire or metal ring.
If you want to make your design of beads, color, size you like, please don't hesitated to tell us, we will try our best to do it per your request. Want to have a beautiful party for yourself and your friends, come here to choose what you want and decoration. Welcome to visit our webpage and website. We will do our best to service you. OEM is warmly welcome!
http://www.solagarland.com