Introduction of Pine Nuts Shelling Line
The equipment can complete process of cleaning, de-hulling, removing shells, separating, re-separating, etc. The unhulled pine nut seeds will be returned to the dehuller for re-hulling again automatically by materials-returning system, thus automation degree has been greatly improved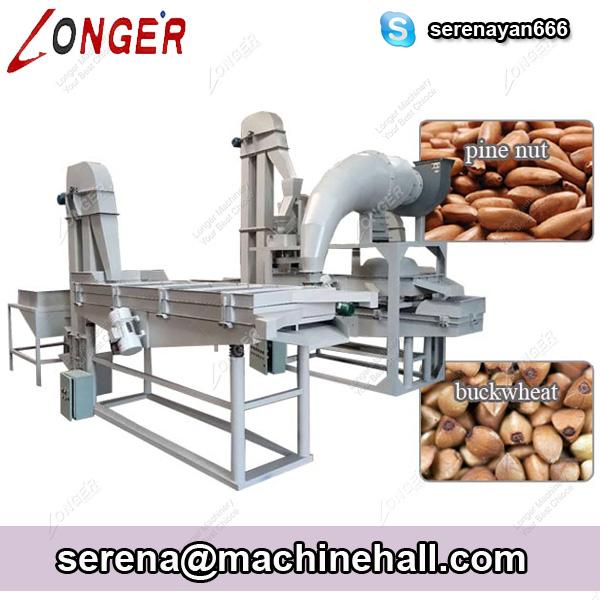 Process Flow: Input → elevating → cleaning → elevating by bucket elevator → de-hulling → separating shells from seeds and kernels
Features of Pine Nuts Peeling Machine
1. Large yield, less loss of seed kernels.
2. The machine has low energy consumption, compact structure and small footprint.
3. The high degree of automation, simple maintenance.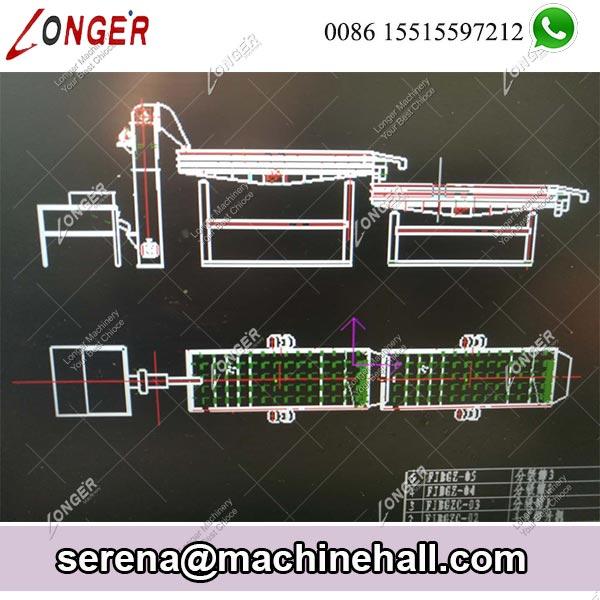 Advantages of Pine Nut Shelling Machine
It features of little percentage broken kernels and thoroughly separation of your products, automatic feeding of unhulled seeds, and easy operation and maintenance. It is well recognized to be one of the most optimum equipment for sunflower seeds in the world.
Technical service and after-sales service
1. Provide relevant industry information for free.
2. Free project analysis and feasibility report.
3. Provide free plant graphic design and related equipment configuration.
4. Free technical and business field answers.
5. Free standardized training for user operation and maintenance personnel.
6. Install and debug equipment free of charge and conduct instruction training.
Skype: serenayan666 Whatsapp/Mobile: +8615515597212