Turnkey project of brewery 1000l whole set brewery equipment beer brewing. We provide complete beer brewing solutions that include: malt handling system, brew house system, beer fermenting/storage system, cooling system, cleaning system, control system, package line, turnkey project of brewery 1000L whole set brewery equipment beer brewing.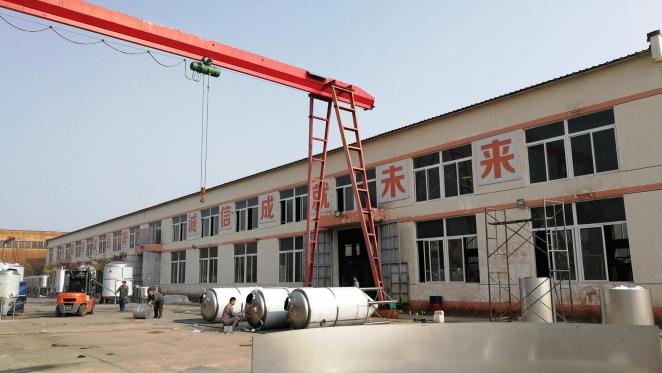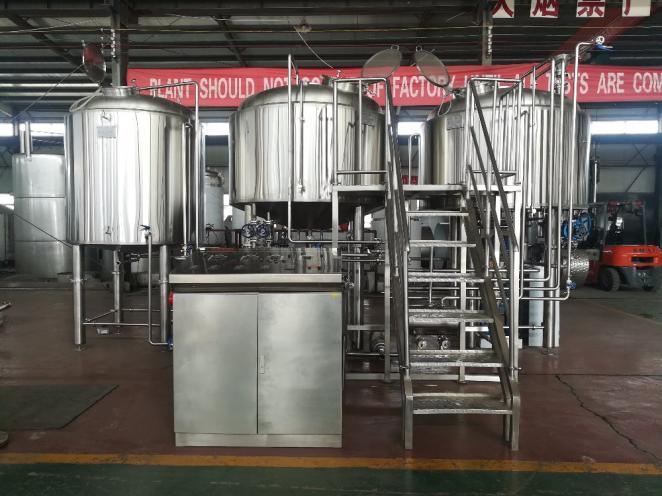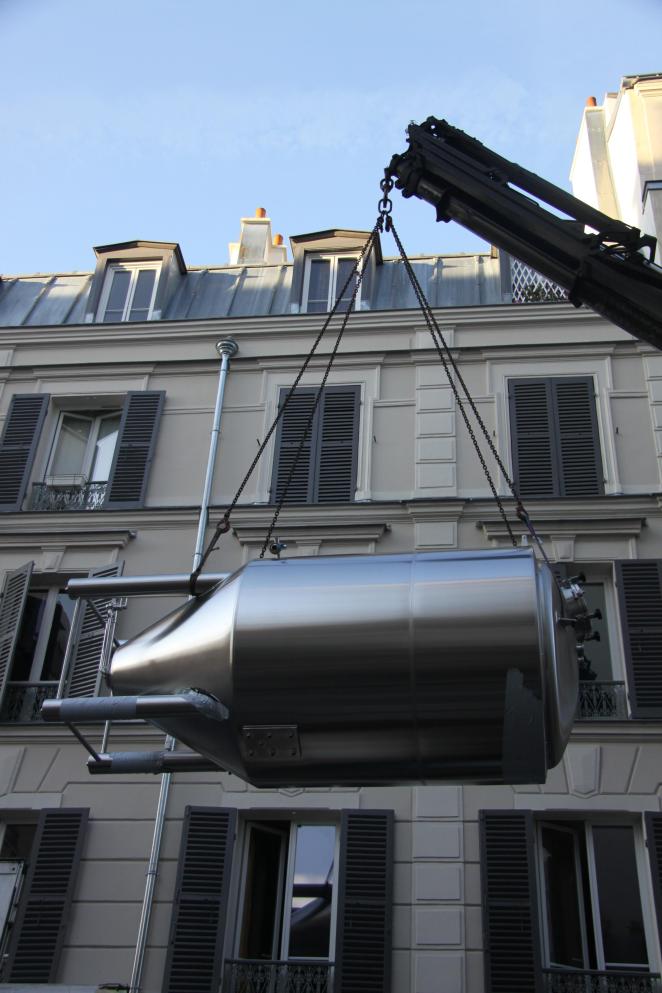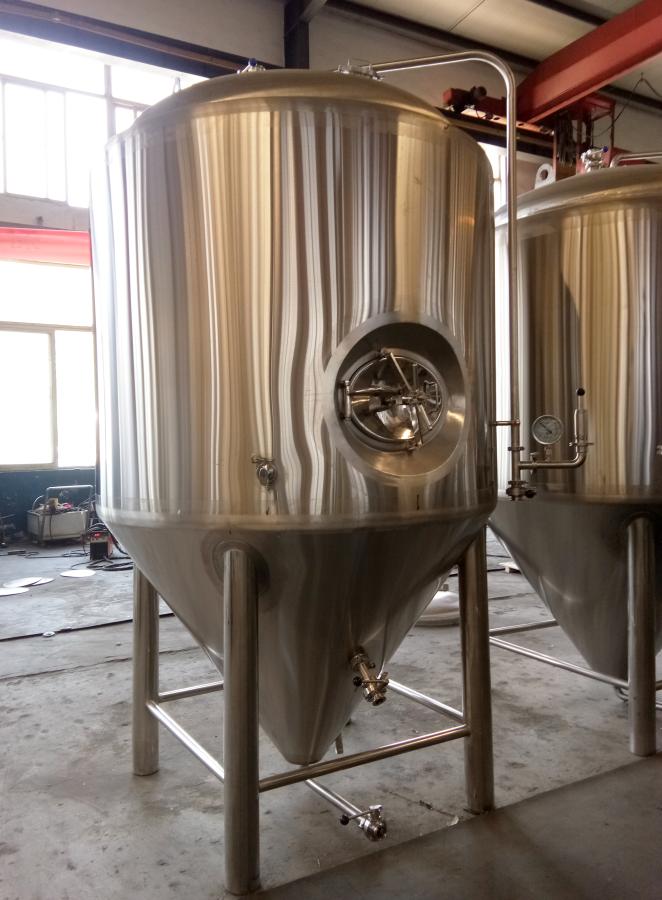 All welding are used argon gas protection welding. It will help to reduce the oxygenation and protect the joint. Our welders has many years experience in welding and they adopt the most popular welding way--T.I.G welding. This welding way make sure the joint more beautiful and fastness.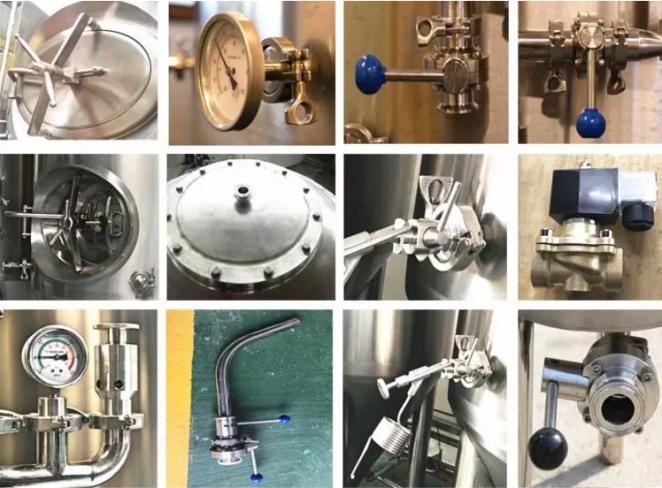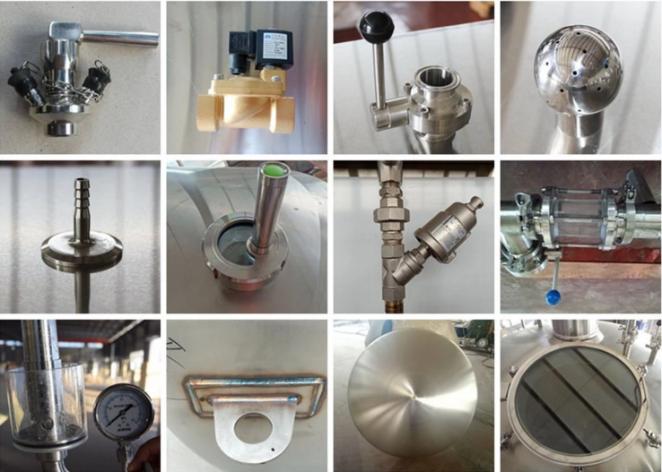 The sieve is milled one in lauter tun. The filter plate gap is less than 0.7mm and the load of sieve is about 250kg/m2. It is made by machine. The gap is more well-distributed. Never leak spent grain. In addition, it's easy to take the milled sieve out of the lauter tun because it has three parts.