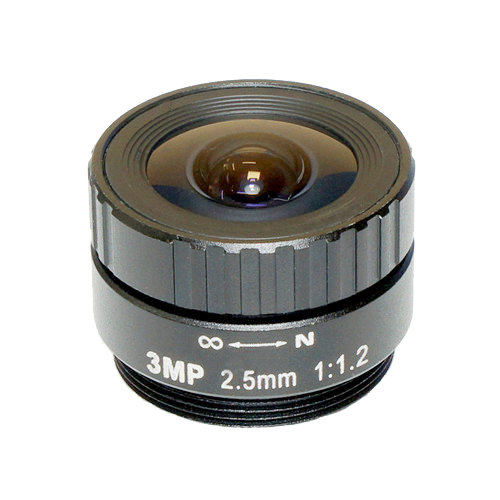 Soyo is an agressive company
Soyo optical security Co.,Ltd, a young but aggressive optical security CCTV lens company founded in 2005 by
some of optical expert with Japan technology, is a professional CCTV lens manufacturer for industrial
and commercial application. Soyo makes a great many of different lenses for world clients during the past
years; We are young, but we have much more energy and enthusiastic at new technology and after-sale-service than the old suppliers.
Soyo is one of the best supplier balancing quality and price in the Great China region,and sells more than 5,00,000 pieces optical CCTV lenses every year. We brought in advanced management and advanced coating, plastic injection technology, and pay much more attention to one work : Supply the best advance-sales and after-sale service, which is our life of enterprise.Soyo has long-term cooperation with China big companies and owns majority projects overseas. Honeywell,Bosch,Hikvision,Dahua,ZTE,NPE,Kedacom are the OEM partners, Soyo expands our business to School, Industrial, Safe city, Government,Army, Telecommunication, Hospital, Power supply, ITS and some Petrol chemical, Oil & Gas area etc.Our business covering over 50 countries like United States, Canada, Argentina, Australia, Russia, Philippines, India, Israel, UAE, Belarus, Finland, UK, Romania, Germany, Spain, South Africa etc.
Why to select Soyo as supplier : Soyo focus on -- Free service, High quality, good price,3 years warranty etc. to make customers a home style, Soyo never cares much at CCTV lens sales, but as to be a reliable partner to give you Free Service with wonderful products.
Selecting Soyo, is to select reliability & confidence ! SOYO : Solution Of Your Own.