Guangzhou Lichangtai Shipping Transport Co., Ltd (LCT) was founded in October 2007. It is located in Nansha District, Guangzhou – Guangdong Free Trade Zone. Lichangtai is a powerful company with diversified industry specially in providing ship design, produce and manufacture a various type of ship, ship sale and lease, import and export, ship spare parts sale, repair and maintenance technology support, marine transport in sand and stone material and other services. LCT has its own inland river fleet and water engineering fleet.

Lichangtai has its own inland river ship fleet that is engaged in the transportation business shipping building sand and stone to different mixing stations and construction sites in the Pearl River Delta (including Zhaoqing, Yunfu, Foshan, Jiangmen, Xinhui, Zhongshan, Dongguan, Shenzhen and Huizhou). As business volume constantly expands, the company establishes its own purchasing, marketing and transportation system networks.
Lichangtai has many years of experience in water engineering construction and has professional staff to conduct field visits to river situations. Depending different construction requirements, the company tailors, designs and builds different types of water engineering ships for customers, including a variety tonnage of self-unloading ships, flatboats, hopper barges, excavator ships, cutter suction dredgers, sand pumping ships, oil tankers, etc. Lichangtai Shipbuilding Project Department supervises the construction quality of shipbuilding, construction safety, man-hour control, etc. in accordance with the ship manufacturing supervision standards and specifications of the national local ship survey organization (ZC), China Classification Society (CCS) and foreign classification societies, completes the task of new ship building in a shorter time better, and provides the construction side with real-time technical operation guidance.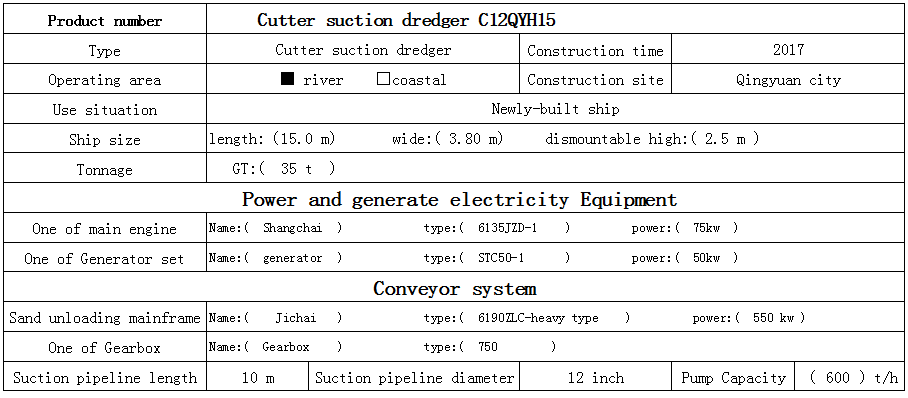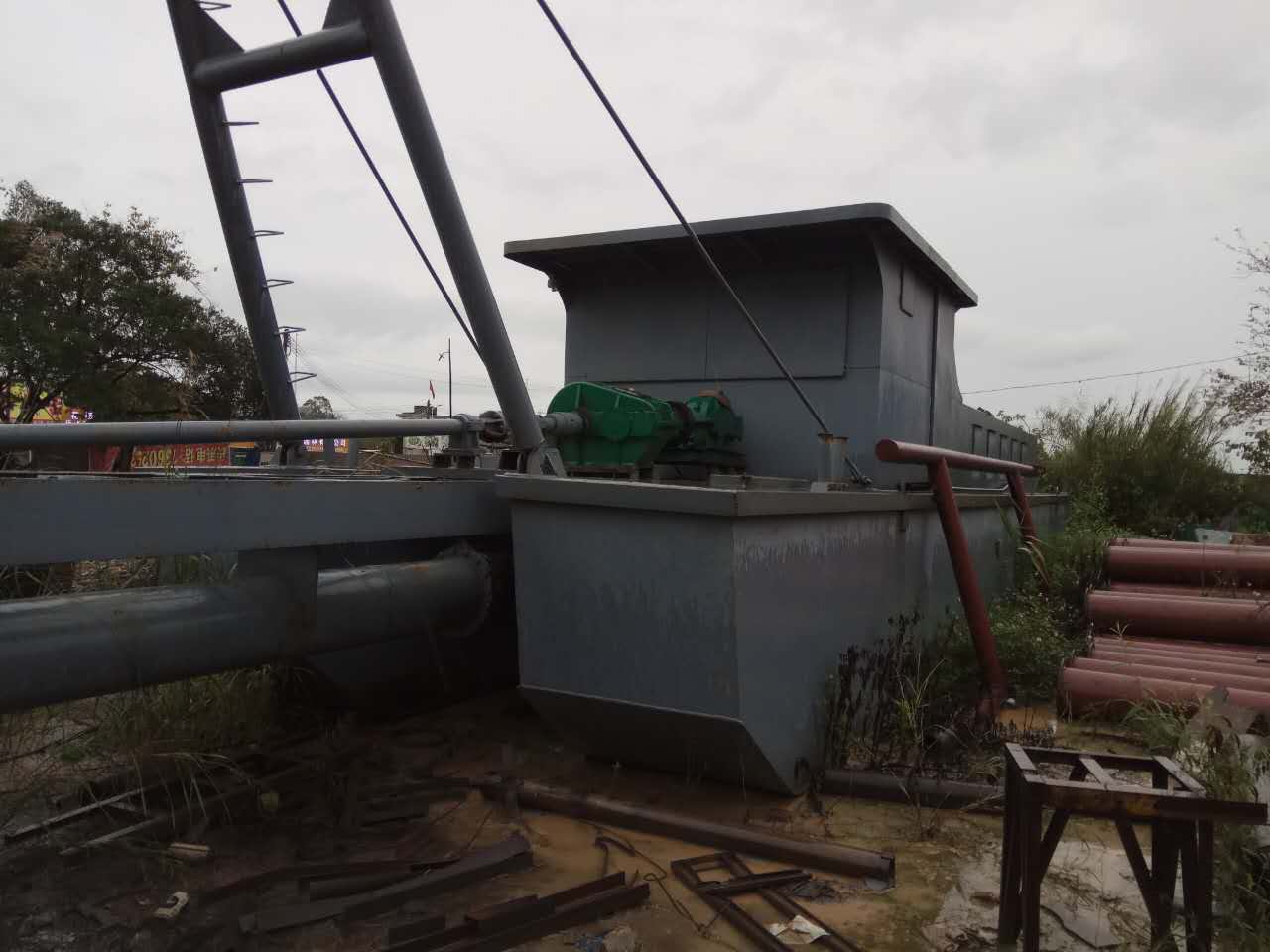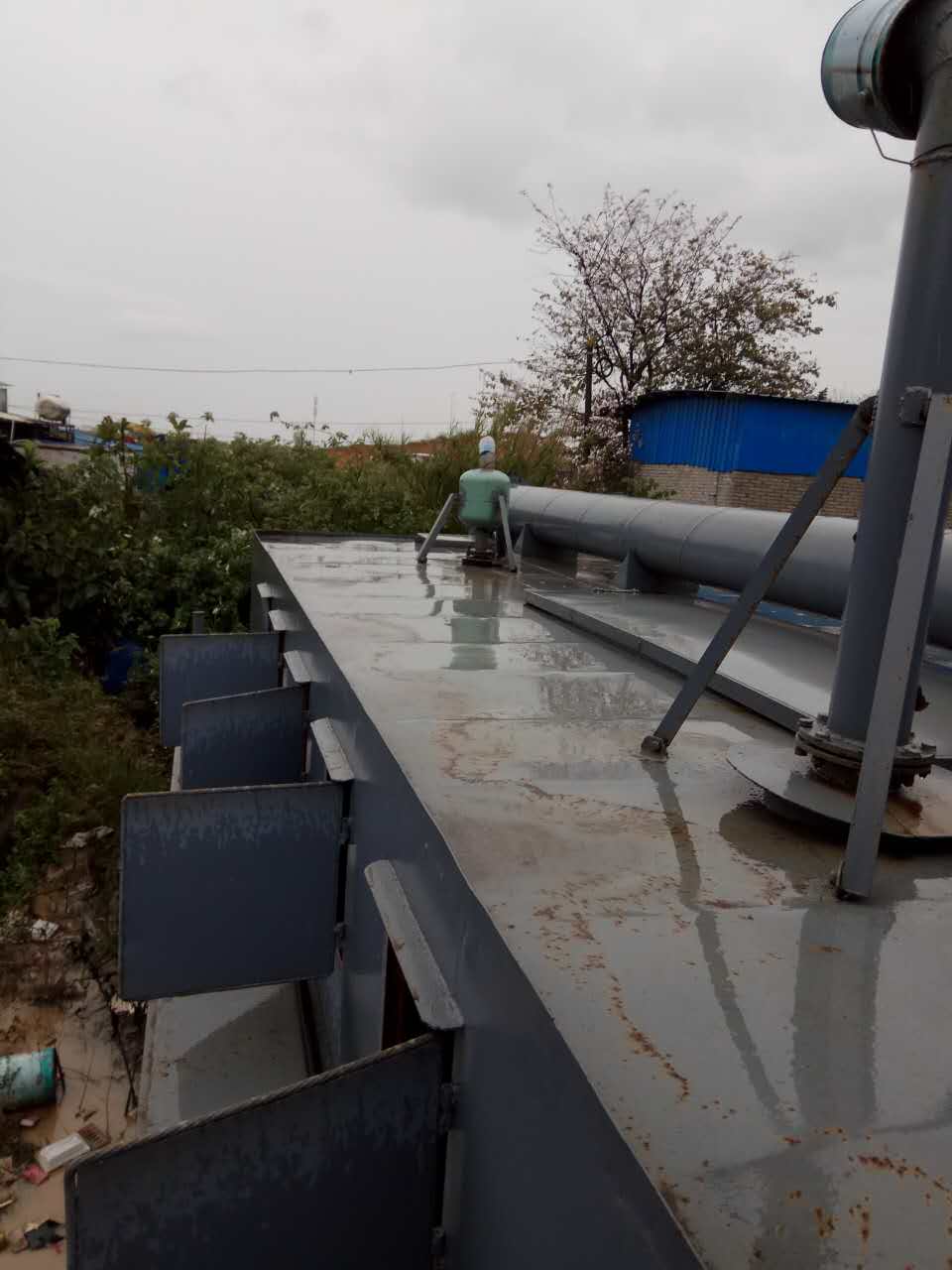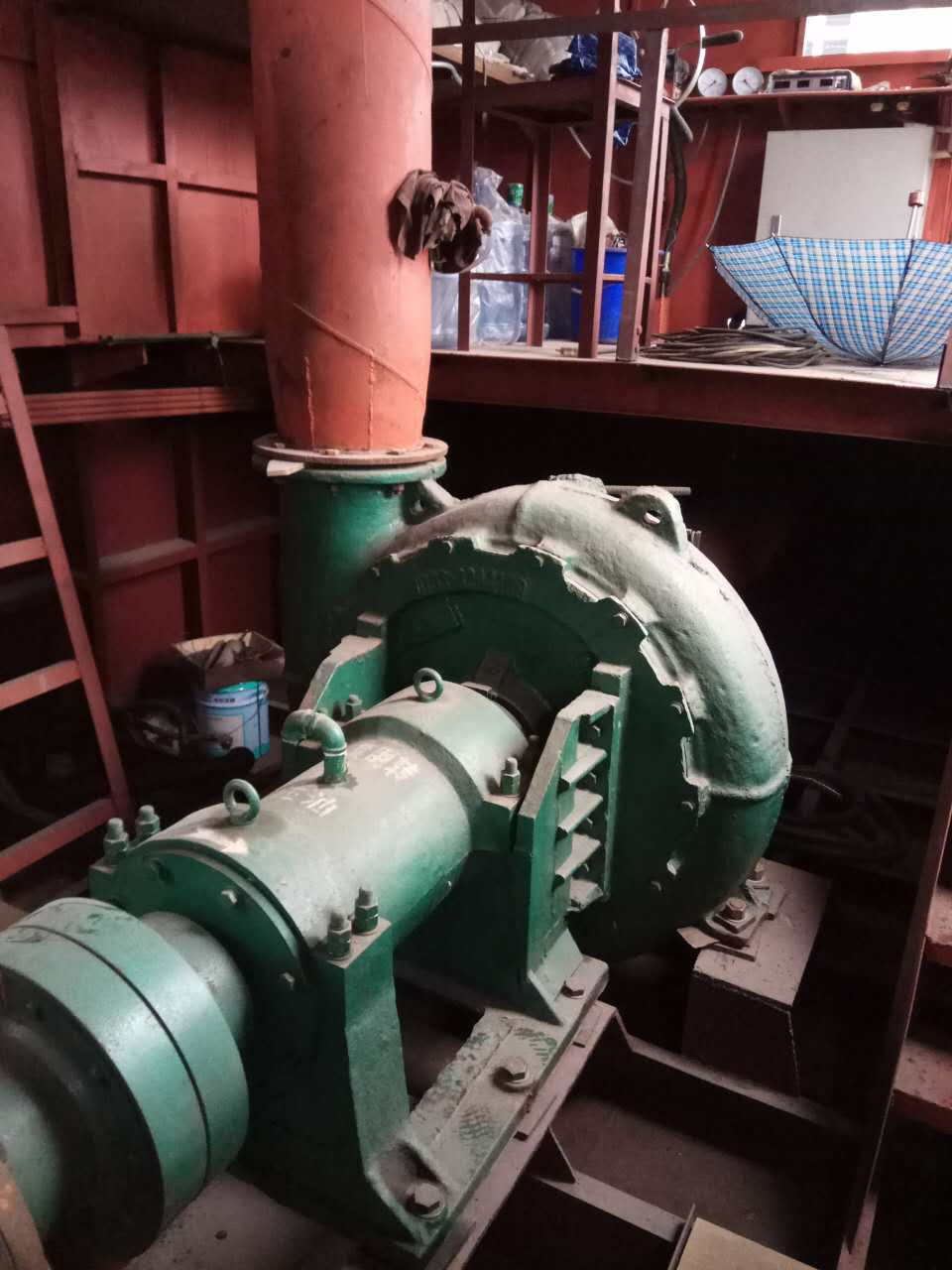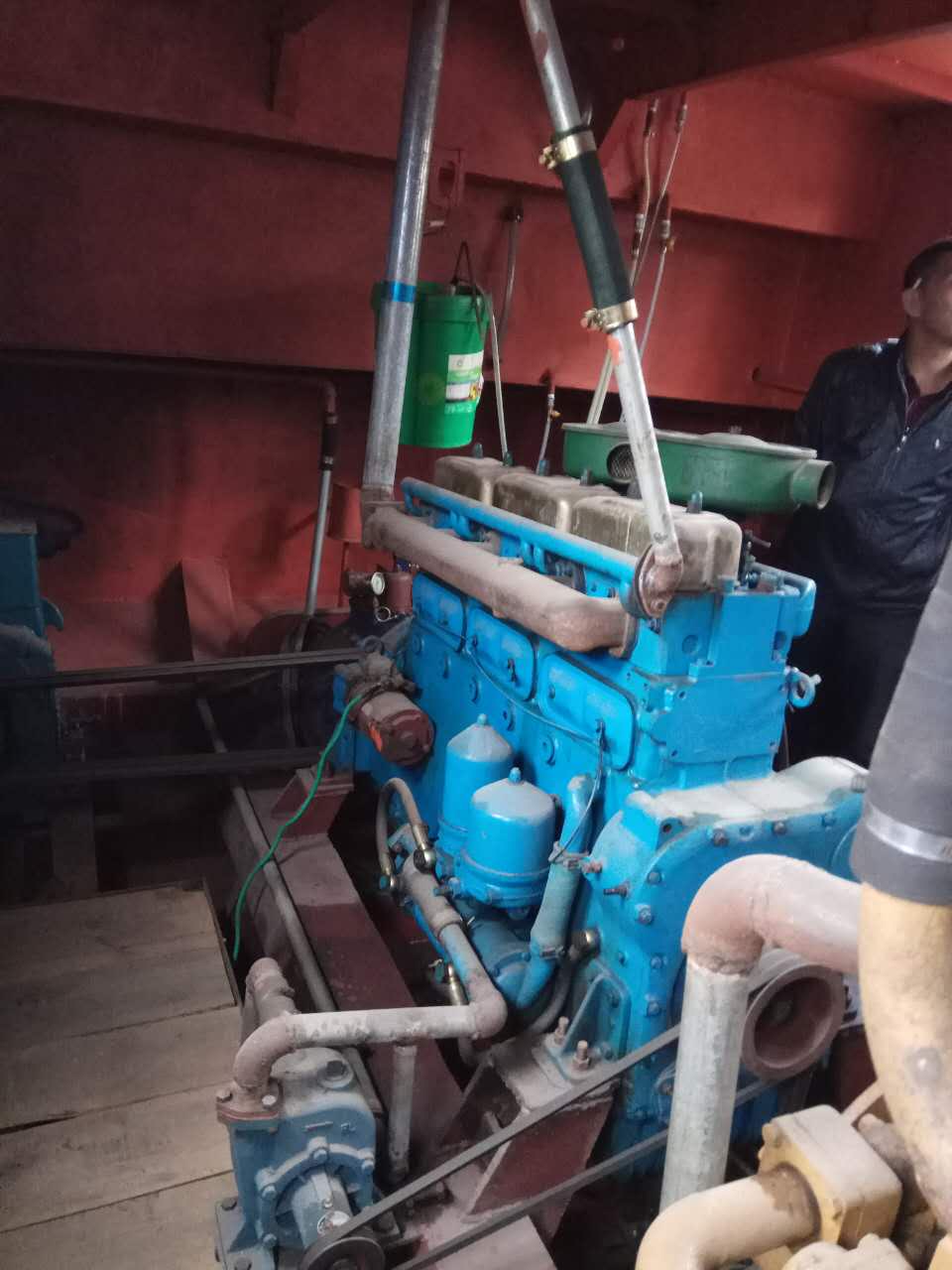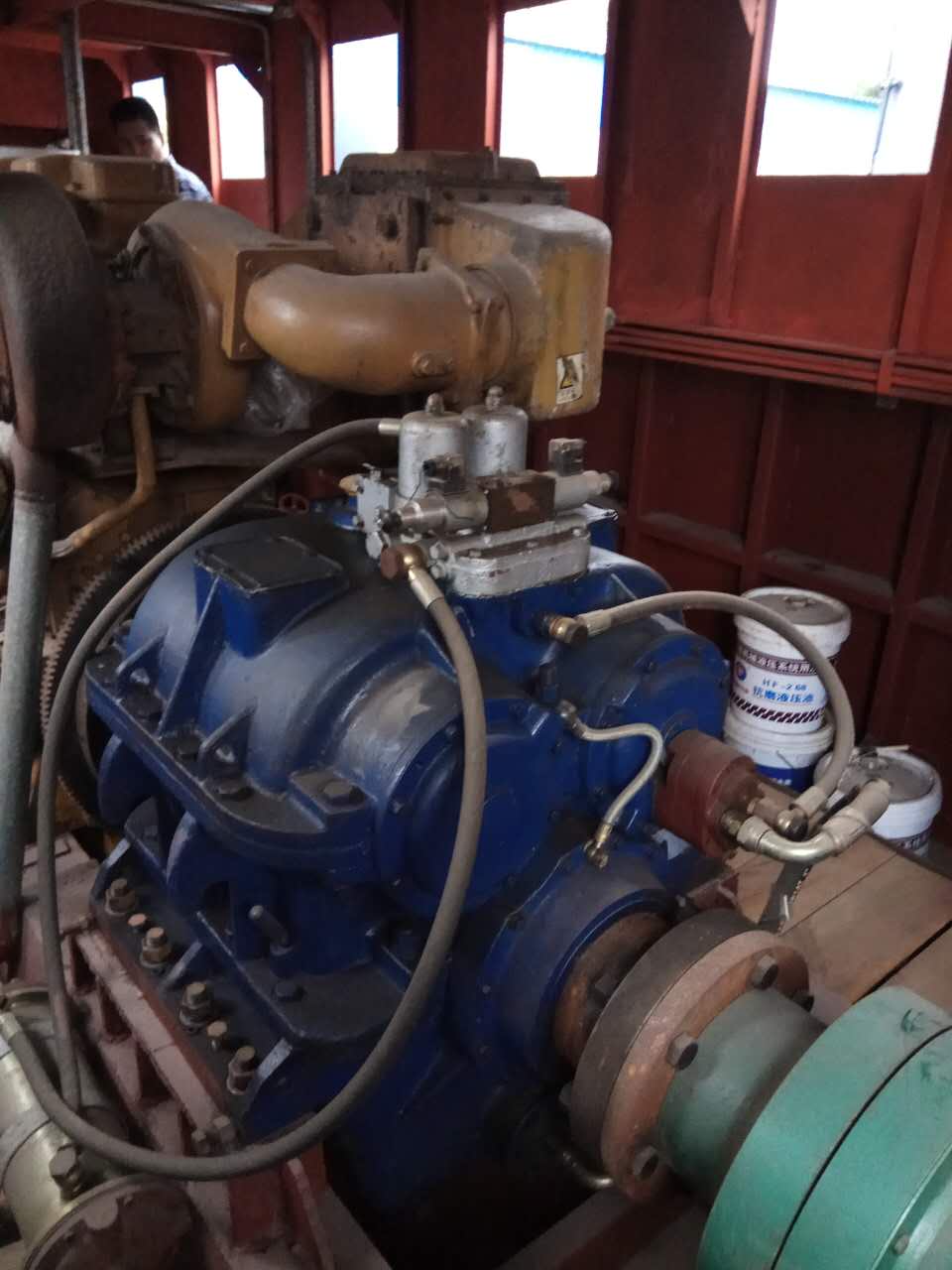 Cutter suction dredger is currently an extensively applied ship in beach dredging projects. Cutter suction dredger uses rotary reamers to loosen soil in the bottom of the river or sea, blends the soil with water and mud into slurry, then has the slurry sucked by a slurry sucking pipe to the pump and delivers the slurry to the slurry discharge area thousand meters away and achieves the dual purposes of dredging channels and land reclamation. During construction of such dredgers, it integrates dredging, mud conveying and mud unloading into a whole by itself and achieves rather high production efficiency.


Advantages of Cutter Suction Dredger

1) Cutter suction dredger is widely used. It can be used for dredging, river and pool excavation, river dredging, channel excavation, reclamation by pumping filling, etc. in rivers, lakes and sea;
(2) High work efficiency, large twisting and sucking quantity, long pumping distance. The output of a cutter suction dredger can reach hundreds or even thousands of cubic meters, and pump the sediment or detritus material to thousands of meters away through dredge pumps and sludge discharge pipe line by strong power;
(3) Simple to operate and easy to control;
(4) With self-propulsion system, the dredger can be propelled to the right place by itself when moving. It can be designed and built into assembly type and conveyed to the site through land transportation and be used after assembly.
(5) Economic. The excavation and conveying of material can be completed at one time; do not need the cooperation of other ships. And the engineering costs are relatively low.