12KWH LIFEPO4 Lithium/Li-ion Battery Pack UPS Standard Power Supply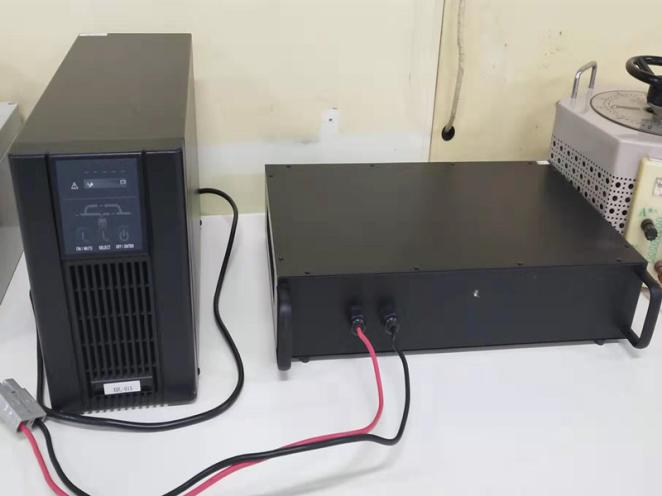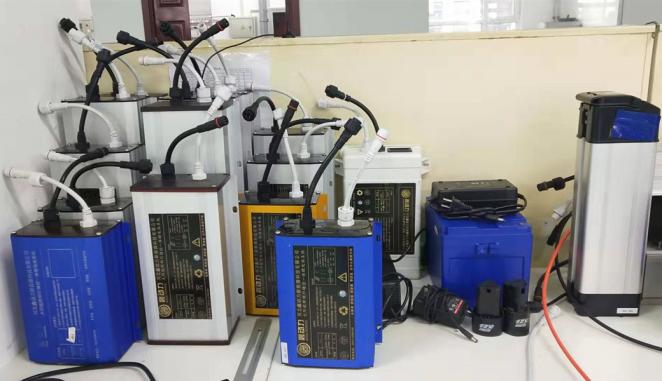 12KWH LIFEPO4 Lithium/Li-ion Battery Pack UPS Standard Power Supply

Features :
1.Gelled electrolyte made by mixing sulfuric acid with silica fume.
2.The electrolyte is gel like ,immobile and does not leak ,enabling
uniform reaction of each part of the plate .
3.High rate discharge performance due to tight assembly technology
4.Strong heat dissipation and wide operating temperature range
5.Avoid acid mist being separated out , environment friendliness
6.Efficient venting system release excessive gas automatically
Applications :
Solar and wind energy storage system
EPS and UPS battery backup
Signal system , emergency lighting system , security system
Telecommunication Equipment
Power plant and transmission system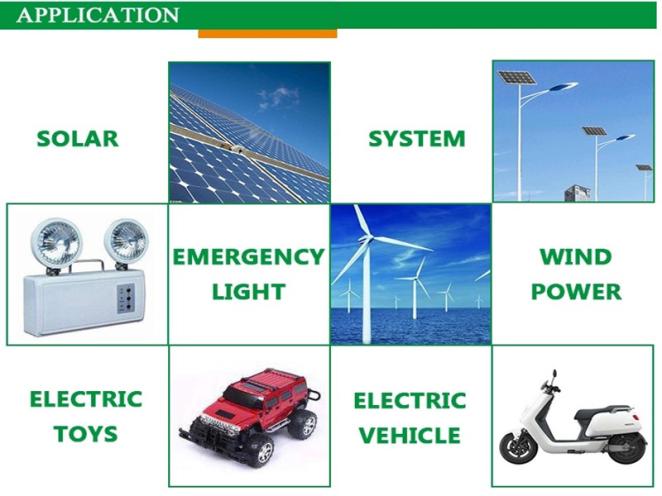 ABOUT US
Hebei Xin Power new energy technology co., Ltd was established in Baoding city, Hebei province in 2017. we are specialized in producing all kinds of E-bike battery,electric motorcycle battery, electric vehicles, energy storage system and customized lithium battery projects, widely used in AGV boot vehicles, UPS reserve power supply, communication base station, military and medical equipment storage system.
EXHIBITION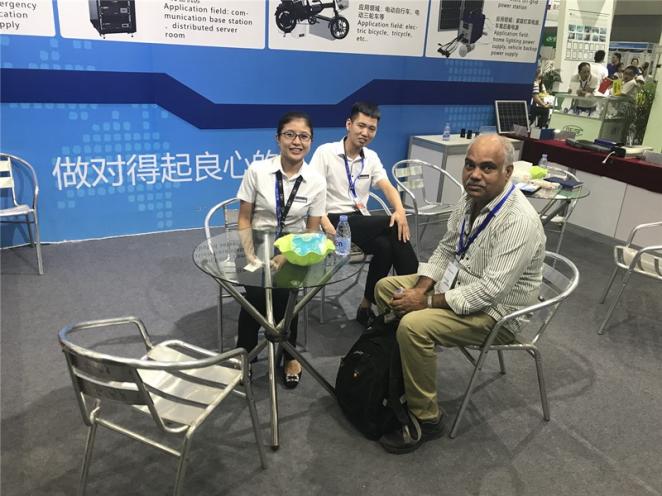 PRODUCT PROCESS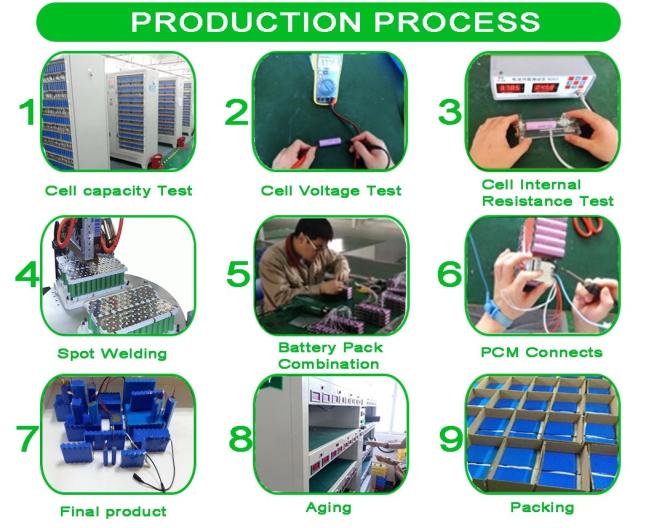 CONTACT US