12v 24v 36v 48v 60v 72v 96v Electric Scooter Li-ion Lithium Battery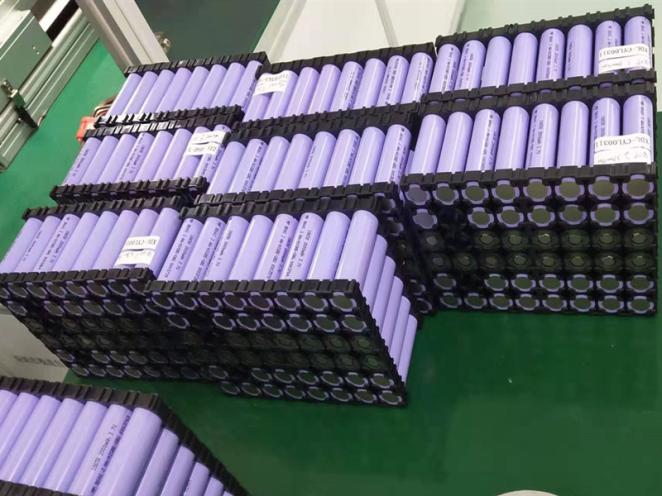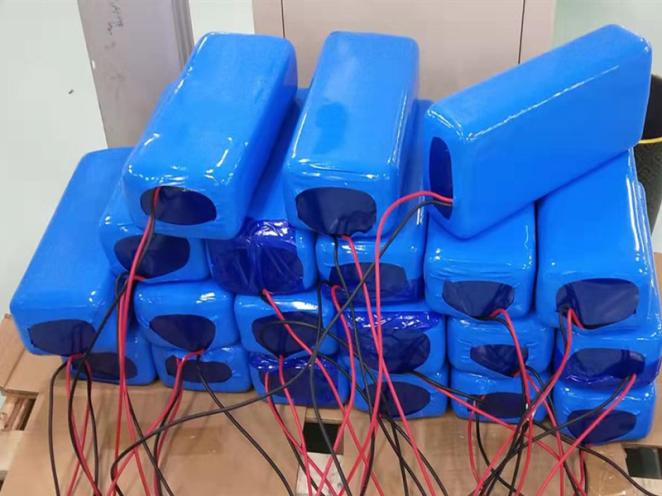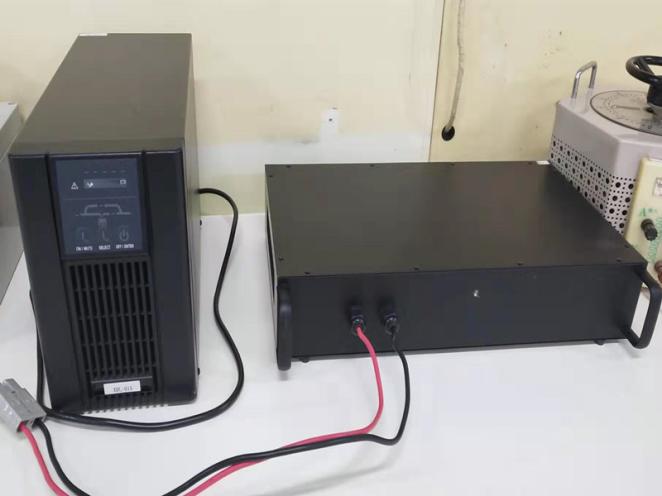 ABOUT US
Hebei Xin Power new energy technology co., Ltd was established in Baoding city, Hebei province in 2017. we are specialized in producing all kinds of E-bike battery,electric motorcycle battery, electric vehicles, energy storage system and customized lithium battery projects, widely used in AGV boot vehicles, UPS reserve power supply, communication base station, military and medical equipment storage system.
12v 24v 36v 48v 60v 72v 96v Electric Scooter Li-ion Lithium Battery Features:
A. Extremely safe and stable chemistry: PCB and/or BMS built inside to balance protect the battery.
B. Long life-cycle: Can be circularly used, best can up to 2000 times recycles, 8 times of Lead acid battery.
C. Lighter weight, with the best power-to-weight ratio: 1/3 of Lead acid battery weight.
D. Good performance at high temperature and low temperature resistance
E. Low self-discharge rate, less than 3% monthly.
F. No memory effects and highly efficient charge.
G. Environment friendly: Clean and Green energy poses no pollution on our environment.
Application:
Electric bicycle, E-bike, EV, Electric scooter, Golf carts, Electric wheelchair
LED lamps, traffic signs, portable small appliances, electric tools, toys, etc
Emergency light,dive flashlight,Solar lawn lamp,LED light,flashlight,outdoor light,Searchlight,tactical light, solar street light
Medical Instrument, Rehabilitation Equipment, Diagnosis Equipment,Medical Testing Device, Medical Monitor
Detecting instrument, Prospecting instrument, Testing instrument., Air/ water testing meter,
Mobile communication equipment , Scaner, Mapper
Power Tool, Wireless Machine, Portable Instrument, POS Machine, Alarm Monitor etc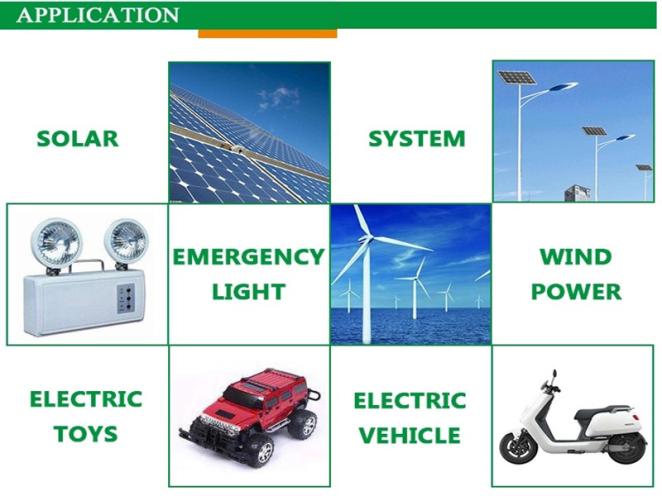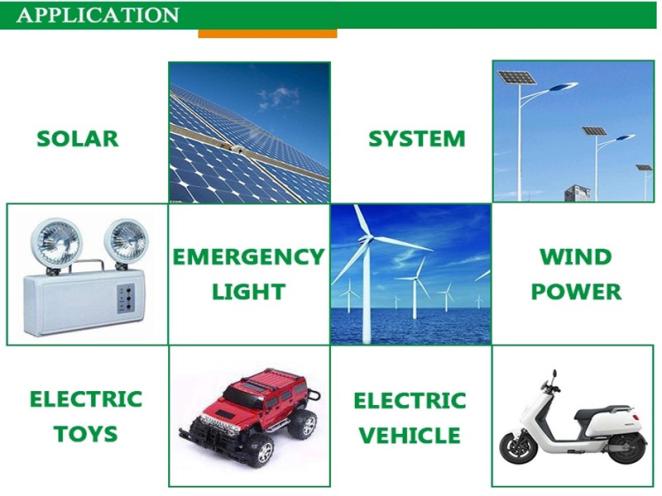 EXHIBITION
THE 4th (Guangzhou) energy battery souce fair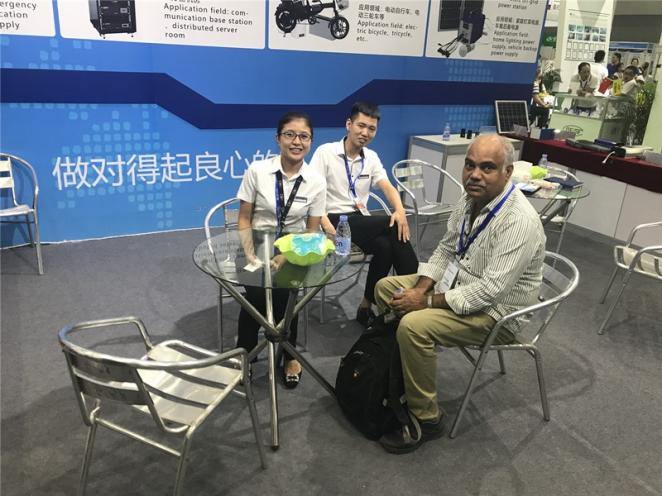 WELCOME YOU CONTACT US