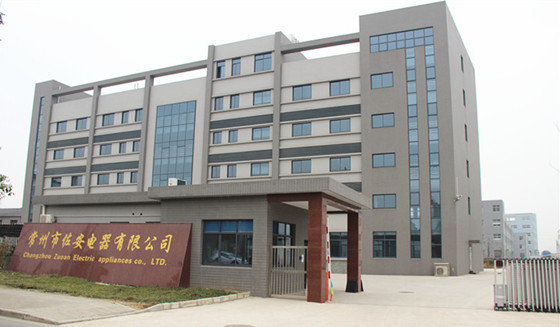 Established in 2006, Zuoan Electronics Co., Ltd. is a manufacture company that specializes in the design and manufacture of high quality Stainless Steel Camera Station & Housing for use in Extreme area, like Hazardous Areas at coal mine(I), Marine(with high corrosive salt), offshore, Oil & Gas and industrial locations (IIB and IIC).

Product series:
Explosion proof camera/ flame proof camera, thermal imaging camera for hazardous area, marine, corrosion proof camera for marine, corrosion environment, heat resistant camera for high temperature working place, steel, foundries, glass, furnace monitoring system.

Certifications:
ISO9001, CNEX, ATEX, MA, QS, IQNET

Applications:
With stringent certifications, explosion-proof CCTV housing cameras enable safe, effective surveillance for chemical sites, oil and gas facilities(LPG), food processing plants and numerous other industrial environments. Such as Oil refinery plant, Gas station, Oil tank truck, Natural gas project, Marine, offshore/ onshore oil drilling platform, coal mine, Grain storage, winery storage, fertilizer storage ect.