Tire Belt/Strap
One pair of tow dolly basket straps (tire holders) with twisted snap hooks or double J hooks. The loose end of the basket strap can be tied down with a 2" ratchet or lashing hook. Each tie down strap is made from a high strength, 11,000lb polyester webbing. We highly recommend using one tire strap for each tire when hauling vehicles as a safety precaution. Strap color may vary, please contact us first if customization is required.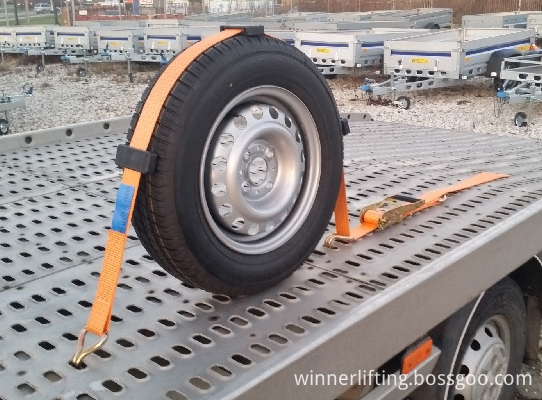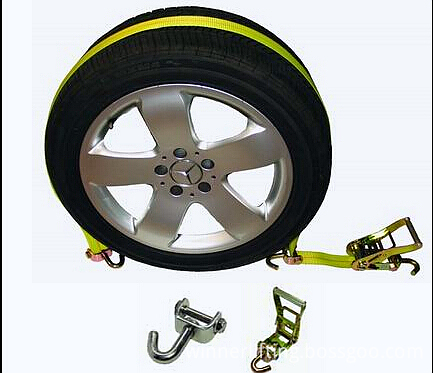 Related products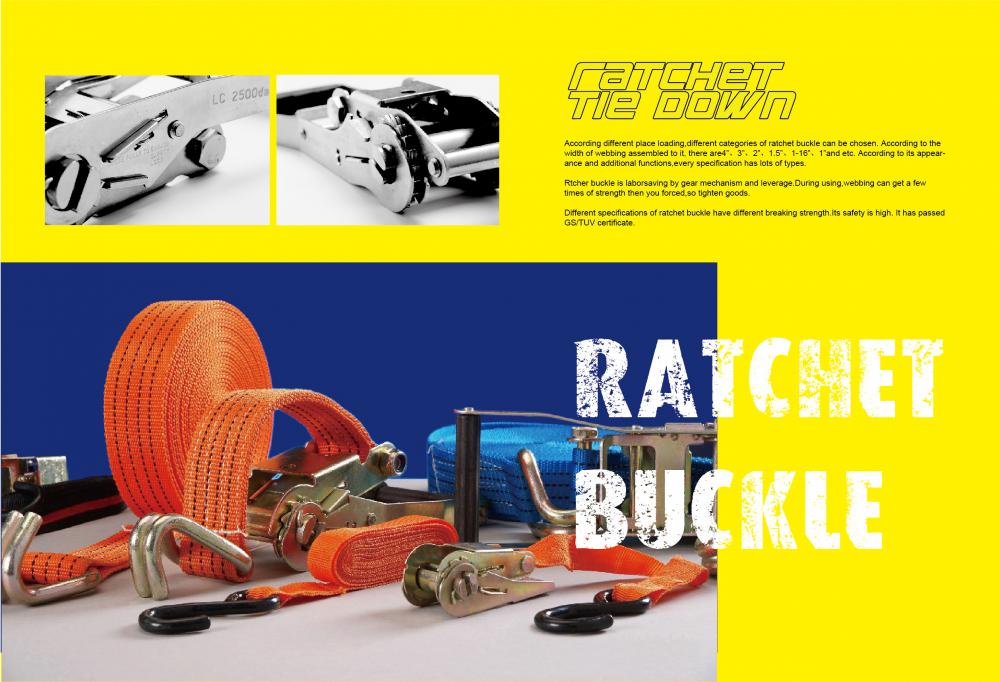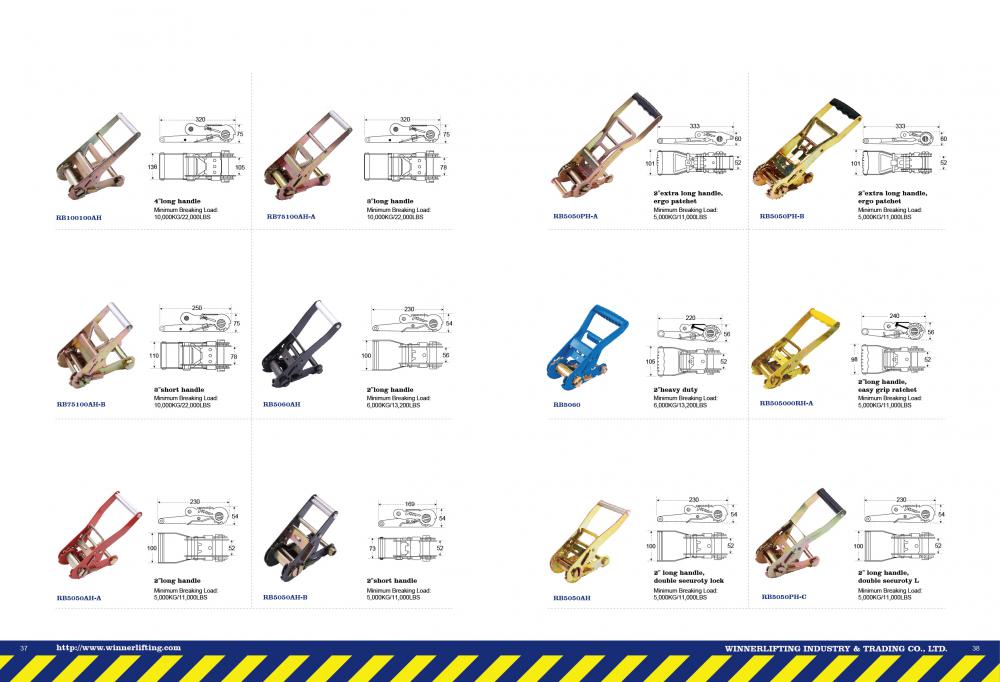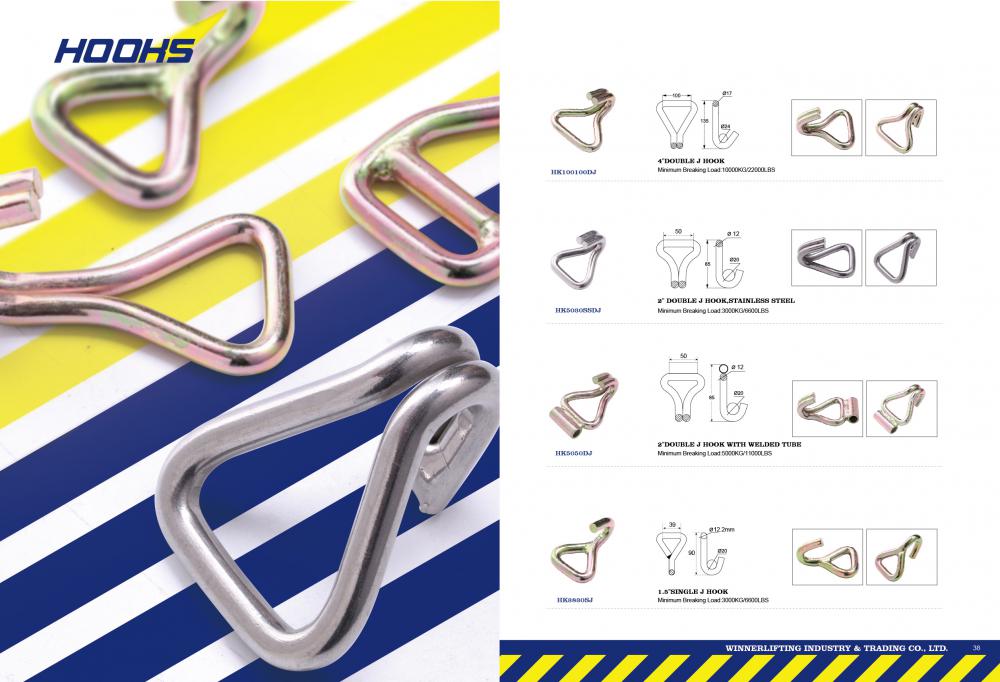 Plastic Board packing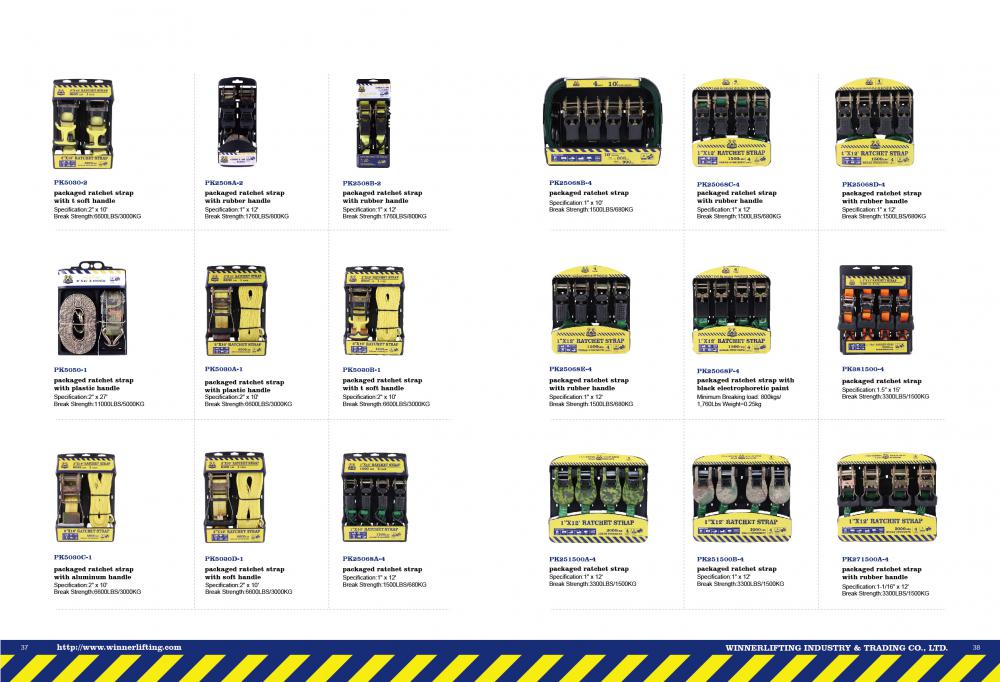 Certificates: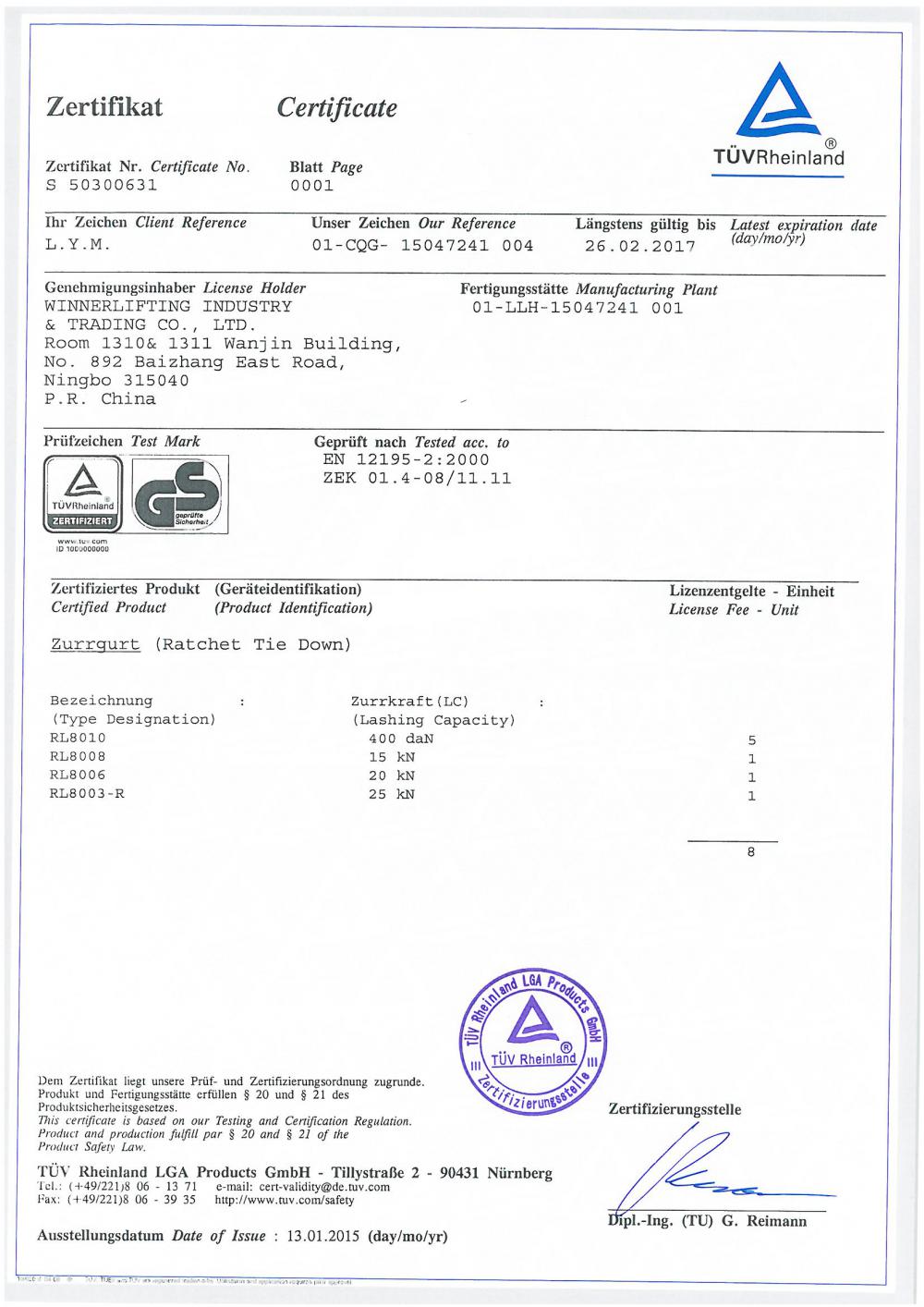 These ratcheting webbing belts are always being customized,you can contact us for professional advices!
Let's work together and be the winner in the market, pls join winnerlifting!!!

http://www.winnerlifting.com