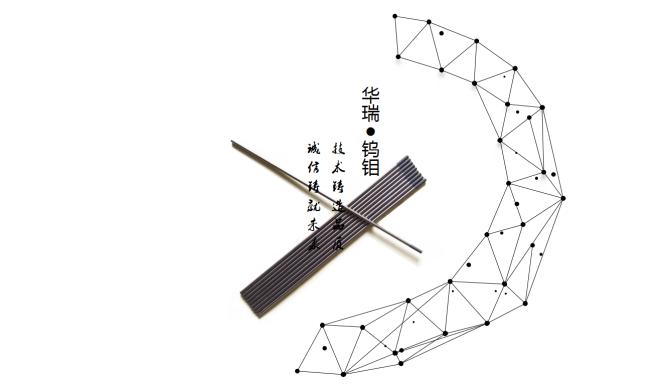 WC20 -----2% Ceriated Tungsten Electrode
Cerium tungsten electrode contains Cerium Oxide (CeO2), which is the best substitute for thorium tungsten in the low current welding situation .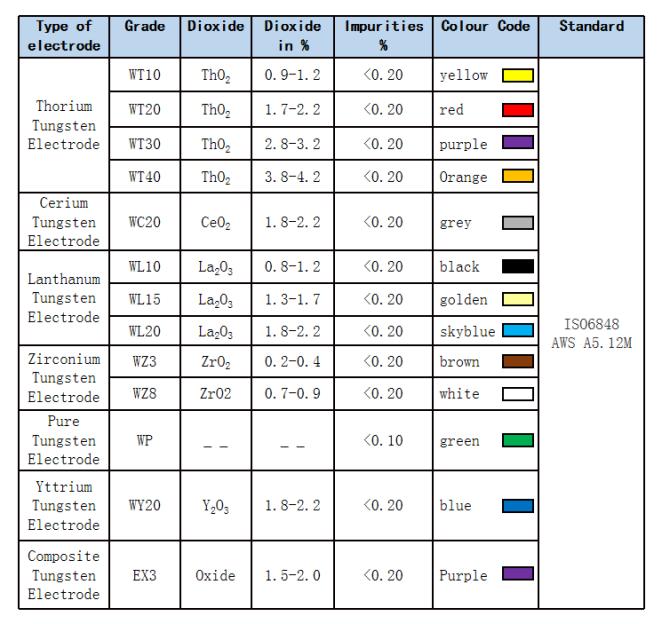 Packing & Delivery
Two Standard export Packing waying :
1)10 pcs/packet ;10 packets /box ; 10 boxes /carton (Total 1000 pcs /carton )
2)10 pcs/packet ;20 packets /box ; 10boxes /carton (Total 2000 pcs /carton )
Company
Dezhou Huarui Tungsten &Molybdenum Technology Co.,Ltd is a manufacture of tungsten electrodes of specialized enterprises . It's located in Dezhou city ,Shandong province . The company occupies 10,000 square meters ,with more than 150 employees ,annual output of more than 100 tons of all kinds of tungsten electrodes.