Super condensation, strong deodorant
Using 100% natural sodium bentonite for production the cat litter and the pure natural sodim bentonite will solidifies very quickly and in the production process,making the cat sand particles produced a large number of tiny pores can firmly locked the cat shit peculiar smell .
Clean and dust-free,, safe and healthy
Unique and leading dust sterilization process and high temperature sterilization process make the cat litter can reach 99% dust-free for ensuring the breathe smoothly during the cat using the cat litter and you cleaning up the shit and preventing the cat respiratory disease caused by dust.
The sterilization system can completely kill bentonite residues of all kinds of harmful substances and bacteria.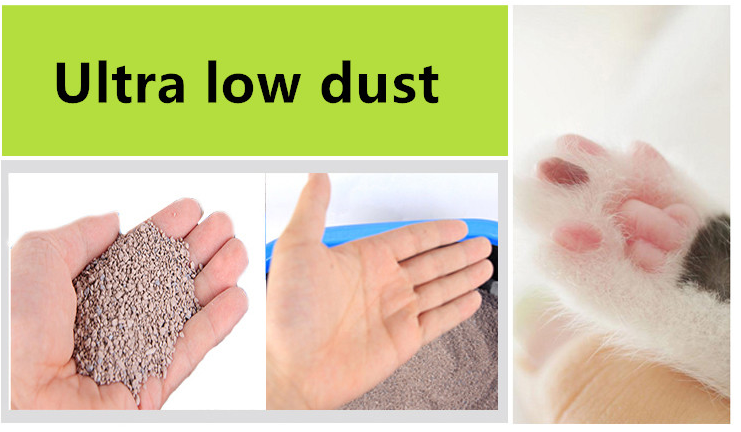 Consumption saving, natural fragrance
The cat litter particles is even thickness through scientific design.Both saving half usage amount and not easily brought out of the pot.In the process of production,adding natural Fragrance, and it will give off quickly after meeting cat feces masking the odor to a great extent. So the cat will not rejected by the smell in the next time.
When using a new cat litter, occasionally cat produce short rejection and this is a normal phenomenon. Please be assured use. If the cat rejects for a long time,please mix the previous cat litter a small amount into the new cat litter,and this situation will disappear.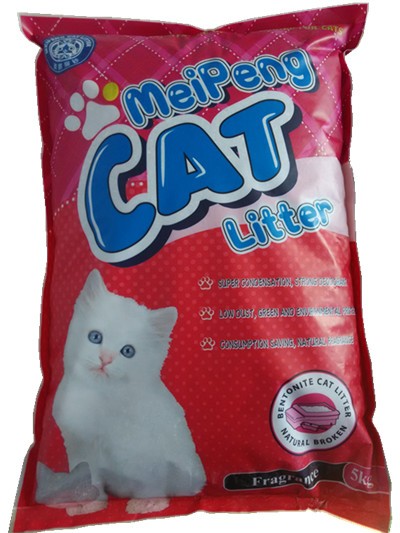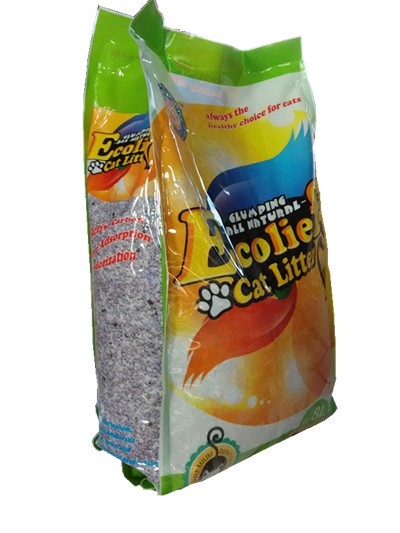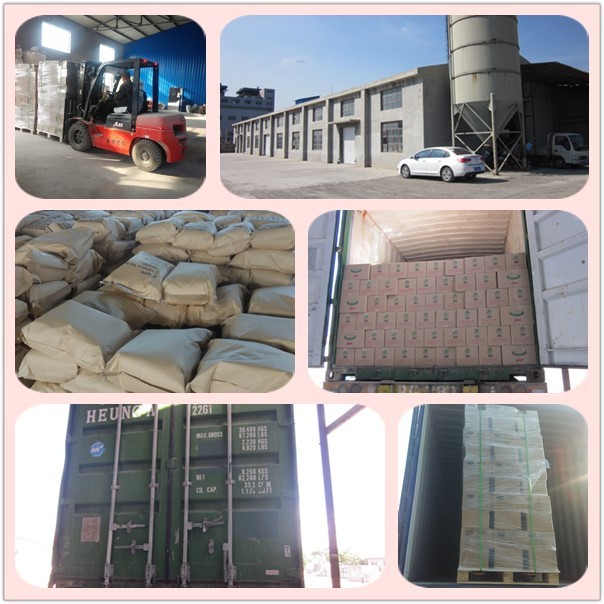 More useful Tips:
Service: OEM
Sample: 500 grams sample are free
Payment term: T/T, Western union, L/C
Delivery time: withini 20 days for OEM, 7 days for ready-made goods,
Production capacity: 5000 Tons per Month
MOQ: 1X20'FCL
Packing: A variety of options: 2.5KG, 5KG, 7,8,10L , bulk woven bag, Ton bag and so on.
Scents: A variety of options (lemen, lavender, apple,flavor, rose, green tea, baby powder, orange and so on)
Any comments from you will get our prompt attention & reply, please contact me without hesitate.
Attn: Ella Wang
Skype: mpellawang123
Tel: +86 13370929870
QQ: 1327248104
WhatsApp: 008613370929870
Thanks for your time!!