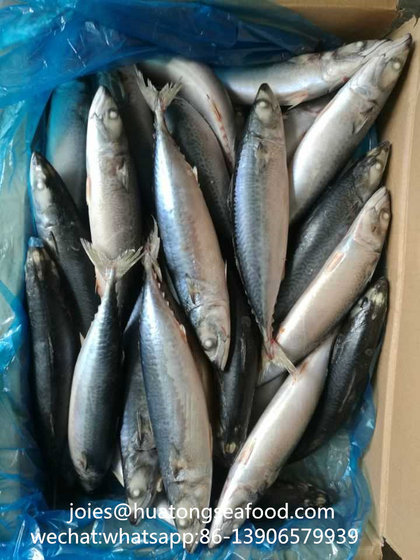 taizhou huatong is professional manufacturer of frozen fish HGT/Fillet since 2000, as the golden supplier of mackerel HGT, mackerel fillet for 10 years.
now our main products are pacific mackerel WR, mackerel HGT,mackerel fillet,mackerel loin, skip jack tuna loin, bonito tuna loin, mahi mahi whole round, mahi fillet, illex squid, squid tube, squid ring, squid tentacles, blue shark HGT/Fillet, black marlin, oil fish HGT/fillet, monkfish fillet/tail, john dory fillet, red gunard fillet,pacific saury, sardinella, sardinops sagax.
if you have any questions,please feel free to reach us.