No.
2019 Popular Premium Treat Secret Line Mono Blunt 30g 25mm Pdo Thread Eye Area Lift Korea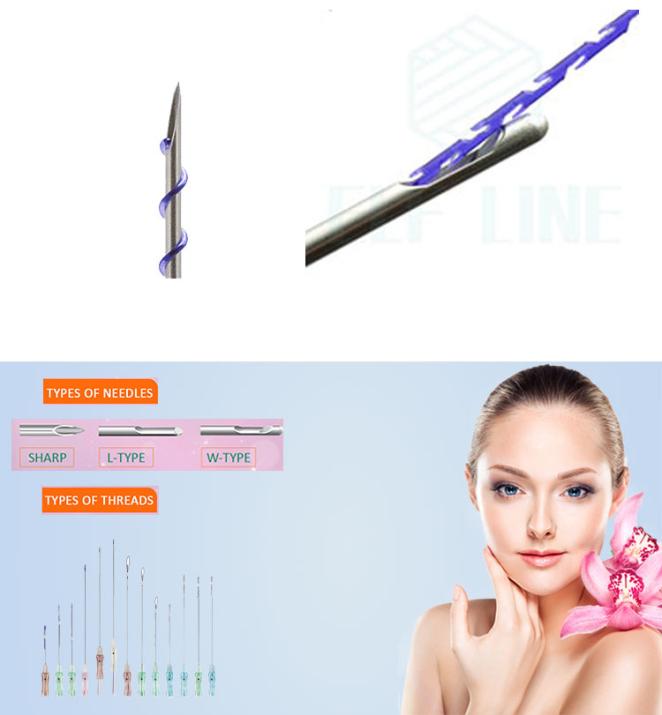 What's PDO thread?
PDO lifting thread is a kind of line that can improve relaxed skin. It is also a very popular raw material for micro-plastic products. The PDO lifting thread is embedded under the skin tissue to enhance the skin, promote the growth of collagen, remove wrinkles and brighten the skin.

This treatment has high safety, adjustability and short-term response. Once the PDO thread is absorbed, collagen will grow, which will last for up to two years. With this advantage, it will promote more collagen production, blood circulation, skin regeneration, can tighten and enhance the skin, improve skin condition. PDO lifting thread is suitable for any part of the body, such as the face, around the eyes, eyebrows, buttocks, neck, chest, etc.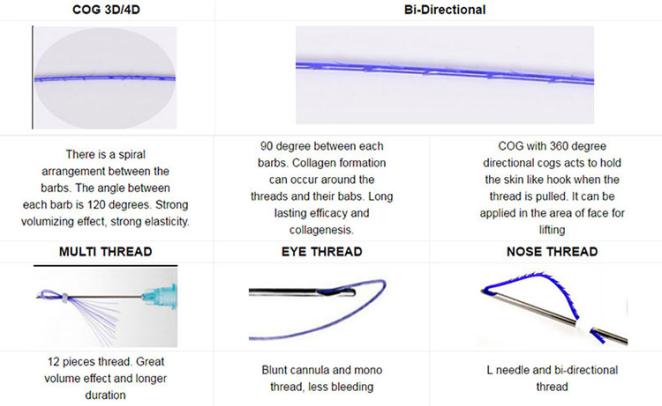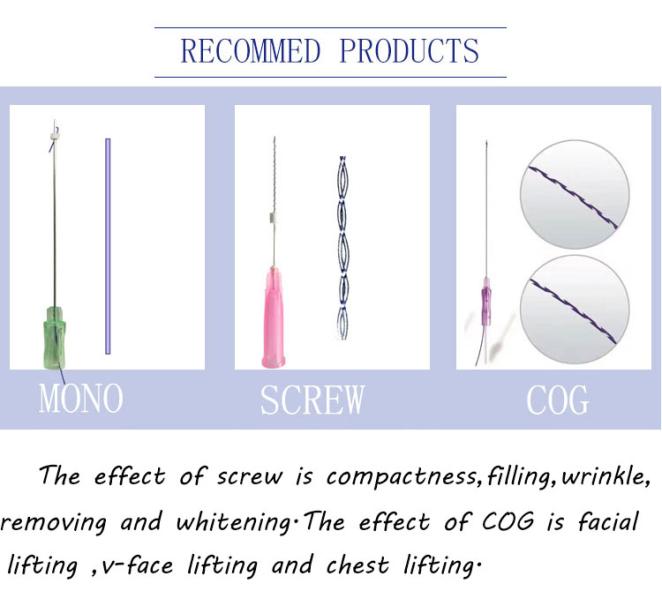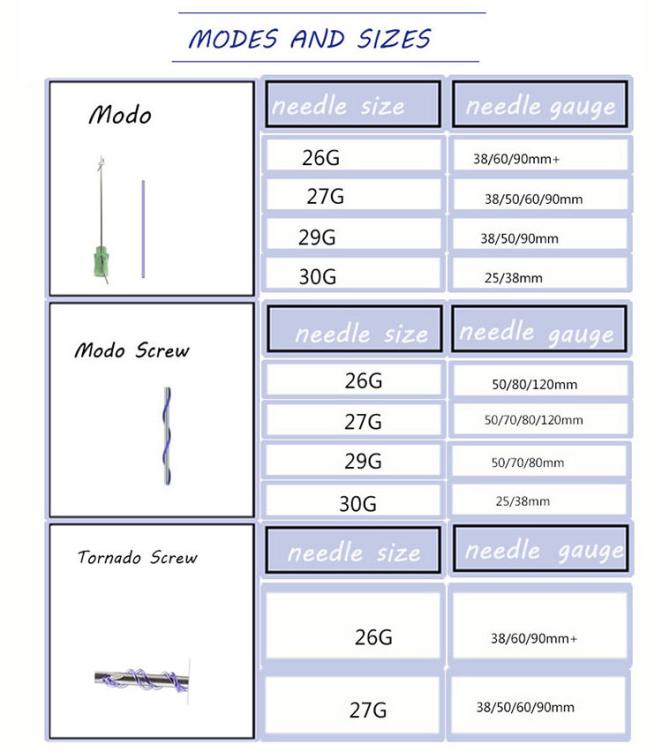 About our company: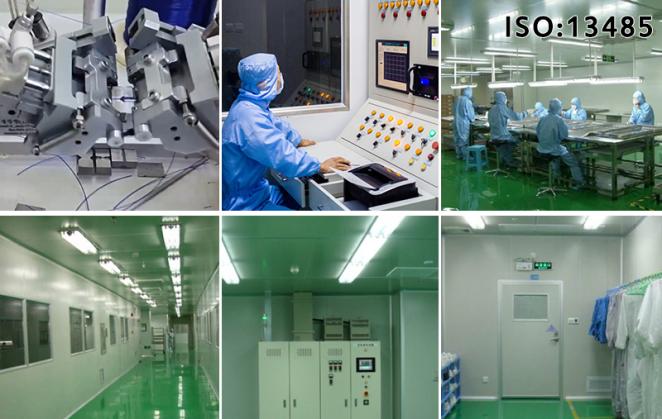 ShanDong Urway Biotechnology CO.,Ltd has become one of the most trusted brand for wound closure products by understanding and catering to the requirements of surgeons and providing excellent quality of disposable surgical sutures. In accordance with GMP standard, we have established the whollyowned subsidiaries - What' s more, now we have got the "Medical Device Manufacturing Enterprise License" issued by the Food And Drug Administration.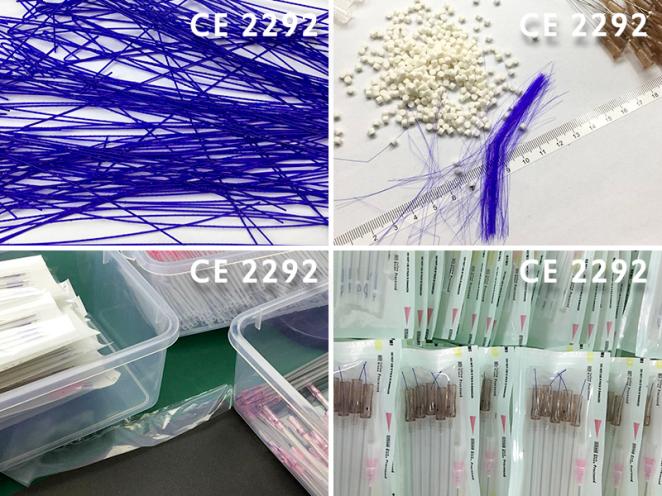 FAQ: Q: What is the MOQ?
A: We welcome small quantity for testing. MOQ is only 1 package!
Q: Can I mix different models?
A: Sure!
Q: Can I add or delete items from my order if I change my mind?
A: Yes!
Q: Can I put my own logo (OEM)?
A: Yes!
Q: When you ship my order?
A: Normally 2 days after receiving your payment, but it can be negotiated based on order quantity. Hope you could understand!
Q: How can you guarantee the production quality?
A: We have 10-year experience. We have strictly quality control system in our production process. We have 4 times inspection for each finished product before package.
Q: What are the differences between PDO, PLLA and PCL?
A:The main difference is in longevity, stiffness and tensile strength: PDO (Polydioxanone) dissolves after 6-9 months PLLA (Poly L Lactic Acid) dissolves after 12-18 months PCL (Polycaprolactone) dissolves after 24- 36 months