2019 Portable FM Transmitter MP3 Broadcast Radio Headphone for Tour Guide Transmitter
FM TRANSMITTER HRD-831 PRODUCT TECHNICAL INDEX:
Frequency Range: 60-108MHZ
Work Power: BL-5C 3.7V 1000MAH
Frequency Stability: ±10 PPM
Clutter Harmonic Radiation: ≦60DB
Audio Distortion: ≦1%
Frequency Response: 50HZ-1500HZ
Input Level: ≦-15DBV
Signal to Noise Ratio: ≧60DB
Product Size: 80x58x18mm
FM TRANSMITTER HRD-831 PRODUCT FEATURES:
1. This product is made of imported high-quality electronic components
2. Very long discharge time
3. One key Stereo/Mono conversion
4. Electronic volume level 16 is adjustable
5. AUX (audio) 3.5mm input interface
6. Independent MIC (audio) input interface
7. Set the TF interface to play MP3 files
8. Independent lock key function
9. Frequency: 60-108mhz(fixed frequency can be set)
10. Receive Distance: 500meters
11. Special transmitting antenna, stable transmitting signal, and not easy to be disturbed, better confidentiality
12. The multi-function transmitter can be used for the tour guide, training, sightseeing, wireless conference and other activities.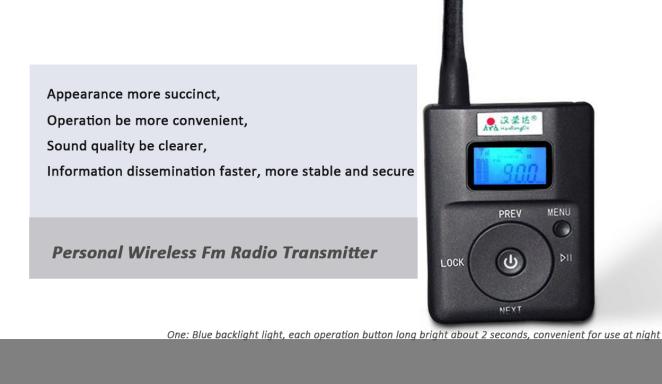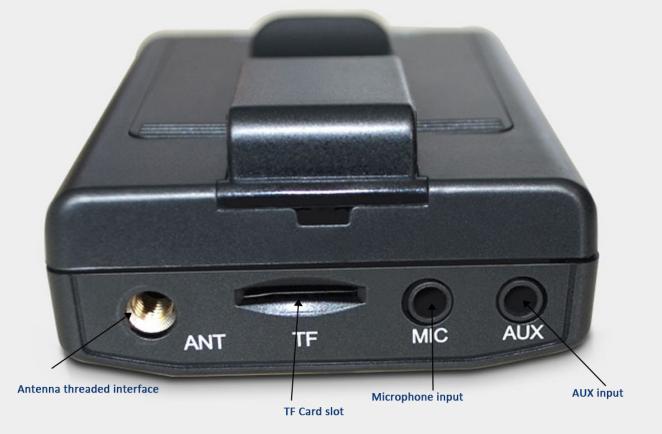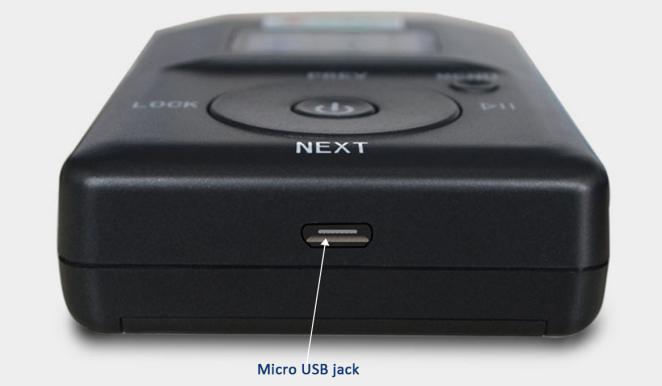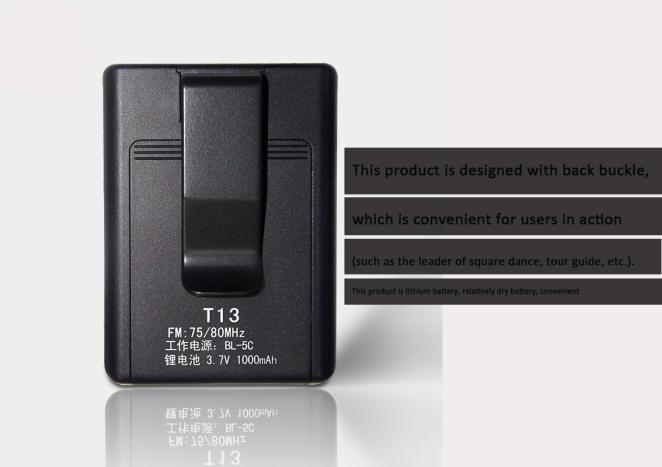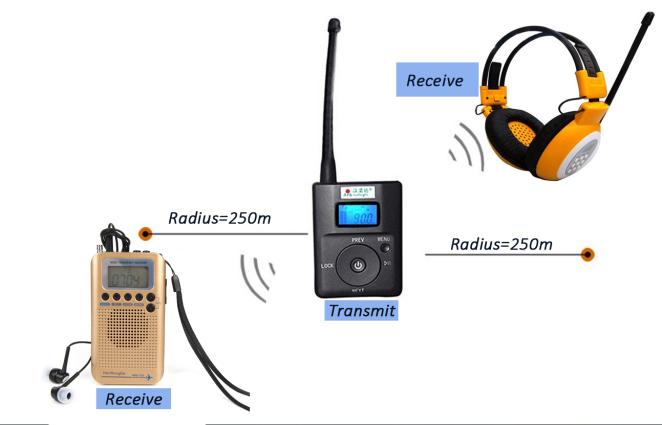 FM TRANSMITTER HRD-831 PRODUCT ACCESSORIES
1x Gift Box
1x Product Manual
1x Ordinary Earplugs
1x Lithium Battery
1X AUX USB Cable
1x Silicone Thread Antenna
1. Packing details: usually 1pc/box or bag. We can pack as you need.

2. Delivery ways: DHL, UPS, EMS, FedEx (Door To Door 3-6 Days) Or By sea, according to customers' demand. Usually, we will choose the best way to ship goods. (safer, faster, cheaper).

3. Special customized logistics solutions

4.Delivery time: 3-7 working days after deposit payment.

5.Shipping port: Shenzhen

For more details, please feel free to contact us!