2020 New High Quality LED Light Up 3D Mirror Infinity Dance Floor for DJ/Party./Weddin/Club/Disco
An LED array is placed inside the dance floor between the two mirrors and as animations play through the LEDs, infinity trails of light can be seen on the top of dance floor, create the amazing 3D effect, make you feel like dance on the abyss.
The Mirror led dance floor wireless connection. Installation is very convenient.can control by Tablet control, also it can control by SD/DMX controller and remote control as you like. Portable installation, can directly installed on the ground.
This led dance floor are mainly used for entertainment place, such as wedding party, night club and so on.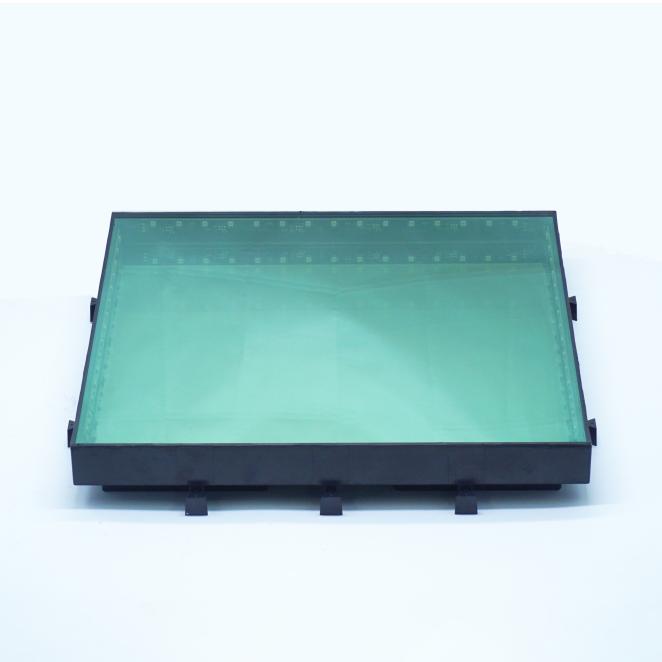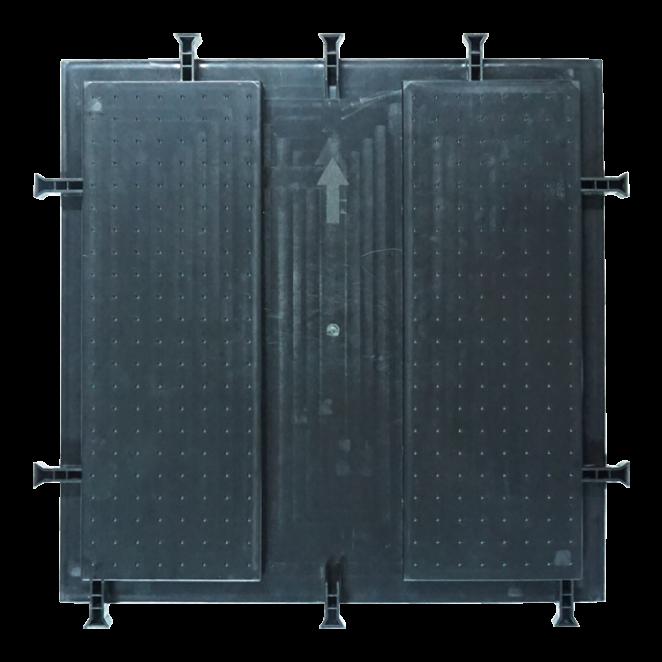 Unit size: 0.5mx 0.5m, 1mx1m(20inchx20inch, 40inchx40inch)
Suraface material: 10mm Tempered glass
Thickness: 7cm
Waterproof: IP67
Loading: 500kg/sqm
Connection: wireless
Control way: DMX, master slave, sound activated, auto mode,Remote control
Life Span: more than 50,000 hours
Certification: CE
Warranty: 2 years
FEATURE
1.SD/PC/auto/sound/wifi/remote control
2.waterproof use indoor and outdoor
3.wireless connection and fast set up
4.magic 3D effect, over 1m depth effect5.suitable for party, wedding, club decoration
5. Application: wedding, party, DJ, club decoration, wall decoraion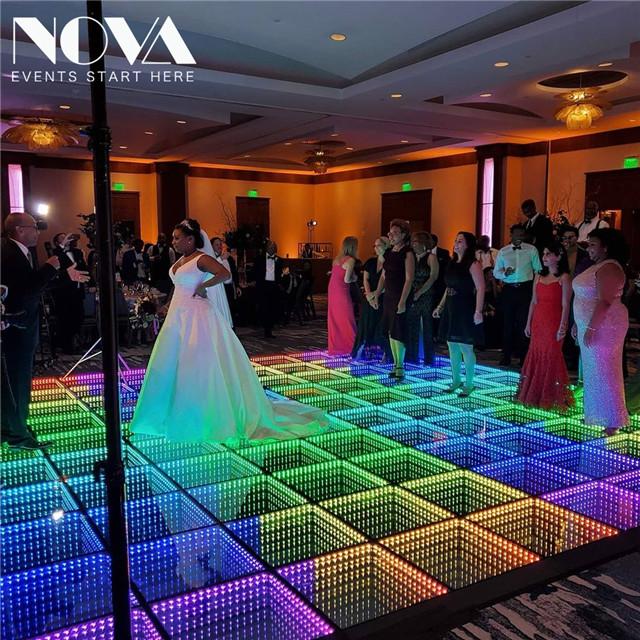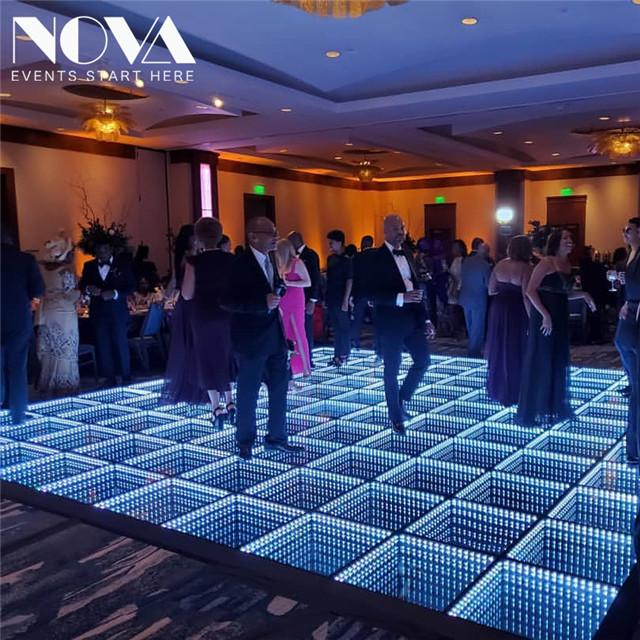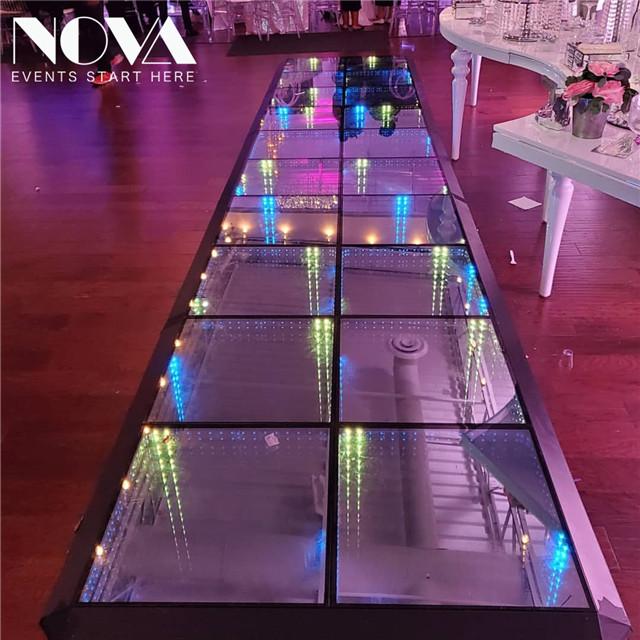 These LED lighted dance floor panels are designed like the traditional infinity mirror which creates the illusion of a 3D lighted tunnel.
96 effects included in software, Tough tempered glass cover, DMX controllable with SD card controller, Infinity 3D lighted tunnel effect, RGB color for various eye catching patterns and effects. Quick and easy to assemble lock in tracks, Great for Model Runways, Nightclubs, Rentals, Weddings & Events. A floating mesmerizing experience. New improved housing.
To find out more and request a quote why not contact us from here