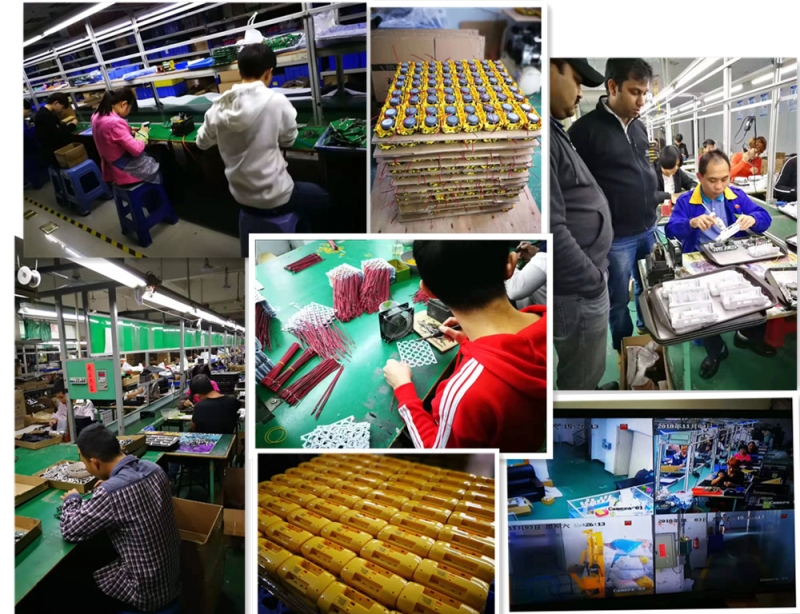 Membership

Free member

Registration Date

2020.01.08

Country/Region

China

City

Guangzhou

Contact

darren ling(Mr.)
Why Choose Solwing?
There are many solar pv company and energy specialists in China, so why love Solwing?
Solwing Energy are one of the leaders in residential and commercial solar solutions
Not only offer you solar products, but also business strategy!
At Sowing, we pride ourselves on delivering the best service possible to our residential and commercial customers. Because of this, we're dedicated to doing things right. While other companies often ineffectively size systems for clients, install the wrong equipment, and don't deliver the investment solution clients are looking for, Solwing does everything properly. With the use of industry software and on-hand electrical engineers, the service we can provide our customers is a cut above what other companies can provide.
Why people love Solwing:
We provide premium products for fair prices
We look after our customers with a lifetime service guarantee
We understand how to size a system effectively
We not only offer products but marketing strategy

Ever since its establishment , Solwing has emerged as a dynamic and confidant pace setter in the field of renewable energy systems, solar lighting systems , solar fridges systems, solar home power system and all kinds of solar related products. We give our strong commitment to QUALITY and excellent SEIVICE by bring to each customers and end-users, we aim to provide a sophisticated yet cost-effective and healthy technology that each one of us can comfortably experience, to provide the consumers affordable green energy, achieving the low-carbon, green power and technology environment.