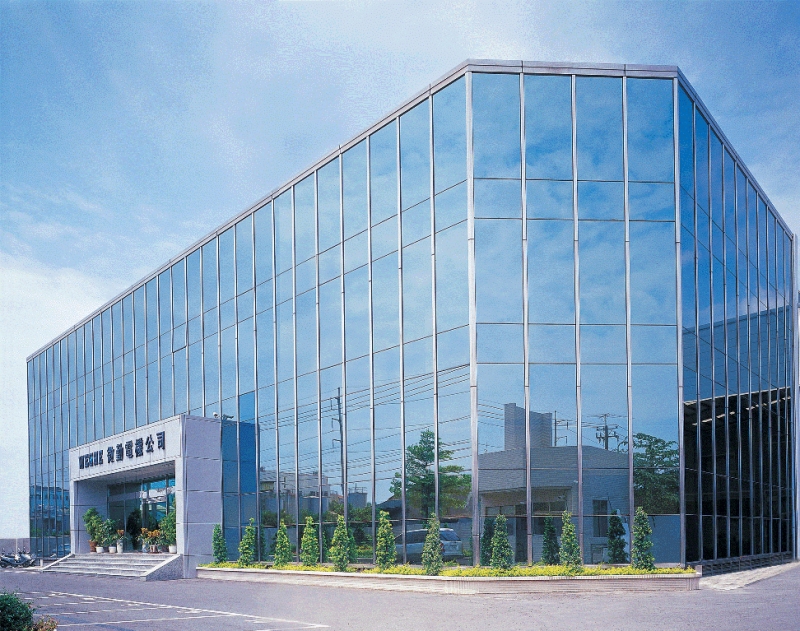 By striving every effort of research and development with all the advanced equipment of precision metal working, die making, wood working, finishing, testing, etc., Wee Chin Electric Machinery Inc. (WeChe) is inevitably able to provide one-stop solution for all kinds of industries, such as gaming, amusement, self-service kiosk, metal housing, vending machine, and X-ray scanner machine in Taiwan.

As a reputable and reliable manufacturer, WeChe is proud to serve not only domestically but also internationally since 1980. Quality control is not just a motto. Quality is implemented to the mindset of every employee in order to maximize the effectiveness of the cost & price.

In this rapidly changing world, WeChe is here to strive our best to provide the carefree product with friendly customer service.

Selling Categories
- Manufacturing & Processing Machinery >> Other Manufacturing & Processing Machinery
- Service Equipment >> Financial Equipment
- Service Equipment >> Vending Machines
- Sports & Entertainment >> Games