294200-0360 294200-0160 1460A037 294200-0300 294009-0260 Diesel Metering Valve
| | | | |
| --- | --- | --- | --- |
| Name | Diesel Metering Valve | OE Number | 294200-0360 |
| Color | Silver | MOQ | 20 PSC |
| OE | 294200-0160 | Number | 294200-0300 |
| Quality | High Quality | Material | High speed steel |
| Packing | Neutral | Application | Diesel engine |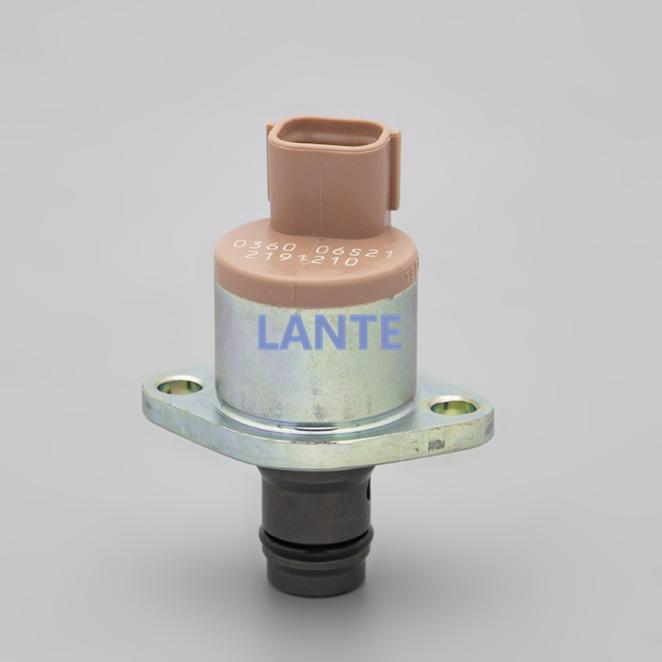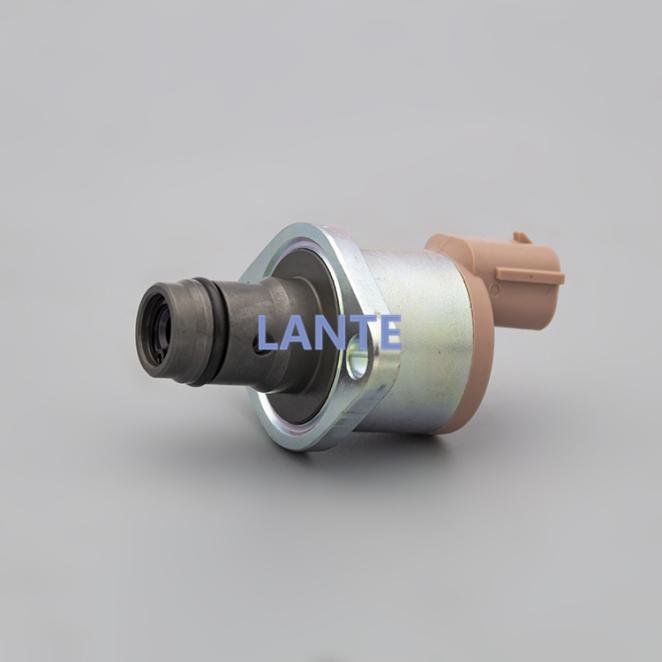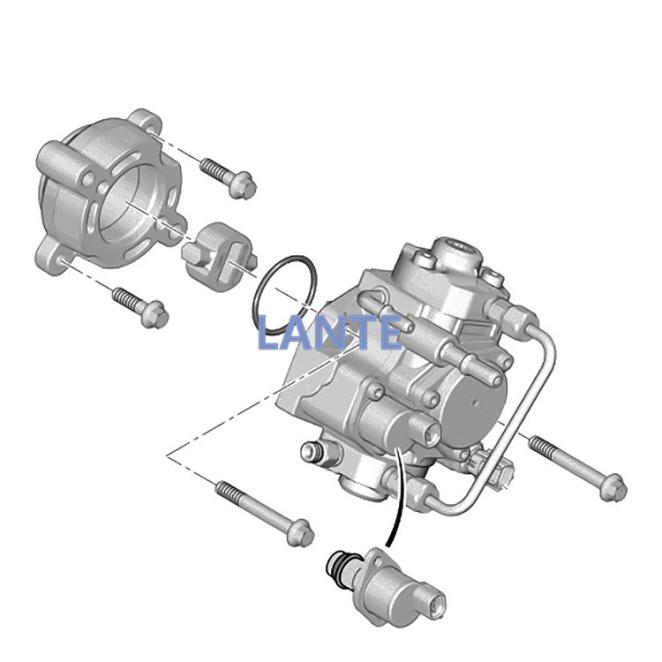 | | | | | |
| --- | --- | --- | --- | --- |
| 9109-903 | 1933.45 | 0928400669 | 294200-0160 | 9307Z532B |
| 193329 | 0928400655 | 0928400797 | 294200-0170 | 294200-2750 |
| 1329098 | 0928400742 | 0928400709 | 294200-0190 | 8-98145484-1 |
| 40948276 | 095420-0670 | 0928400728 | 294200-0300 | 0928400481 |
| 7701206905 | 6C1Q9H321AB | 0928400670 | 1460A037 | 0928400644 |
| 096710-0120 | 8-97318691-0 | 0928400736 | 294009-0260 | 0928400741 |
| 096710-0130 | 8-98032549-0 | 0928400487 | 6C1Q 9358 AB | 0928400617 |
| 4S4Q9G586AA | 096710-0062 | 0928400746 | LR009837 | 0928400627 |
| 9109-936A | 096710-0052 | 0928400726 | 96655-23380 | 0928400689 |
| 9109-942 | 096360-0580 | 0928400818 | 294200-0360 | 0928400789 |
| 9109-946 | 294200-0650 | 0928400820 | 294200-0370 | 294200-2960 |
| 9307501C | 294009-0120 | 0928400706 | 294200-0380 | 04226-0L010 |
| 9307Z516B | 294200-2760 | 0928400821 | 294200-0390 | 04226-0L020 |
| 9307Z519B | 8-98145455-1 | 0928400802 | 294200-0460 | 294200-0670 |
| 9307Z532A | 8-98145453-0 | 0928400671 | 1920.QK | 294009-1221 |
| BK2Q 9358 AB | 9307Z509B | 28233373 | 28233374 | A6860-VM09A |
Production picture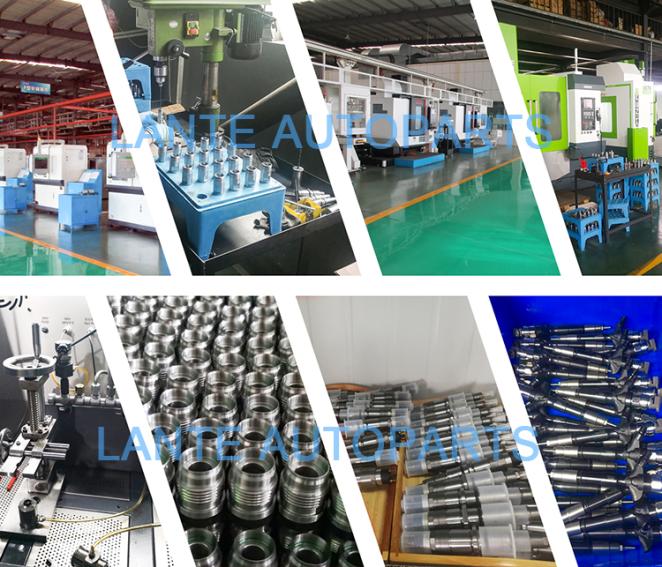 We Have Sufficient Stock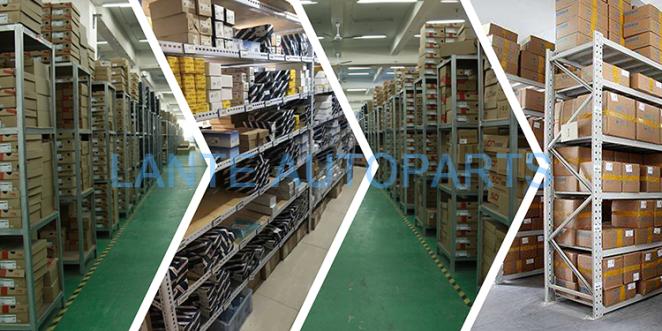 Our Company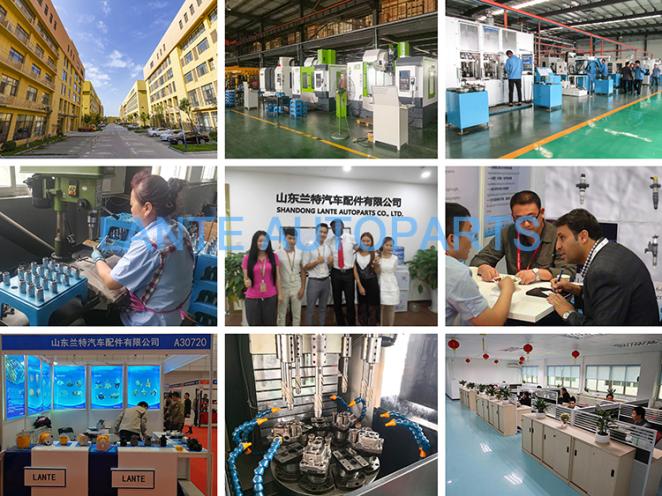 Shandong Lante AutoParts Co., Ltd. is a company specializing in the production and sales of diesel engine oil supply system products, For a long time, we have been committed to the production of diesel injector assembly and diesel injector accessories, The main sales markets are Southeast Asia, Europe, North America, South America, Africa, and the Middle East.Ecellent product quality and Unreserved services, so customers have very high satisfaction with us. Our main products include: Common rail injector assemblies, Nozzles, Valves, Plungers, SCV/IMV, Rail pressure sensors, Pressure relief valve, and more injector accessories.We have better international transportation partners. You can choose different logistics services to reduce transportation costs.We are professional in diesel supply system. You cooperate with us, you will get better quality, better service and better price.
Customer trust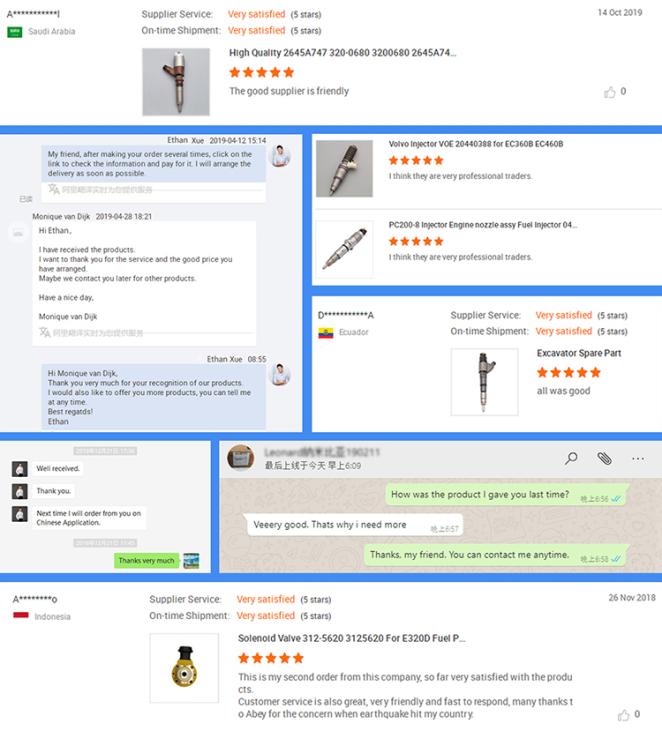 Why choose us?
1. OEM Manufacturing welcome: Product, Package...
2. Sample order ,All small qantities are avaliable
3. We will reply you for your inquiry in 24 hours.
4. after sending, we will track the products for you once every two days, until you get the products. When you got the goods, test them, and give me a feedback.If you have any questions about the problem, contact with us, we will offer the solve way for you.
5. All products can be customized according to your needs.
6. All products have been tested on test benches.Test data is qualified.
7. Product quality protection,on-time shipment protection ,payment protection.
You need our products, contact us and we are at your service at any time!