Prevent COVID-19, JiuGuang is staying with you.
Nanjing JiuGuang Lighting Technology Co., Ltd is a company engaged in reseach and development of LED automotive lighting industrial products, production and sales of integrated enterprise. We have R&D division with 20 engineers, QC division, Design division, Overseas sales division, Marketing division, Production division more than 300employees. We supply one stop solution to auto parts supermarket. Our products mainly as below - Led Light Bar, - Led Headlight, - Led Headlight bulb, - Led Work Light, - Laser Light Our Clients all over the world, and we have dealer in USA. JiuGuang supply the latest lightings for Offroad car, SUV, ATV, UTV, Pickup, Truck, Agricultural Machinery,etc. We supply OEM/ODM service. Our next step is setting up the global network sales together with our distributors to build JiuGuang brand worldwide. You can know more about us on www.jg-ledlight.com
There are many people can't buy the protective mask easily, Jiuguang has access to supply these masks in very bottom price to help you prevent the COVID-19.
We can promise the masks quality.
We have hope that all things will be fine quick!
And JiuGuang remind you stay at home and reduce the outdoor meeting, wear mask, washing hand always.
We now have bulk stock for the KN95 and Protective Mask with 3plus/4plus/6plus.
We have CE, FDA, FFP2 certification for the mask.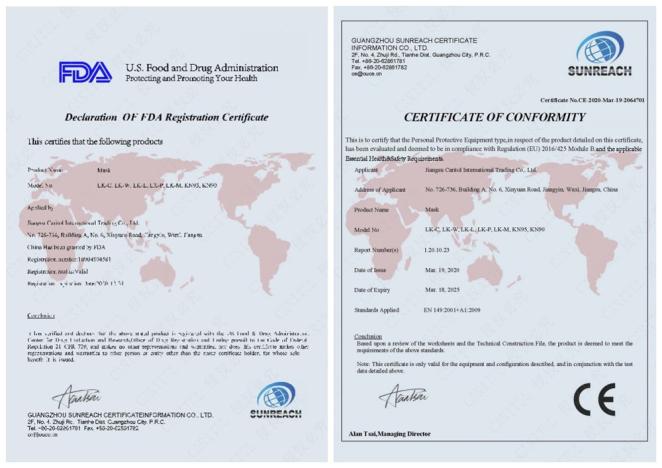 We can ship them within 3days. And we have access to deliver the mask make you get them soon.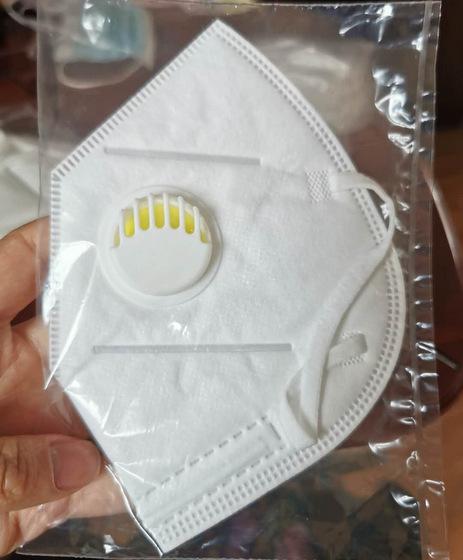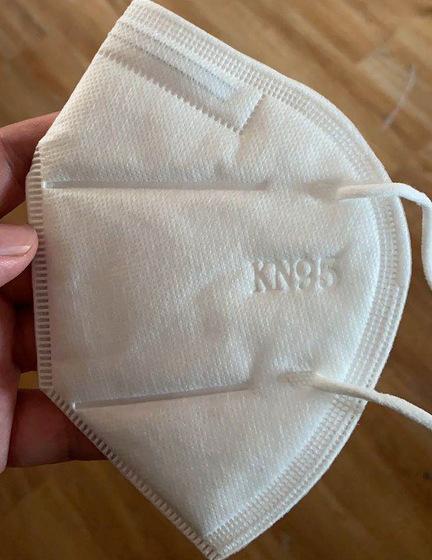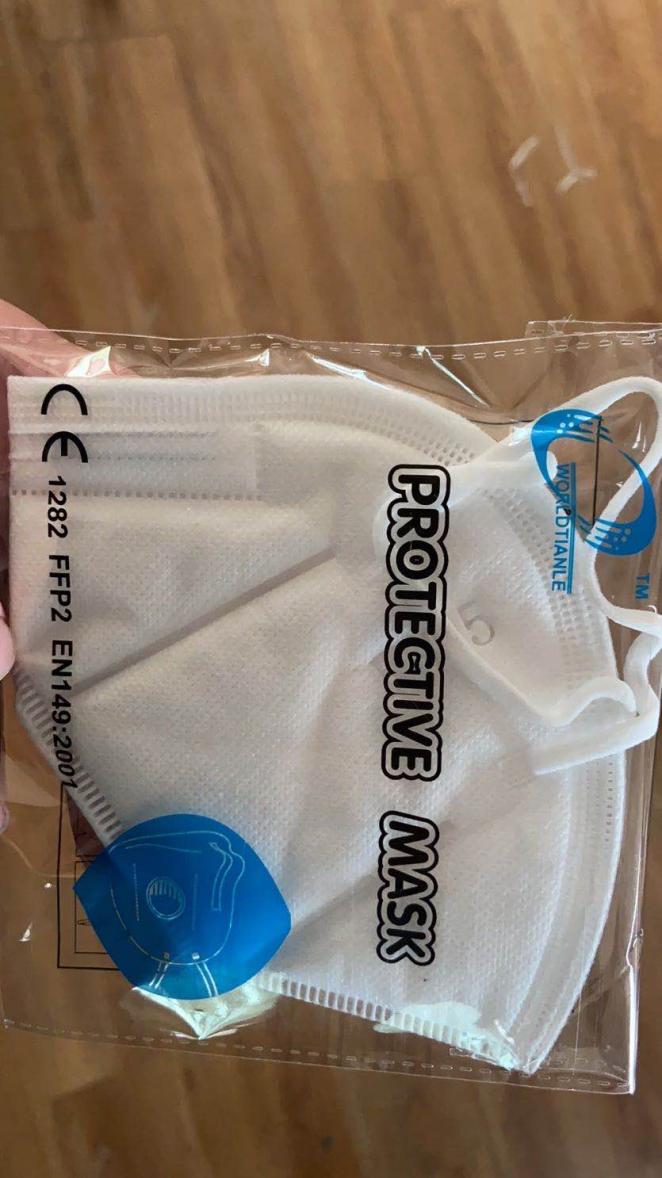 If you have any questions, you can send me e-mail.