EM12 Series Sensorless Vector Control Inverter
Products Introduction:
Thank you for purchasing the EM12 series frequency inverter developed by China EM Technology Limited.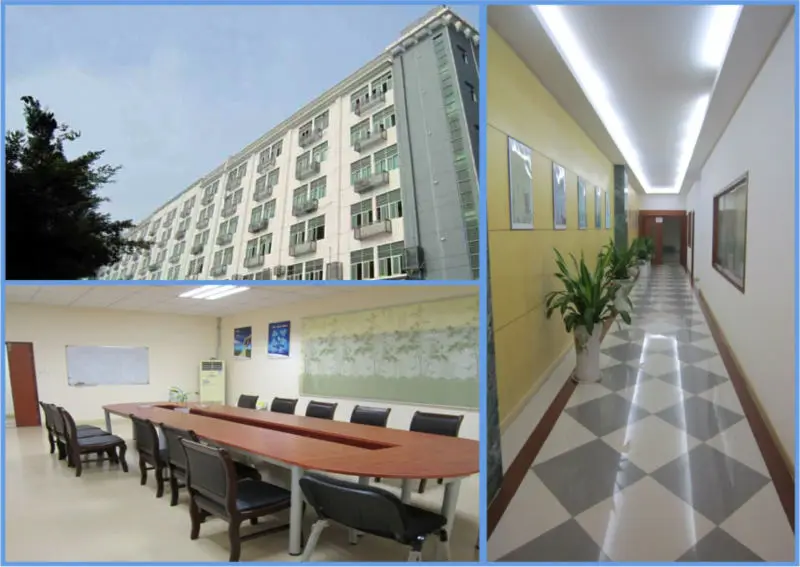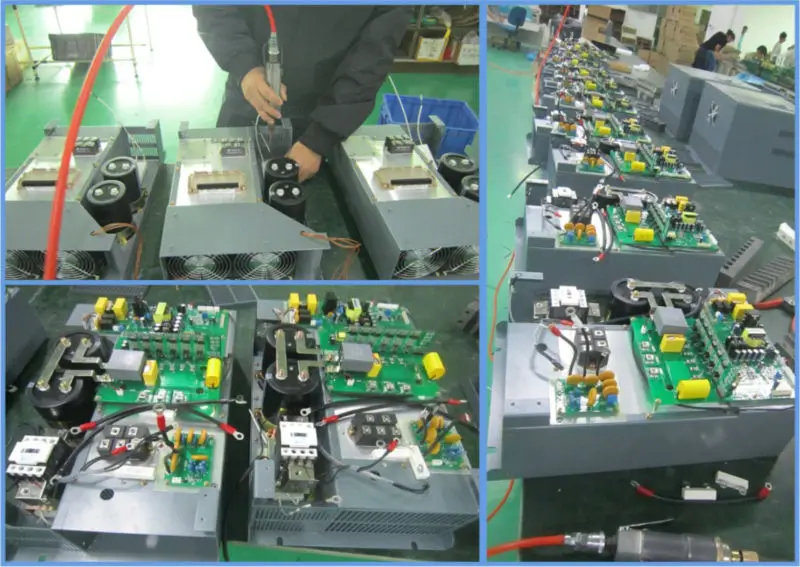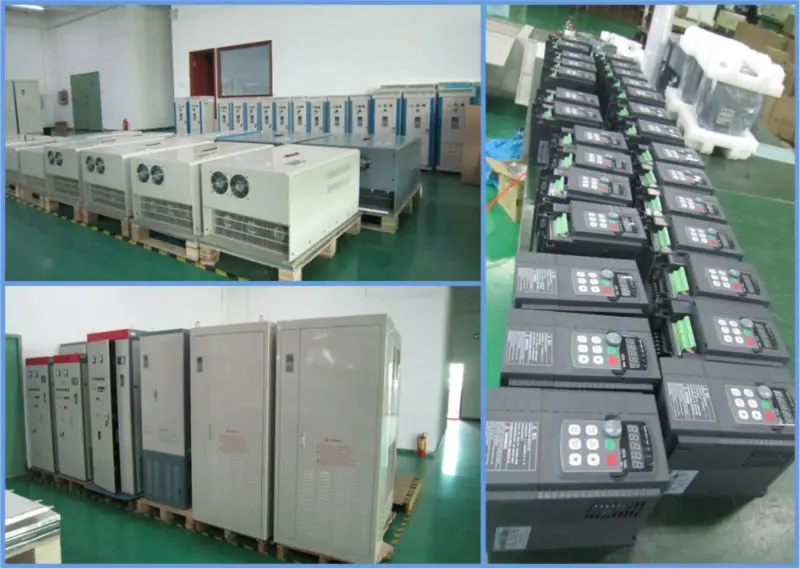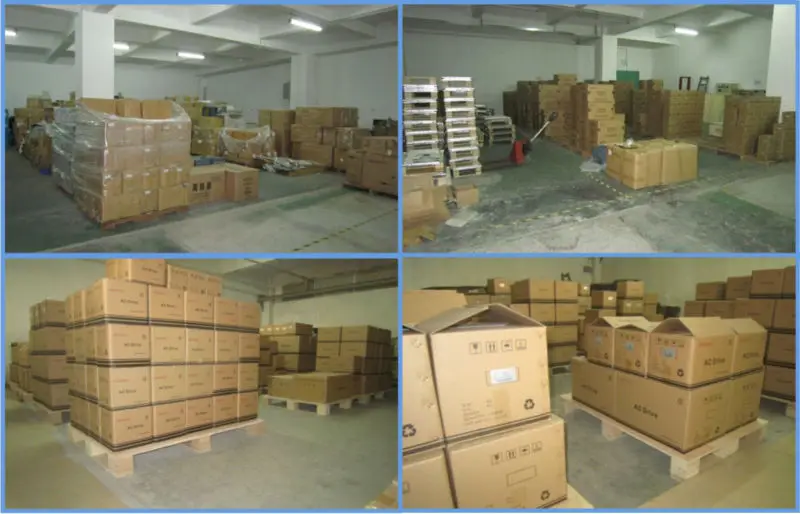 Products Features:
The high-performance EM12 series vector control frequency inverter has the following features:
1. Multiple voltage classes
It provides coverage of single-phase 220 V, three-phase 220 V, three-phase 380 V, three-phase 480 V,
three-phase 690 V and three-phase 1140 V.
2. Support multiple motor types
It supports vector control of three-phase AC asynchronous motor and three-phase AC permanent magnet
synchronous motor (PMSM).
3. Diversified control modes
It supports four control modes: sensor-less vector control (SVC), closed-loop vector control (FVC) and V/F
control and V/F separately control.
4. Multiple communication protocols
It supports communication via Modbus-RTU, Profibus-DP and CANopen bus.
5. Multiple encoder types
It supports various encoders such as differential encoder, open-collector encoder, resolver and UVW
encoders.
6. Super SVC algorithm
It adopts high-speed response, enhanced low-frequency loading capacity and supports torque control of
SVC, which will bring you a new using experience.
EM12 series frequency inverter is a continuable and vigorous product, and we will offer customized service
to our customers!
General Models Introduction:
Application fields:
mechanics, electronics, metallurgy, mining, petrochemical, transportation, building materials, municipal, metal processing, textile, printing and dyeing, paper making, Injection machine, central air conditioning, numerical control machine tool, air-compressor, extruding machine, fan and pump, blower, injection machine, air conditioner for large buildings; wastewater treatment system; water supply system for large buildings; public water supply system and other industries and fields.
Knitting Machine, compressor, extruding machine, injection machine,electrical motor,braiding machine,pressure fan, cut-off machine,slitter,Cutting machine,conveyor,pump,grinder, crusher,glazing machine, polisher, polishing machine,laundry-drier,drying machine,ball crusher,ball grinding mill,drawing machine.
EMHEATER----CE,SGS Approved good quality servo motor and drive/frequency inverter/soft starter with best prices !
Please send us the models you require !