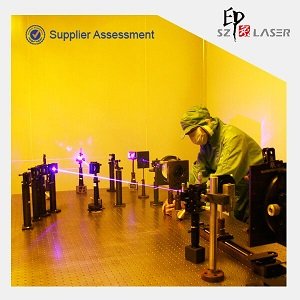 Suzhou Image Laser Technology Co., Ltd is founded in 2001, have been focused on laser hologram optical anti-counterfeit area for decades, we own a lot of self research and developed micro structure optical mould producing techniques and equipments.

As the security hologram supplier of 2008 Beijing Olympic Games, 2014 Inchon Asian Games, and security ID certificates design and service provider for both domestic and overseas,.
Our major products included:

1) Security hologram label/sticker
2) Hot stamping hologram foils
3) Hologram overlay for ID card
4) Optical thread/strip/tear tape, as thin 0.8mm
5) No Ink Printing Packaging Box

Since over 15 years experience, no worry about our quality and after-sales service, hope we can establish cooperation.

Nowadays, we consider "Science & Technology Lead to Environmental Protection, Security Packing Fashion" as our mission, thus do all our efforts to design and create the brand "No Ink Printing", aiming at realizing our commercial values by improving the environment of ink printing and packaging, protecting the brand and products, meet the requirements of consumers need for health and fashion.

We're a technology based company, and all production in house. You will get in time technical support, one-stop solution and competitive price.
Are you still worried about how to protect your brand? Or you just want to make your products different from your peer?

Your attention should be highly appreciated; if you're interested, pls feel free to contact us.