3D FoambBlock Cladding for interior surfaces.
FoambBlock gives your place a smart and unique look, in very quick time!
It's quick and easy application transforms your interior walls and ceilings, giving them a 3D texture.

Our goal is to provide you the assurance that FoambBlock products will not only look beautiful but also perform to the highest standards, over a substantial period of time.

FoambBlock is ideal in any environment - Shops and Commercial Spaces, Offices, Schools and Nurseries, Homes, Lobbies and Receptions, Stair Wells and almost everywhere else!
It is extremely easy to apply - almost like stickering a surface.
Choose to use a single design or let the creative juices flow - combine colours and styles to highlight as you please!

Just being budget friendly and easy to apply, gives you the option to make quick changes to interiors, to enjoy freshness.
WOOD BLOCK
Size : 100 x 50cm
Color : various color
Box Packing quantity : 12PCS
Manufacturer : QONE
Origin : Republic of Korea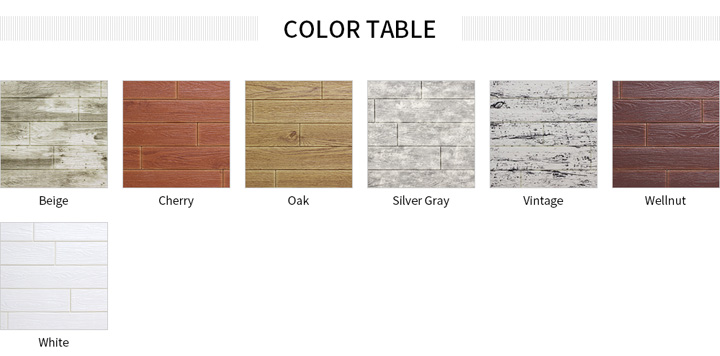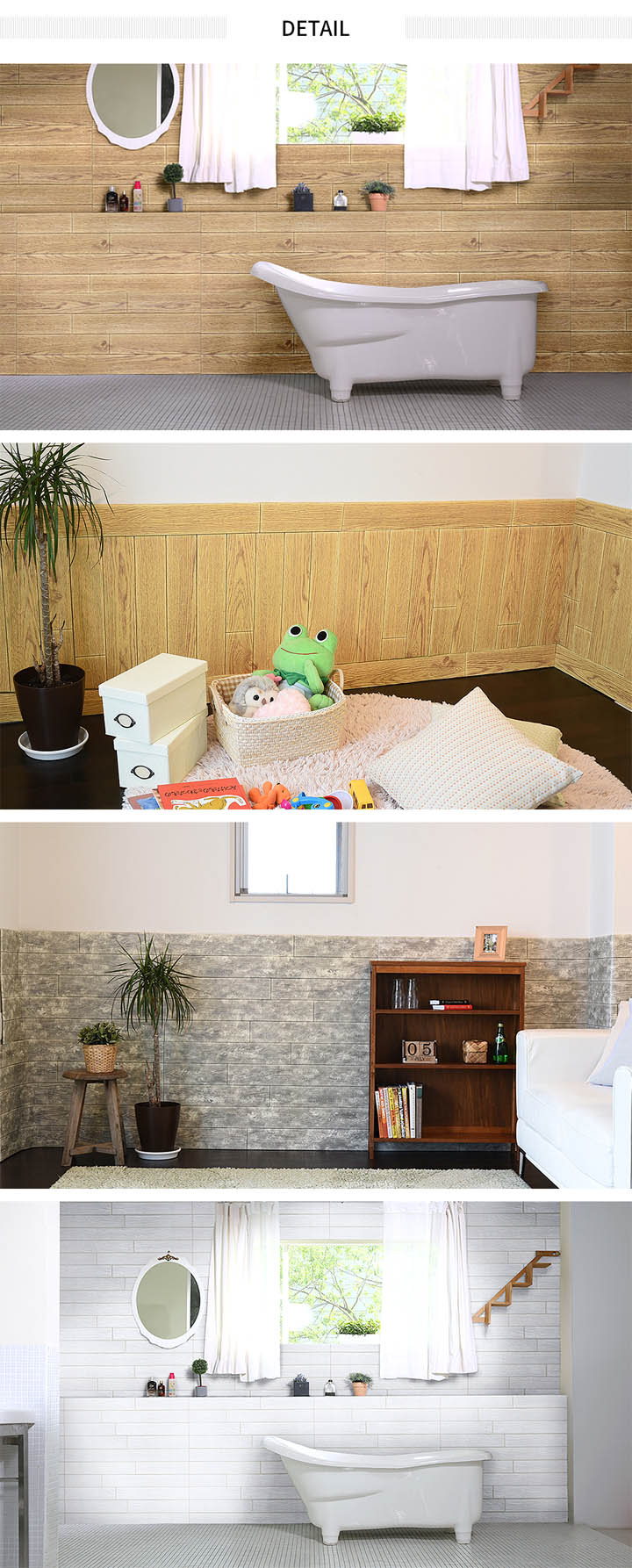 Easy Installation