Magnesium chloride is a colorless crystalline solid also referred to as chloromagnestite, and is very hygroscopic in nature. It is soluble in both, water and alcohol and can be prepared by heating hydrated magnesium chloride crystals in a current of dry hydrogen chloride or by heating magnesium ammonium chloride. Anhydrous magnesium chloride crystallizes from magnesium chloride hexahydrate as leaflets. It is electrically conductive. The crystal structure of MgCl2 is layer like. The structure is cubic close packing with alternate layers of octahedral holes occupied by Mg2+ ions.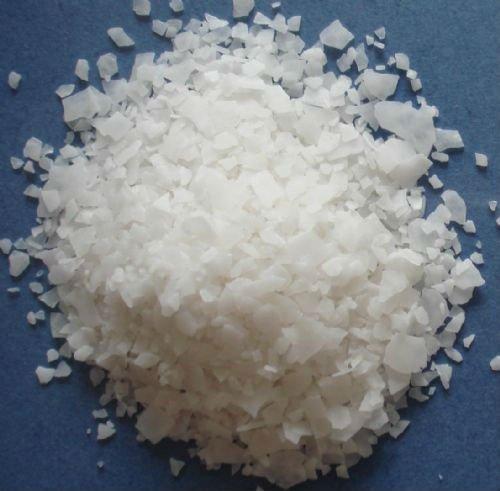 Product Name:Magnesium chloride hexahydrate
Synonyms:
Magnesiumchloride, hexahydrate (8CI)Magnesium chlorideMagnesium dichloride hexahydrateMagnesium chloride hydrate(MgCl2.6H2O)Magnesium chloride hexahydrate (MgCl2.6H2O)Magnesium chloride (MgCl2) hydrate (1:6)Magnesium(II) chloridehexahydrate
CAS Number: 7791-18-6
Appearance: White Flake/ powder/ Prills
Purity: 46%
Grade: Industrial/ Food Grade
Molecular Formula: MgCl2 • 6H2O;
Molecular Weight: 203.30 g/mol
Boiling Point: 1412°C/1 atm (lit.)
Melting Point: 714°C (lit.)
Density: 2.32 g/mL at 25°C (lit.)
Features: easy to dissolve in water, easy to wet in humid air, decomposition of hydrogen chloride and magnesium oxide at high temperature.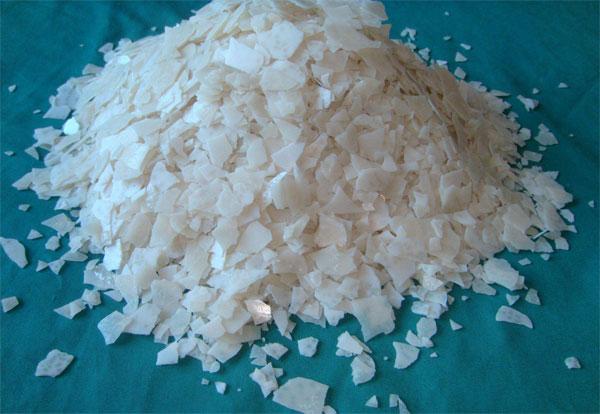 Packing: 25kg/bag / 50kg bag / 1000kg Jumbo bag
Departure Port: Qingdao
Loading Quantity : 20-23T/20'FCL
Delivery time: within 14 days after order confirmed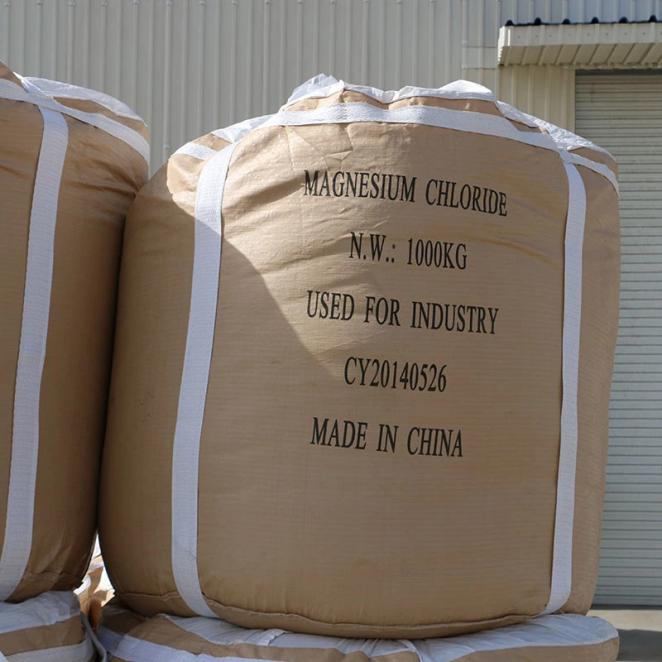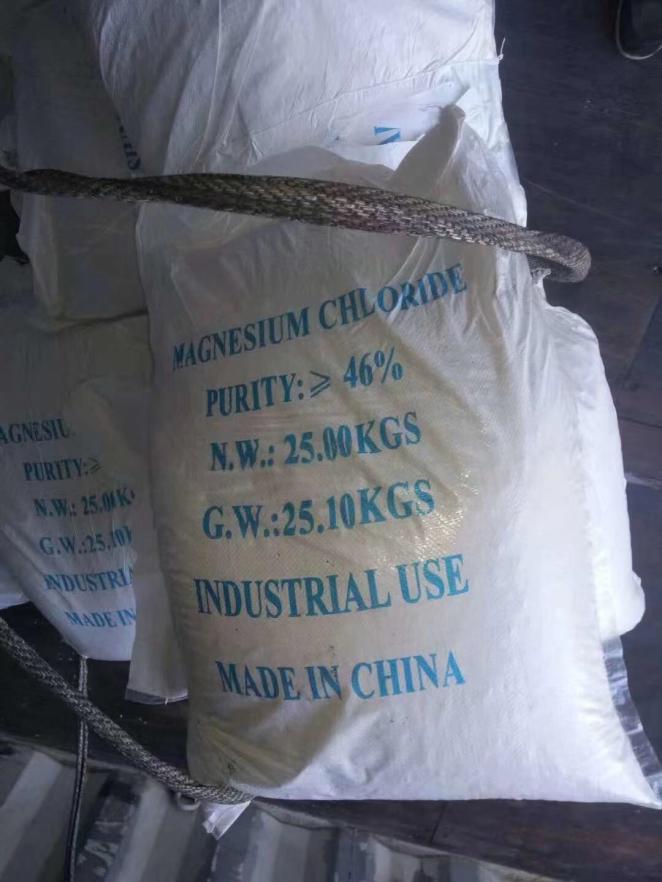 Uasge:
Magnesium Chloride is used as a precursor magnesium metals
Used for wind erosion, dust control, and soil stabilization.
Used in fire extinguisher
Used in making disinfectants.
Used as thread lubricant
Use