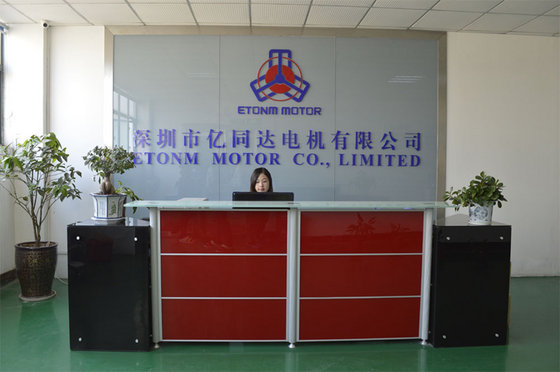 Etonm Motor Co.,Ltd is specially designing and manufacturing Micro DC Motor and Micro Pump, especially DC Gear Motor and DC Air Pump according to customers' needs. With well-trained workers, excellent R&D Team, ISO9001 Quality-Control system, we output 12 millions sets of Motors and Pumps.

We have been entering Micro DC Motor industry since the beginning of 2001. Utill now, we have more than 100 series of products. These products are widely used in Home Electronic Appliance, Office Equipment, Health-care Appliance, Sanitation Industry, High-class Toy, Banking System, Electronic and Elcetrical Tools, and Automotive industry and so on...

Now, we are selling motor for customers from more than 30 countires, most of our Motors and Pumps are designed and manufactured for West European and US cutomers.

Welcome to send us enquiry!