Stainless steel welded wire mesh
is made of stainless steel wire welded composition. flat surface, uniform mesh, solid solder joint, local good machining performance, stability, corrosion resistance, corrosion resistance.
Place of Origin:
Hebei, China (Mainland)
Material:
Black Wire, Electro/Hot Dipped Galvanized Wire, Galvanized Iron Wire, Low Carbon Iron Wire;Stainless Steel Wire;
Application:
Construction Wire Mesh
Hole Shape:
Square Type;Rectangle Type
Aperture:
3/4",1/2",1",3/8",1/4",5/8",2",4"
Products:
Galvanized/PVC coated Welded Wire Mesh with good quality
Manufacture:
Skilled Welded by High Quality Low Carbon Wire or S.S wire
Treatment:
Good Zinc Galvanized then do PVC Coated
Colour:
Dark Green;Light Green;Yellow;White;Orange Etc.
Width:
0.5M; 3'; 4'; 5'; 6'; 7'
Length:
10m---30m in roll;sheet could reach 10 Fee
Delivery:
In Rolls or Sheets;Good Packing by Wooden Tray in containers
Specification List of Welded Wire Mesh
Opening
Wire Diameter(gauge)
In inch
In metric unit(mm)
1/4″ x 1/4″
6.4mm x 6.4mm
22,23,24
3/8″ x 3/8″
10.6mm x 10.6mm
19,20,21,22
1/2″ x 1/2″
12.7mm x 12.7mm
16,17,18,19,20,21,22,23
5/8″ x 5/8″
16mm x 16mm
18,19,20,21
3/4″ x 3/4″
19.1mm x 19.1mm
16,17,18,19,20,21
1″ x 1/2″
25.4mm x 12.7mm
16,17,18,19,20,21
1-1/2″ x 1-1/2″
38mm x 38mm
14,15,16,17,18,19
1″ x 2″
25.4mm x 50.8mm
14,15,16
2″ x 2″
50.8mm x 50.8mm
12,13,14,15,16,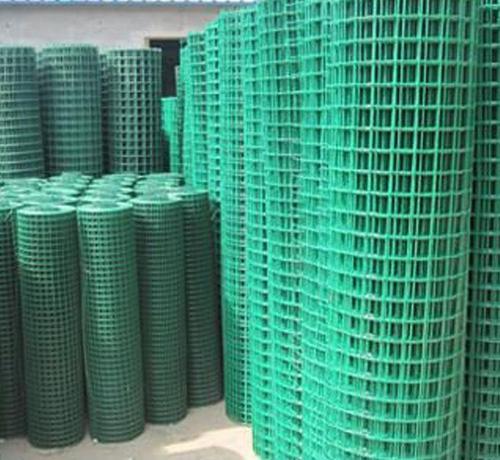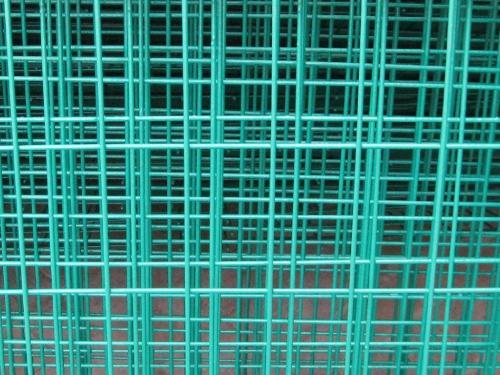 DXR main products are diversified wire mesh and wire cloth including stainless steel wire mesh, woven wire mesh , dutch weave mesh , brass and phosphor bronze wire mesh , bolting cloth,plain steel wire cloth, galvanized square wire mesh, window screening, hexagonal wire netting, chain link fence , welded mesh, filter cloth, metal mesh discs,wire mesh machines and so on.Company introduce
In 1988, start empty-handed founder traveled the length and breadth of the country in order to sell product.
In 1998, formal investment and construction, in wangdu road,Anping,the factory area of 2000m2.
In 2005, the company customers all over China.
In 2006, foreign trade business.
In 2007, in the River Village Development Zone to expand the plant size, the factory area of 5000m2.
In 2009, the Kaixin quality and safety certification.
2011-2013 , continuous access to a star enterprise.
In 2013, officially became the China National Hardware Association Professional committee.
In 2015, in the Anping County Development Zone to expand the plant size, the factory area of 30 000m2.