Product details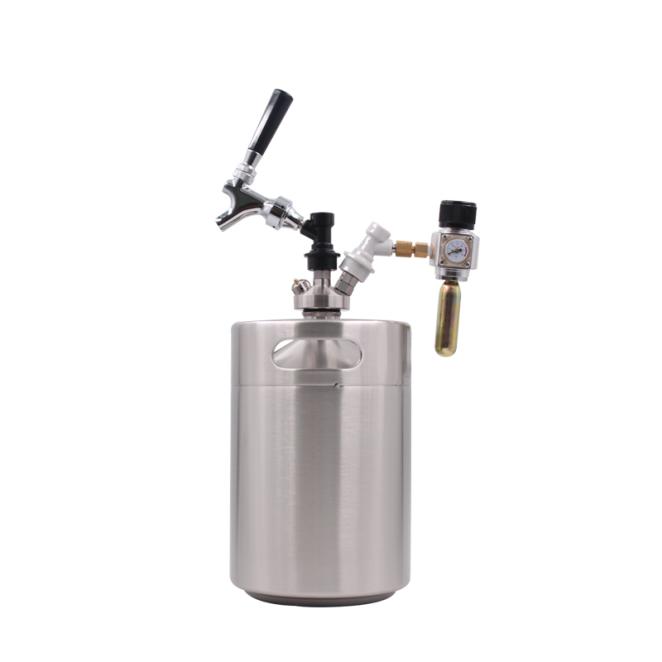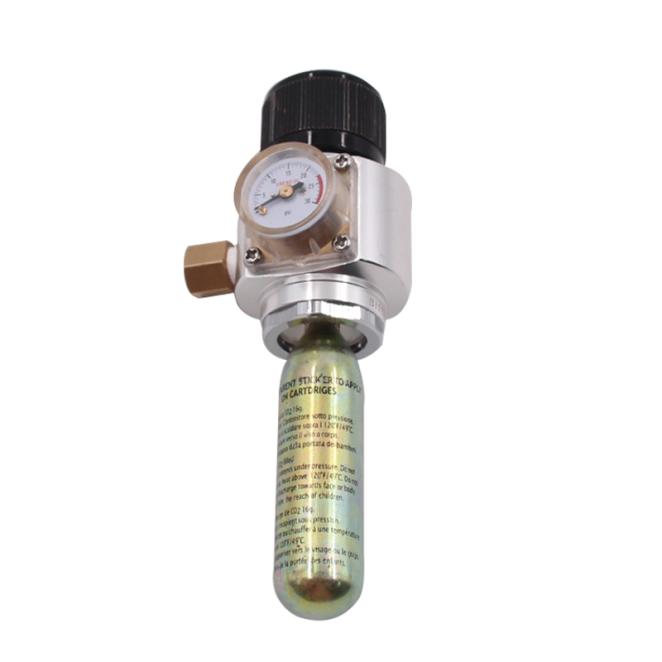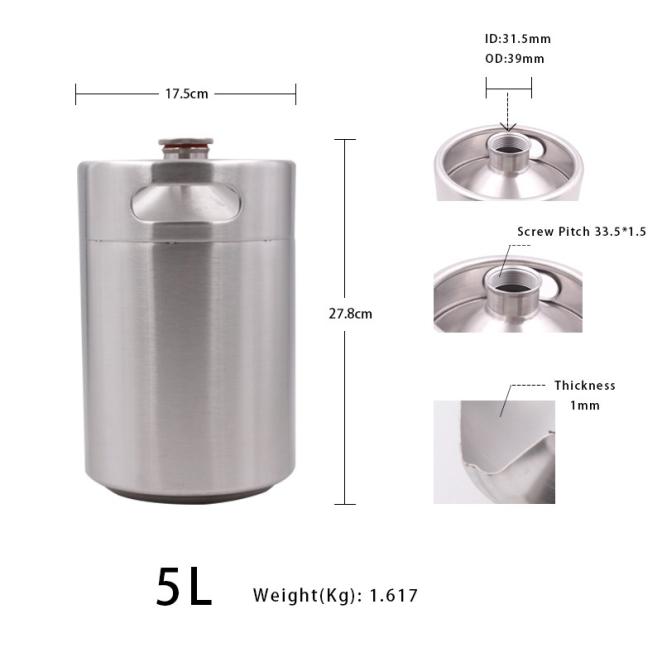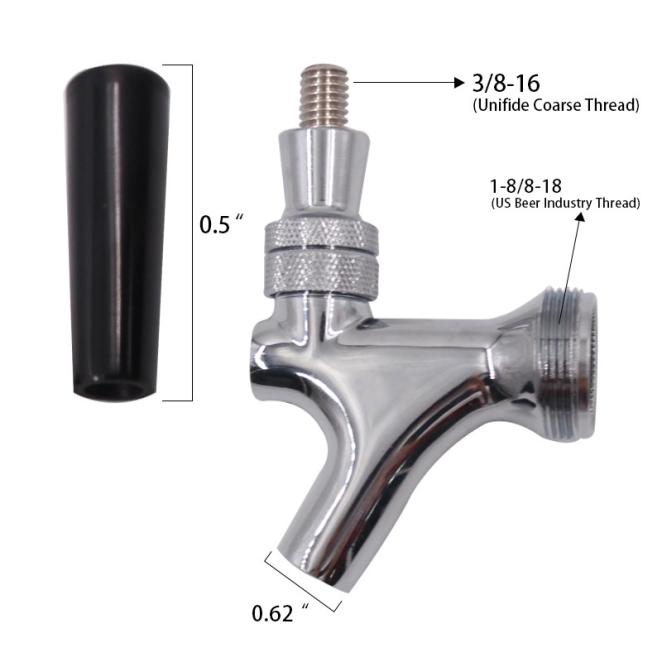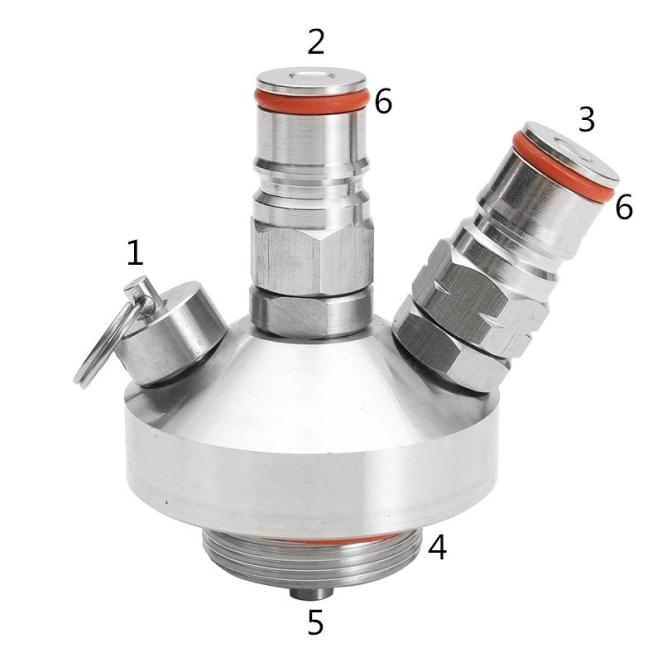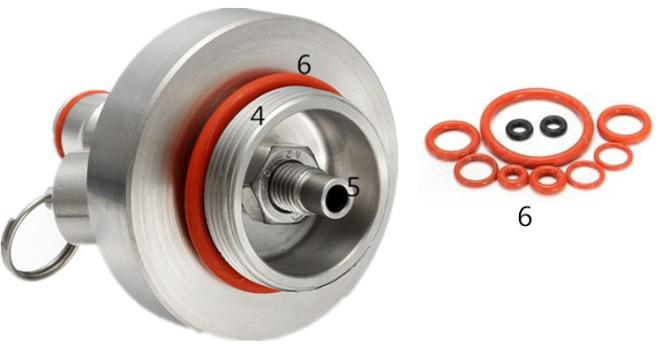 We will provide you one more free set silicone ring to replace.It is easy to wear out.

Keg Description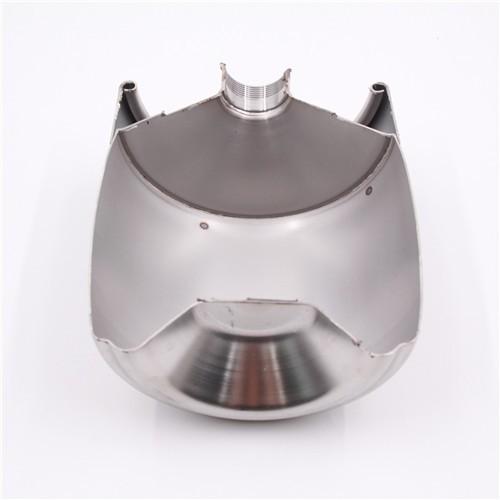 Internal processing
Unlike many other mini kegs,these mini keg use the gold standard acid bath electrolosis to pacify the stainless steel making the more resistant to rust than any other mini keg on the market.
No metal taste
The mini keg can pressure. The mini keg in the marketlooks similar with others companies'mini keg,but the quality is not the same. We have tested our mini keg. And it can bear 350psi. You do not need to worry about the quality.
Mini keg application


Share your favorite beer.
Hey! you can share your favorite beer with friends by the mini keg. On BBQ,party, outdoor,travel,etc.
It also can be used for nitro coffee.
All our mini kegs are made from 304 high grade stainless steel, which have been pressured and quality tested. They are virtually unbreakable and have a 5 year warranty.
Perfect for camping,caravans,parties,BBQs,or just having a few beers in the sun,etc.and perfect gift for your important person.