Wormhole Tattoo Round Liner Tattoo Needles #12 Standard Sterilized Lining Needles with Blue Dot - Box of 50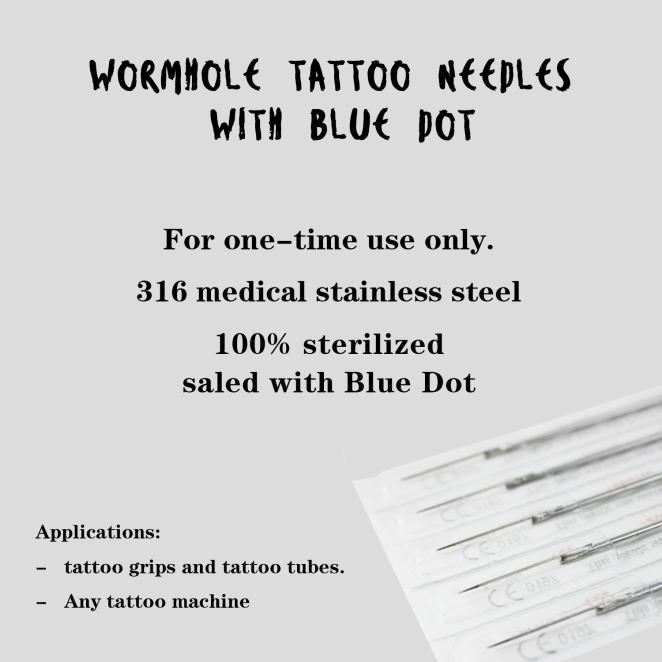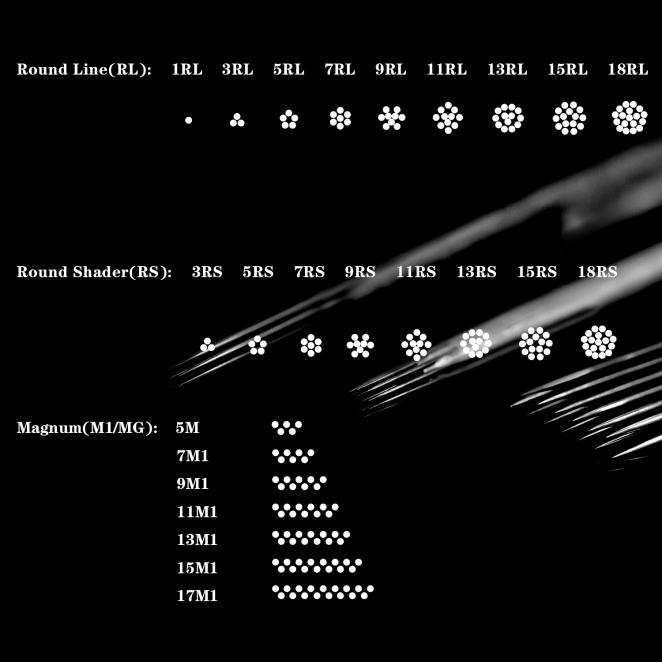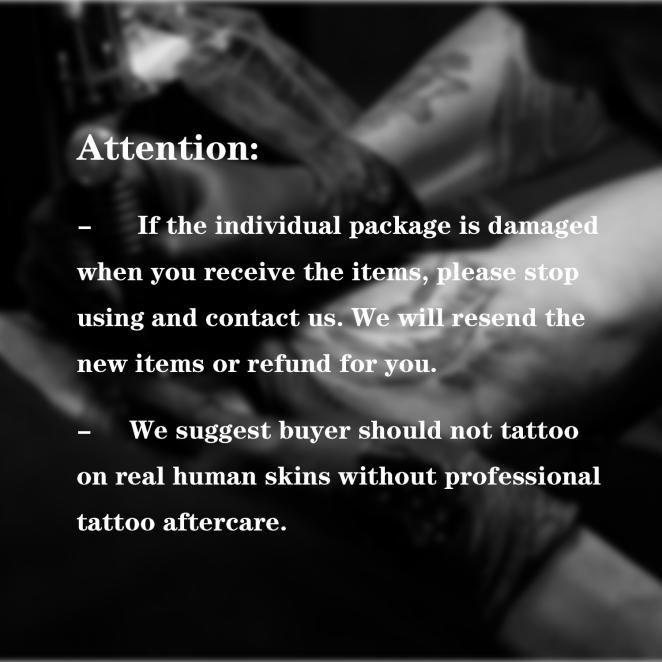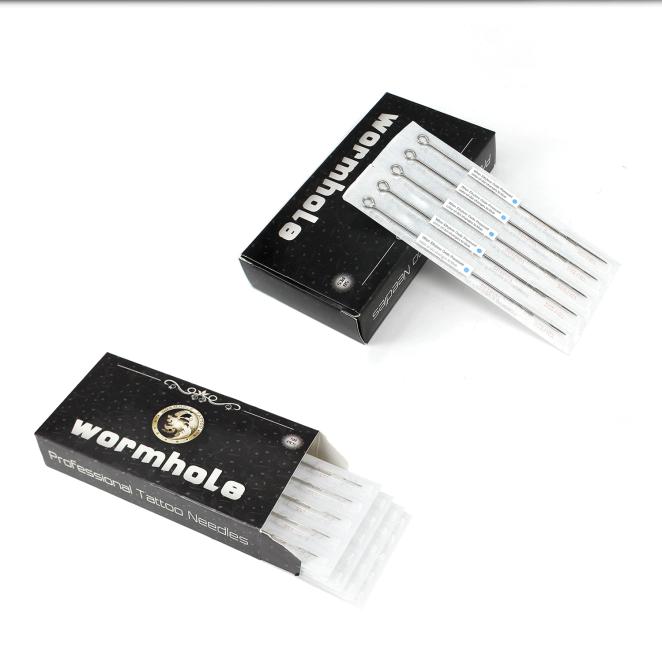 Features :
-Brand: Wormhole Tattoo
-Use: For one-time use only.
-Package: Each tattoo needles are sealed with blue sterilized dot in good condition.
-Material: 316 medical stainless steel,100% sterilized to protect from being injected.
-Term: fresh from the factory. Applications:
-tattoo grips and tattoo tubes.
-Any tattoo machine.
Size:
-Needle Diameter: 0.35 mm
-Needle Taper: 7 mm
-Model:1RL,3RL,5RL,7RL,9RL,11RL,13RL,15RL,18RL