1.Inside surface: SUS304, thickness:3.0mm
2.Outside surface: matte polishing stainless steel, Thickness:2.0mm
3.Insulation: polyurethane insulation, thickness 80mm
4.Polishing coefficient: 0.4µm
3. Materials: Stainless steel 304
4.Heating method: ecectric/steam/frie heating
5. Feedstock method: it is designed by seal pump to pump out design, frequency control
7. Temperature measurement method: PT100 temperature probe
8.Cleaning method: CIP Fixed rotate cleaning ball and sparage coil. top manhole
9.Stainless steel legs, with screw assembly to adjust leg height.
12.Process: TIG welding, polished inside and outside, no welding dead, fluid quality assurance.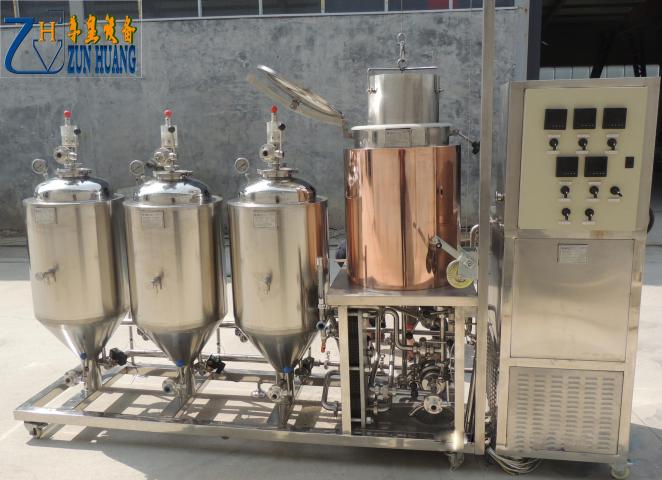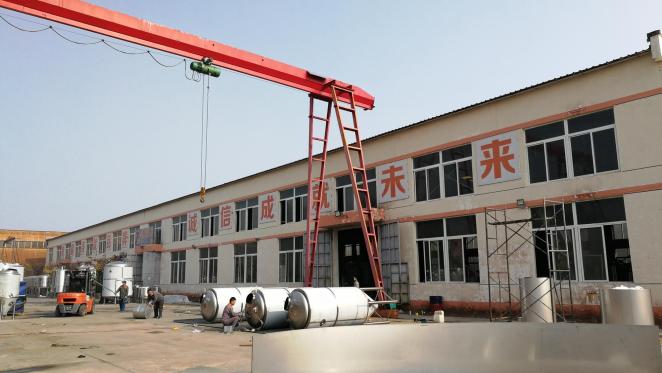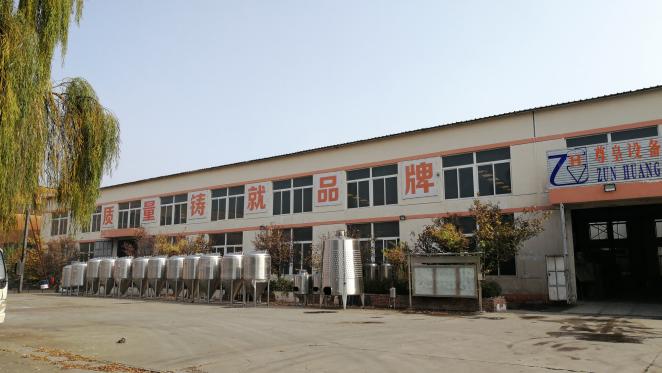 Shandong Zunhuang Brewing Equipment Co., Ltd is the brewing equipment manufacturerin China! We are specialize in 50L-5000L brewing equipment, have worked on more than 200 breweries since 2012.
If you are looking for brewing equipment, you are welcome to contact us?
Thanks and waiting for your reply!
Regards!
Stella Jin
Whatsapp:+86 15069158935