600 degree high temperature PBO and Kevlar felt roller in Aluminum Extrusion Industry
Product introduction:
Our product is made of high-quality material :PBO and kevlar .It is mainly used for aluminum industry.Its temperature resistance can up to 600 degrees for a short time (about 15 minutes) and 500 degrees for a long time. Our factory mastered the most reasonable production process and the best PBO layer thickness and density of the balance point after years of practice and research.We can make sure that we can provide you the best product and the best service.
Specifications:
Brand:HUATAO
material :PBO and kevlar:30%PBO+70%kevlar ,or 20%PBO+80%kevlar
color:brown and yellow
Work temperature: 600 degrees for a short time(15mins)
500 degree for a long time
Length: All size are available
thickness :6mm~12mm
Maximum internal diameter:168mm
Minimum internal diameter:20mm
Advantages:
1. Heat resistance up to 600°C;
2. High density with no delaminating or fuzziness;
3. Abrasion resistance with smooth cutting and even surface;
4. Long service life against high quality;
5. Pollution-free for extrusions;
6. Competitive price and good service after sales.
7. R esin treatment.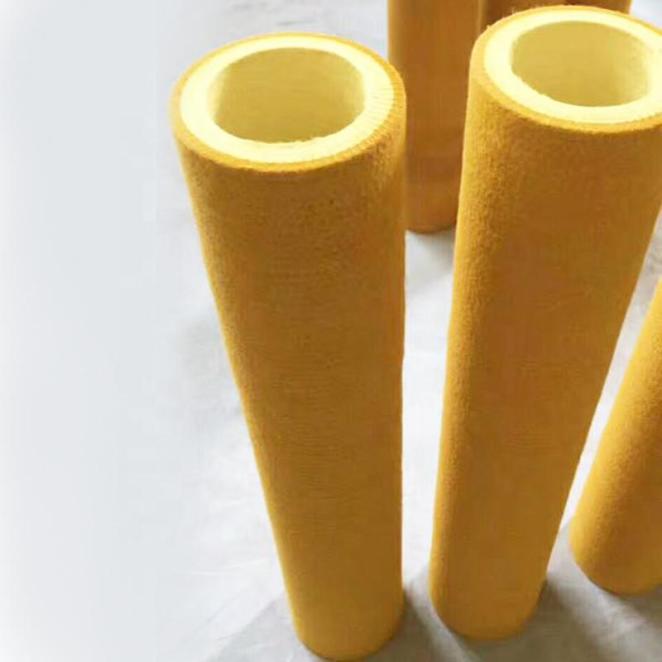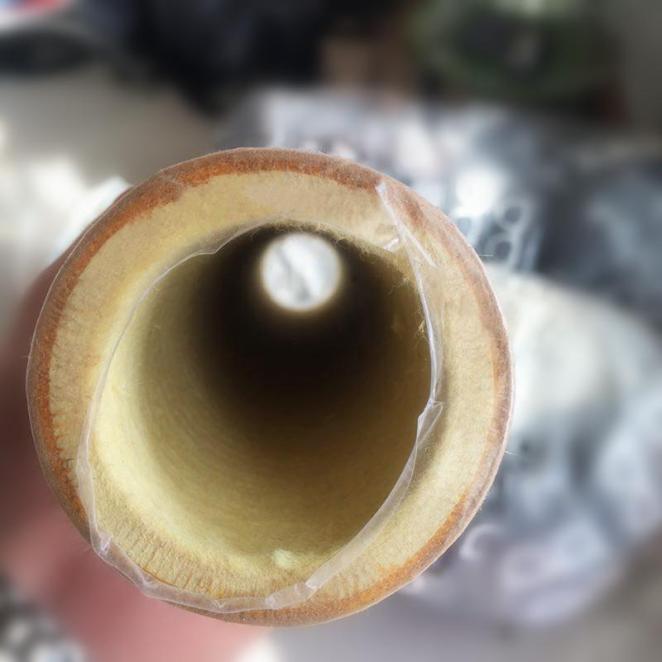 Transfer Printing Felt
Aluminum Extrusion Felt
Roller Cover
Endless Belt s
Felt Pads
aerogel
aerogel blanket
aerogel insulation blanket
aerogel particles and powder
silica aerogel blanket
aerogel insulation
new insulation materials
thermal insulation materials
Aerogel Insulation Blanket
Huatao HT650 Aerogel Blanket
Huatao HT200 Aerogel Blanket
Aerogel Particles and Powders
Aerogel Insulation Blanket with Aluminium Foil
Aerogel Fiberglass Insulation Blanket
Company Name:HUATAO
Contact Person:Frank Zong
Mob/ Wechat/Whatsapp:+86 19930618603
Email: export#huataogroup.com
Website:
www.aerogel-blanket.com
www.industrial-felts.com