we can offer different guitar pickup piezo ceramic crystal, different size can be manufacture,
Piezoelectric ceramic pickups have high sensitivity, good sound quality, rich bass and good consistency.

Piezoelectric ceramics are mainly used in the manufacture of ultrasonic transducers, acoustic transducers, electro-acoustic tra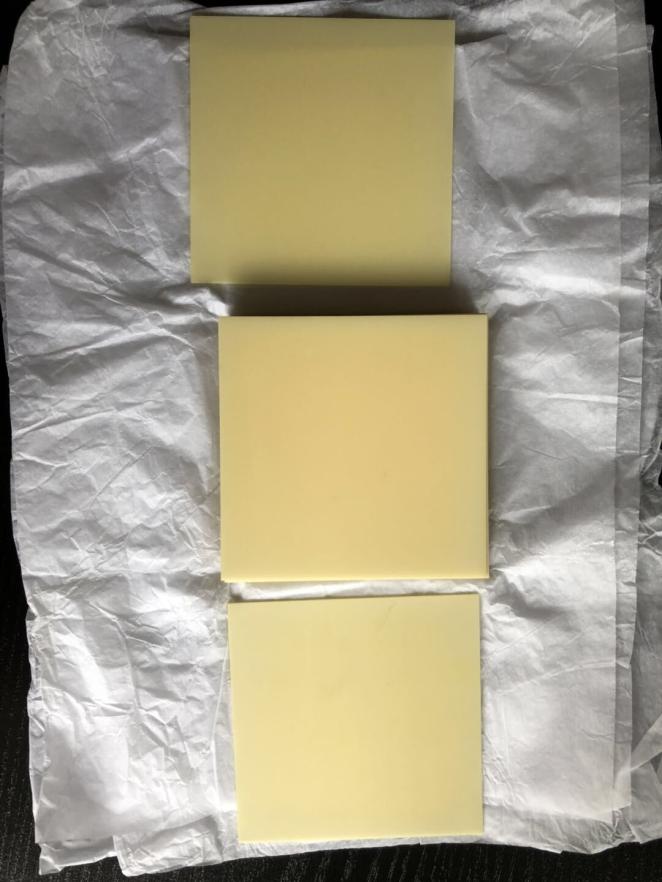 nsducer, ceramic filters, ceramic transformer, ceramic frequency, high voltage generator, infrared detectors, surface acoustic wave devices, electro-optic devices, ignition and detonation devices such as piezoelectric gyroscope..
Piezoelectric ceramic elements are widely used in various fields electro acoustics, ultrasonic, communications, test and measurements, automatic control, medical ultrasound, ignition, etc. Types, specifications and characteristics of partial piezoceramic elements produced by our company are listed in the following table for broad customers to choose. Special products can be developed and fabricated according to client's requirements.