99% Al2O3 white fused alumina as abrasive tools and refractory material
Introduction white corundum
White corundum is made of high-quality alumina powder as raw material, cooled by high-temperature smelting above 2000 degrees, and then pulverized and shaped, magnetically selected to remove iron, and sieved into various types of particle size. Specific refractory applications include high tech refractory castables, isostatic pressed refractories and pre-cast refractory shapes.
White corundum advantages
1.Processing speed is fast and high quality
2.High hardness and does not affect the color of the workpiece
3.The content of Fe2O3 is very low, suitable for sandblasting operations where iron residues are strictly prohibited.
Product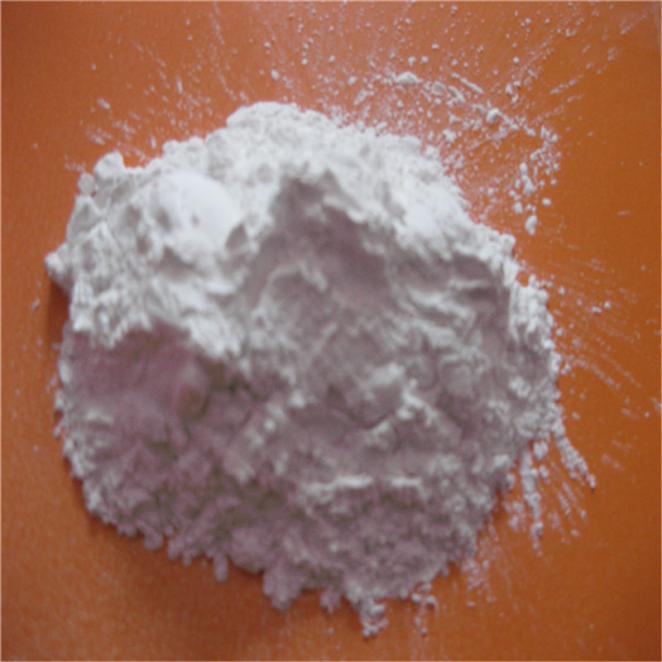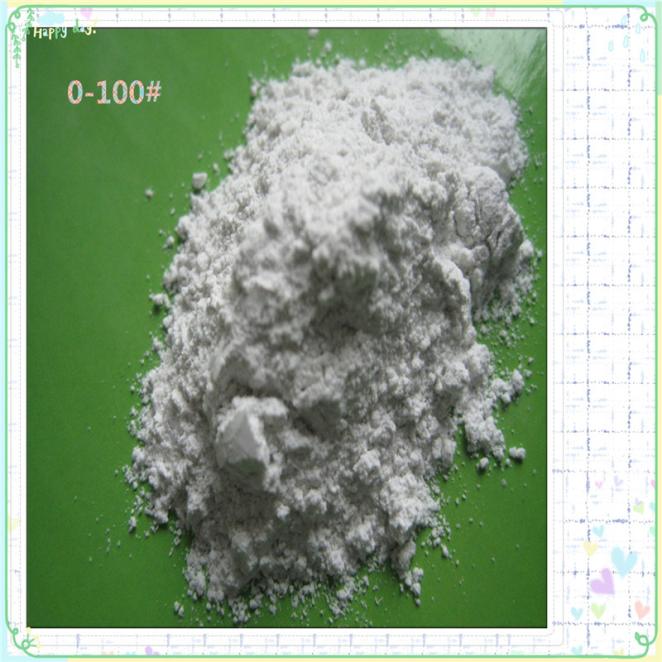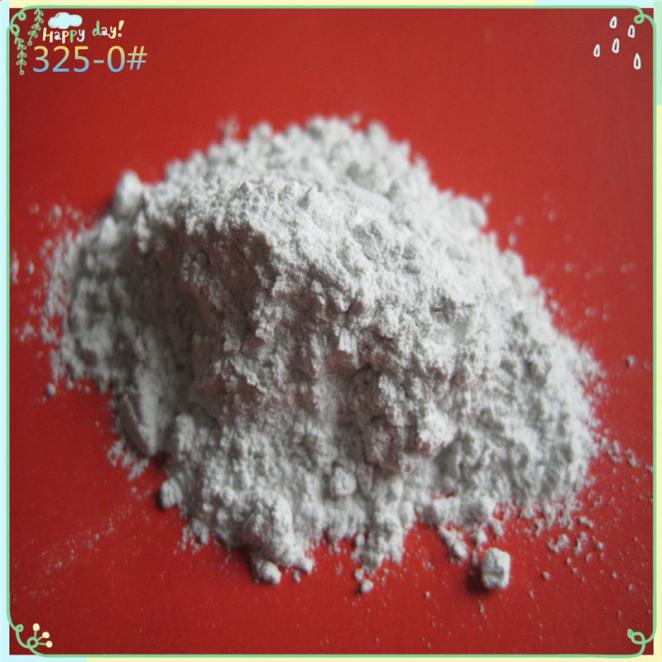 Physical and chemical indicators:
The chemical index

Physical index

AL203

≥99.5%

Mohs hardness

9

Fe2O3

≤0.06%

Melting Point

2250

Na20

≤0.03%

Bulk density

1.75-1.95g/cm3

SiO2

≤0.02%

Real density

3.95
Application
1.Refractory materials for steel mills, foundries, and glass mills
2.Furnace materials, refractory brick raw materials
3.Castable,ladle refractories
4.Carbon-containing refractory materials, corundum product
Certificate
Company information
Henan Sicheng Abrasives Tech Co., Ltd, founded in 1999, is specialized in White corundum, Browncorundum, Silicon Carbide, Garnet,Foundry chromite sand and other abrasive products,and is a comprehensive joint-stock company integrating production, R&D and trade.Our production runs under the certifications of GB, ISO, FEPA, and JIS. We offer various items depending on the demands of our customers.We now have clients all over the world and enjoy high reputation.
Contact us
Tel:+86-15890150757
Landline:+86-0371-6090-0379
Skype:15890150757