Introduction of Diamond Grinding Wheel
Diamond grinding wheel is kind of circular consolidation abrasive tool, which can be divided into three types according to binder: Resin bond type, Ceramic bond type, Metal bond type. Resin Bond Double Cup Wheels Surface grinding wheels for hardened steel use to regrind the side edges of ski and snowboards. The hardness of the ski edge is approx. HRC 45 - 52. Grinding is performed on the face side.
Surface grinding wheel specification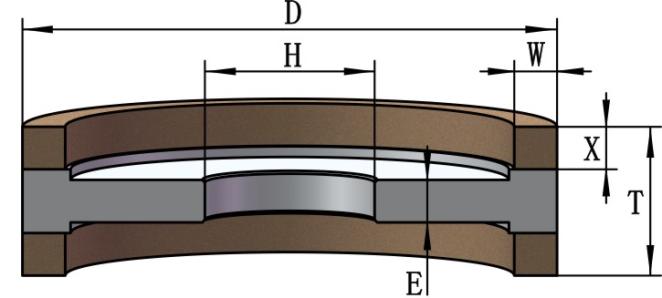 Bond: resin
Material: Diamond and aluminum
Grinding wheel size(mm) : 50D-10T-10H-6W-2.5X
Grit size: D25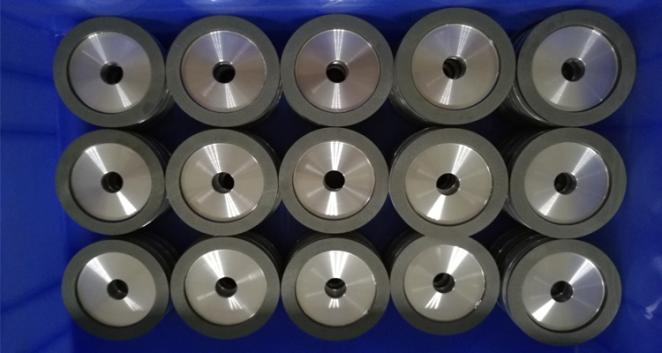 JR company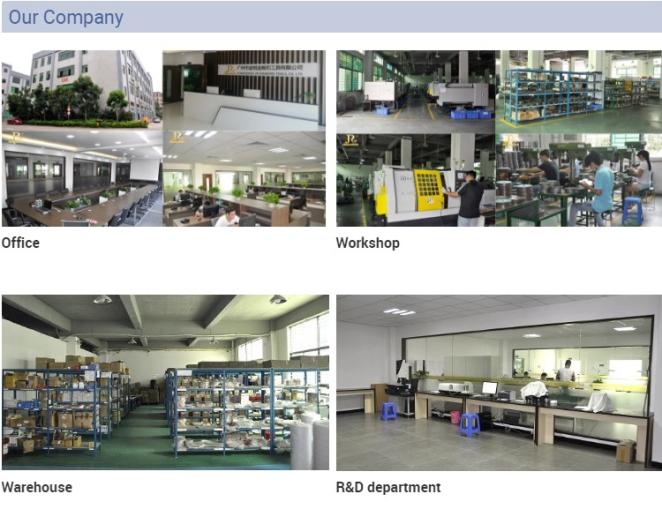 For more than 20 year, GZ JR Diamond tools Co.,Ltd.-is the only diamond&CBN grinding wheels manufacturer in Guangzhou, has become one of best choices in super hard material industry for South China and International market. JR's electroplated, resin bond and vitrified bond wheels are sold to over 30 countries including America, Germany, Austria, Japan, Mexico,Russia and so on. With strong R&D team, strict quality control systems, powerful domestic and foreign sales network, our products have covered stone, ceramic, glass, precious stone, diamond, hard metal, and constantly expanded to the photoelectric high-tech fields such as automotive components, precision mechanical parts, electronic and optical glass. We take pride in developing and producing high-quality, high-performance products to meet the technological challenges of grinding conventional metals and today's sophisticated alloys.
Our service
1.Provide technical design and solutions;
2.Guidance for the construction of new factories;
3.Design and manufacture of non standard equipment;
4.According to the contract, carry out professional technical training and guidance at the scene.
5.Supply spare parts at any time;
6.Long distance technical consultation and service;
7.Provide other special technical services according to customer requirements.