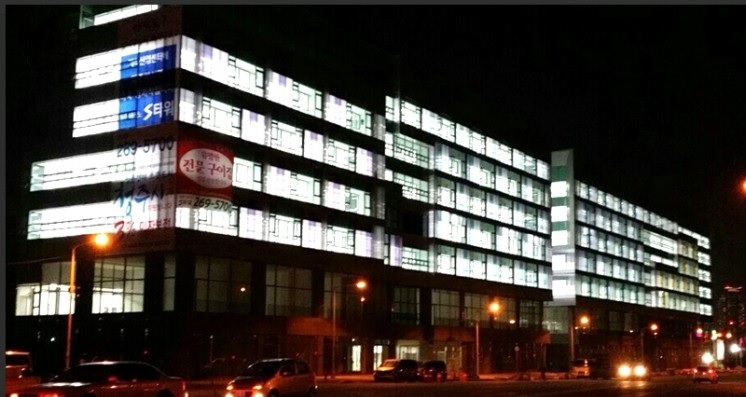 EVORAY is a new market maker in the field of infrared medical device.
EVORAY will produces innovations through constant challenge for new technology and combination of different areas. These new innovations will jump over the performance of existing products and provide customers new experiences.
With EVORAY's new innovations, Our customers can take off from the pain of
chronic diseases such as rhinitis and atopy disease and will be able to enjoy the comfortable and beautiful life.