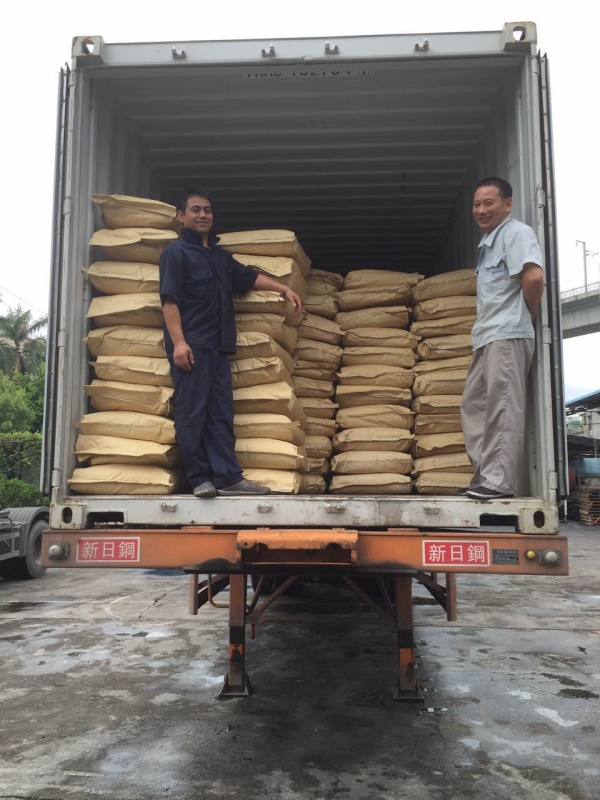 (ONJONG CHEMICAL CO.,LTD) 2000ADC()

ONJONG CHEMICAL CO.,LTD was founded on the year of 2000, has been a well-known ADC blowing agent (also known as Azodicarbonamide) supplier in Asia over the years. Currently, our factory has owned more than 1,300 employees, including 289 engineers and technicians. The factory has an annual output of 200,000 tons of ADC foaming agent, 120,000 tons of hydrazine hydrate, and 300,000 tons of soda ash. We are proud to say that we are the world largest manufacturer of hydrazine hydrate and foaming agent.

ONJONG CHEMICAL CO., LTD is a division that focuses on the marketing of foaming agents. Mainly engaged in ADC foaming agent (azodicarbonamide) and its derivative composite foaming agent. The products are widely used in shoes, sporting equipments, building materials, PVC leather, wallpaper and other products. The company realizes the comprehensive utilization of resources and adopts clean, environment-friendly and civilized production as its enterprise goal. And become an enterprise with advanced technology and perfect green and environmental protection technology. With the support of customers and the untiring efforts of all employees of the company, the products are widely sold to Guangdong, Fujian, Jiangsu, Zhejiang and other provinces, and are also sold to Europe, America, Russia, Southeast Asia and other countries.