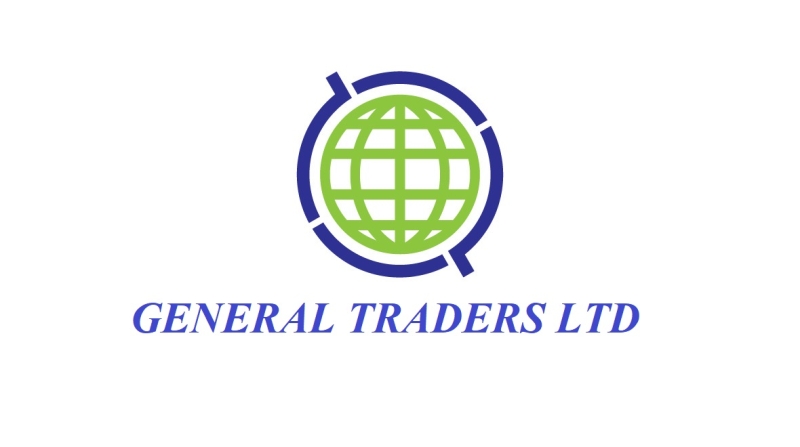 General Traders And Products Limited is an active company incorporated on 24 November 2009 with the registered office located in Harrow, Greater London. General Traders And Products Limited has been running for 10 years. We are the worldwide manufacturer, distribution/trading company of medical surgical face mask, confectioneries , dairy products, seafood, and other food products. .
Are you looking to purchase wholesale products? We offer a large product range . With great care we source high quality products from all major production regions of the world.
Packing sizes can be tailored to wholesale requirements . For several years our packaging brand is well accepted in many parts of the world. It meets the highest quality standards required for food service as well as retail.
We deliver our products to Mainland china, Africa, Asia, Caribbean, Middle East, United Kingdom, Ireland and mainland Europe. We deliver in quantities that suit your business, from a single pallet to a full container load (FCL). WE ARE THE BEST.
Selling Categories
- Business Services >> Agriculture & By-product Agents
- Health & Medical >> Monitoring & Diagnostic Equipment
- Health & Medical >> Protective Disposable Clothing
- Minerals & Metallurgy >> Metal Scrap
- Personal Care >> Skin Care