2020 NEW White Starlit LED Dance Floor Wedding Dance Floors
LED starlight dance floor. White panel. wireless connection. Installation is very convenient. Hundreds of LED light sources are built into the dance floor. Make it flashing effect. Remote control. The effect of the dance floor can be changed.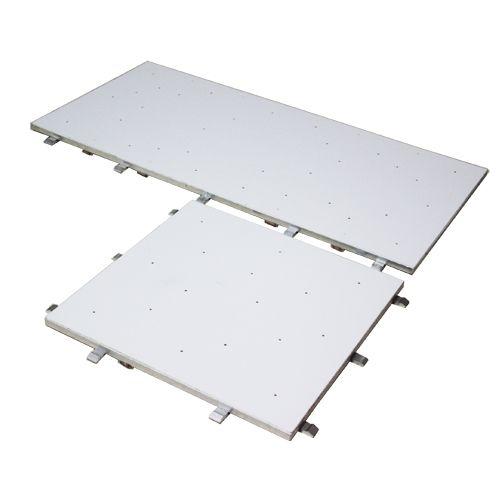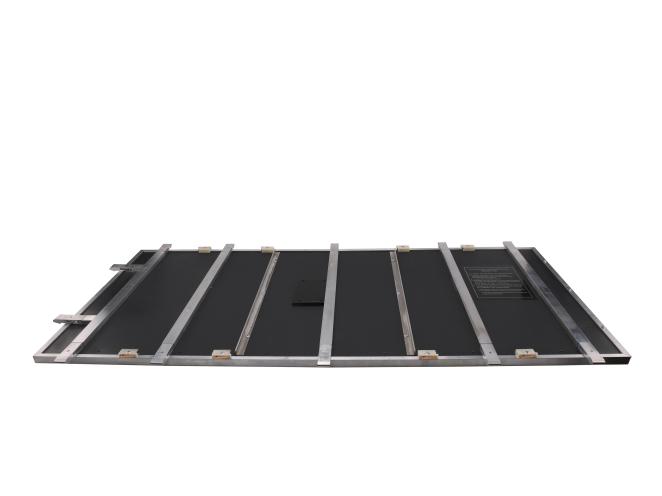 Unit size: 2ftx2ft, 2ftx4ft
Panel color: white
Light color: white or RGB
Surface material: 6mm Acrylic
Loading: 500kg/sqm
Application: wedding, party, DJ, club, hotel decoration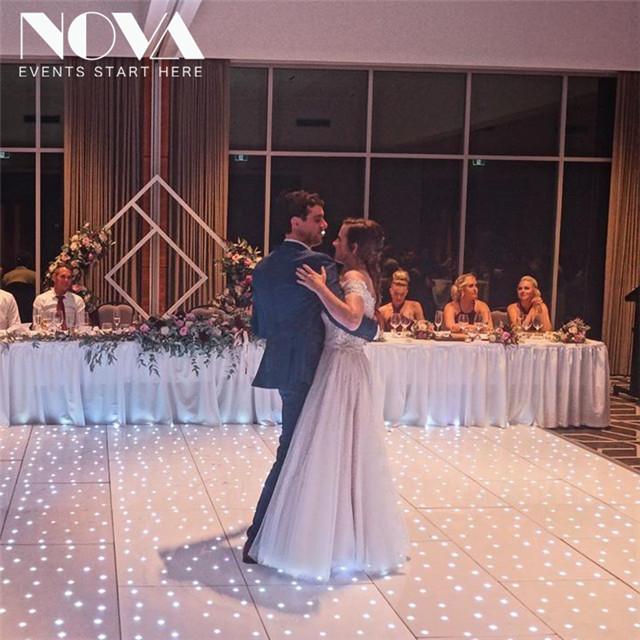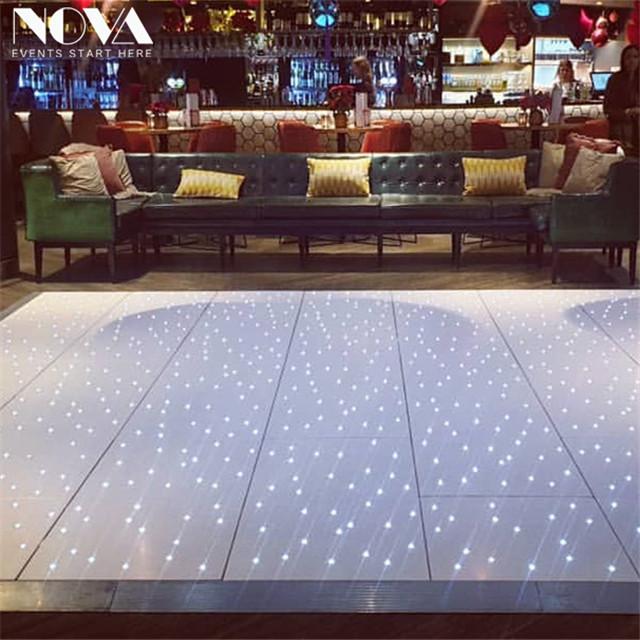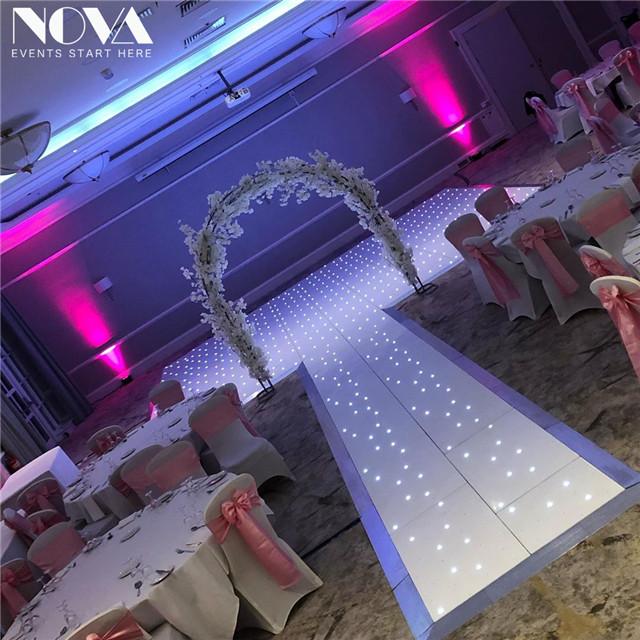 The LED dance floor range from Dancefloors is perfect for all occasions, from weddings to corporate events, and transforms any space into a beautiful twinkling dancing haven.
Made up of both square and rectangular panels, each panel houses a collection of eco efficient ultra-bright LEDs, randomly spaced to give a twinkling 'starlit' effect when each LED is triggered on and off.
Our LED range of Dance Floors are manufactured from a foamboard and acrylic blend, after extensive testing indicated that dance floors manufactured from a wooden base are prone to bend, and even break in certain temperatures. This means not only are the floors even more sturdy, they are also lightweight too!
Our electrical component circuit clips are also fitted with a spring to help maintain connection. No wires should be coming loose with movement on the dance floor.
Each LED Dance Floor comes with a remote control, to allow you discreetly change the speed. There are 4 different speed setting available.
To find out more and request a quote why not contact us from here