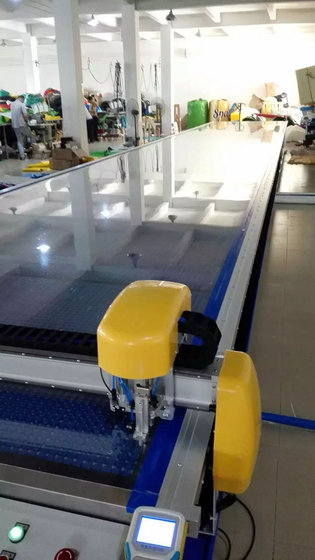 Fly Inflatables Technology Co.,Ltd. It is a professional factory engaged in inflatable product designing, sailing and training. Since 2016, we have had an excellent experience in this inflatable field.
High-grade colorful and customized inflatable products are available here. With skilled workers and advanced equipment, we provide colorful, durable and safe inflatable products.
Our inflatable products include more than 12 series, such as inflatable arch, inflatable cartoon, inflatable tent, inflatable bouncerer, inflatable slide, inflatable castle, inflatable dome, inflatable advertising balloon, PVC inflatable toys, lighting balloon, helium balloon, air dancer and other advertising product etc.
You are welcome to visit our factory!