Product name:Electrostatic Air Sterilizing Machine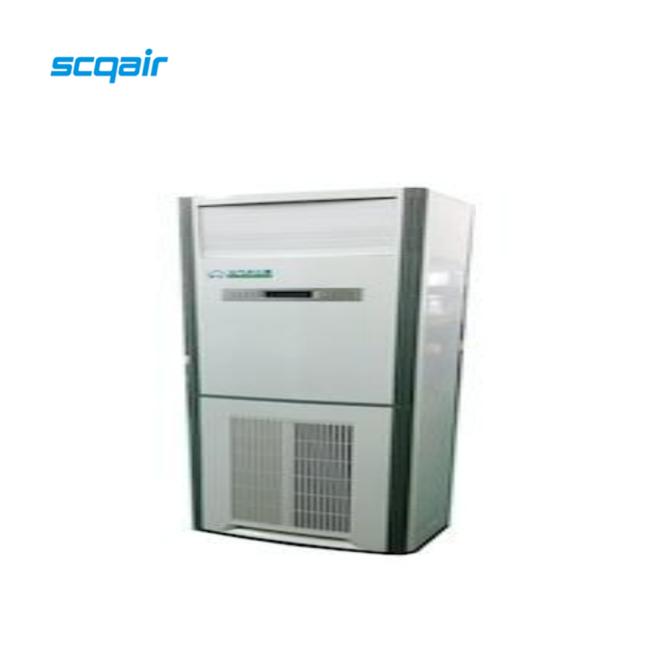 Model: KJ1800-LFS
Application:Home,Office,Hotel,Hospital,Subway station
Function:Kill Bacterial,Virus
Rated Power 180W
Rated Voltage 220V
Rated Frequency50Hz
Output Noise ≤65 dB
EffectiveSpace150m³
S t a p h y lo c o cc u s A lb u s E limi n a t io n F ac t or ≥ 99 . 9
Natural Bacteria Elimination Factor ≥90
Net Weight 48.5Kg
Measurement 605 x 380 x1910 mm
Features:
1. Adopt Electrostatic adsorption, it is suitable for indoor/ Hospital, Public. etct air disinfection under human condition.
2. Harmless to humanbody.
3. High cost performance : no subsequent replacement of consumables.
4. Filtermodule:Under theaction ofthe fan,the indoor airhas been through thecoarse filter,activatedcarbon filter,electrostatic,disinfection module,high-efficiency filter,aluminum catalytic, module. Underthe action of electrostatic disinfection module, the bacteria in the airare killed.
5. Main disinfection factor: The high voltage strength is 4000v-7200v.