all terrain articulated steer hydraulic dumper transporter tractor
Engine: Yunnei diesel 4100QB 90HP.
Driving and steering type: 4 wheel drive, articulated steering system.
Dump form: double cylinder dump.
Loading weight: 5000 KG.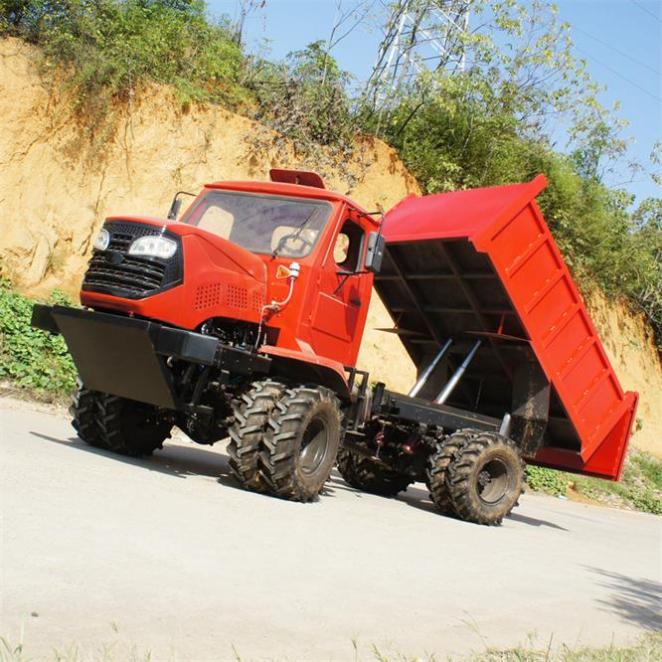 Model WY-5000
Machine Payload 5000 KG
Dimensions 5900x 2000x 2200 mm
Bucket Dimensions 3000x 2000x 600 mm
Wheelbase 3000 mm Tread 2000 mm
Axle Front1061/Rear 1061
Engine Model Yunnei diesel engine 4100QB-2 90HP/3200r/min
Fuel Tank Capacity 70 Litres
Battery Type LT120*2 Performance & Operating
Range Speed 60km/h
Mini Turning Radius 4.5m Gradability 35°
Gear Box 8 Forward +2 Reverse with High/Low Gear
Transfer Case 330
Brake Type Air Brake Hand Brake
Pneumatic controlled valve Front /Rear Tyre 9.5 x 16
Double Tyre Hydraulic Pump Type Gear Pump
Max. Discharge 8 Mpa Clutch 14" Mechanical Actuated By Air Booster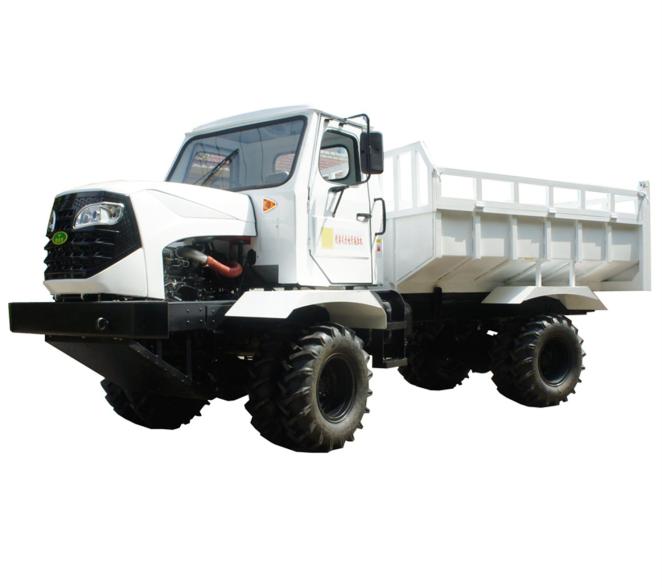 onfiguration list of the whole machine Yunnei 4100QB 4 cylinder water-cooled diesel engine with 90 HP.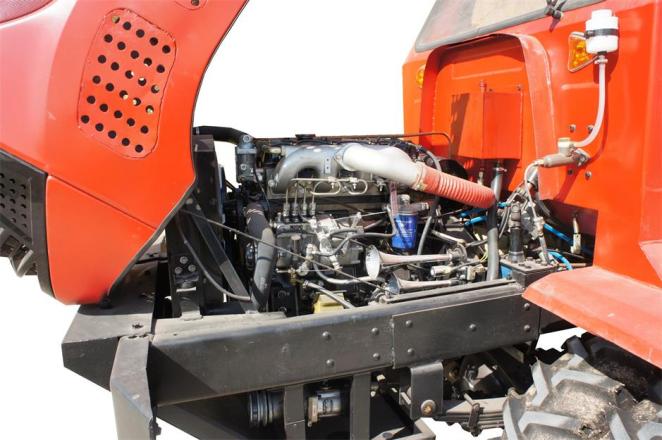 Configuration the High and Low Speed Gearbox + articulated steer System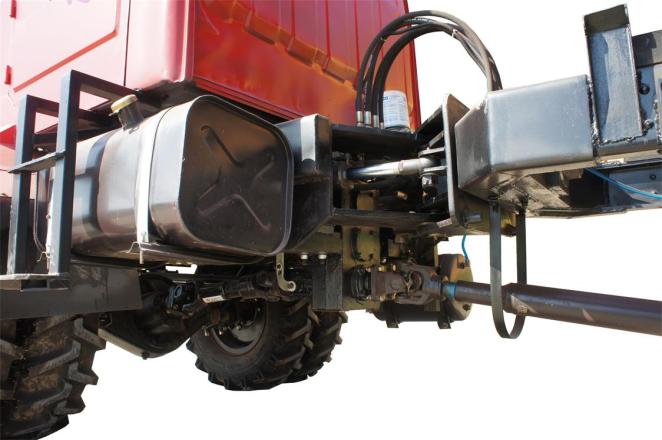 Configuration the High and Low Speed Gearbox + articulated steer System
Configuration of Heavy Vehicle Bridges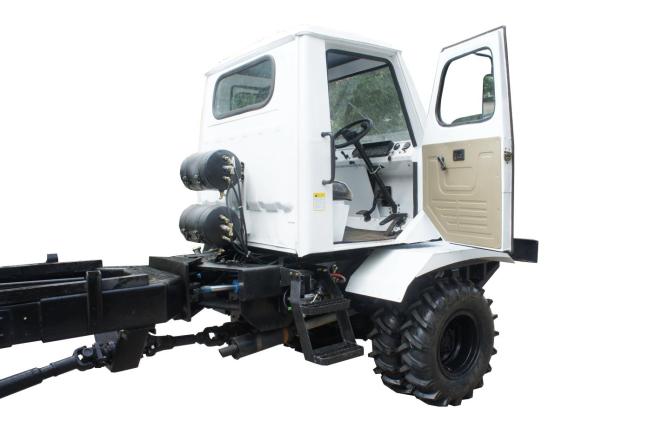 Fully enclosed cab can be equipped with air conditioning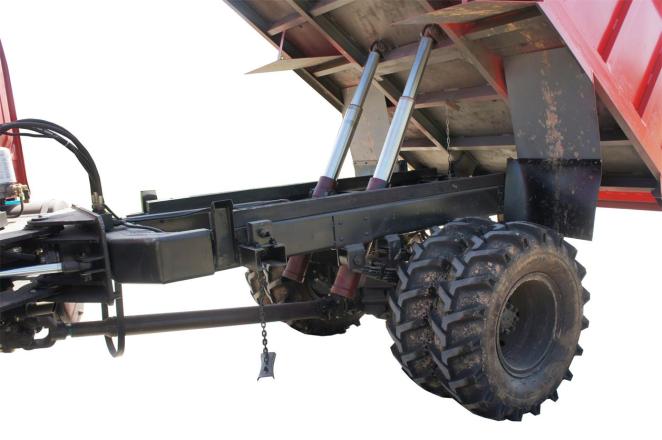 Dual hydraulic cylinder dump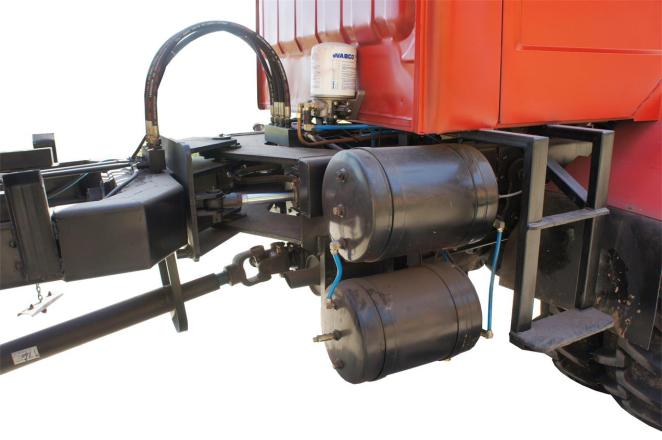 Brake system with gas storage tank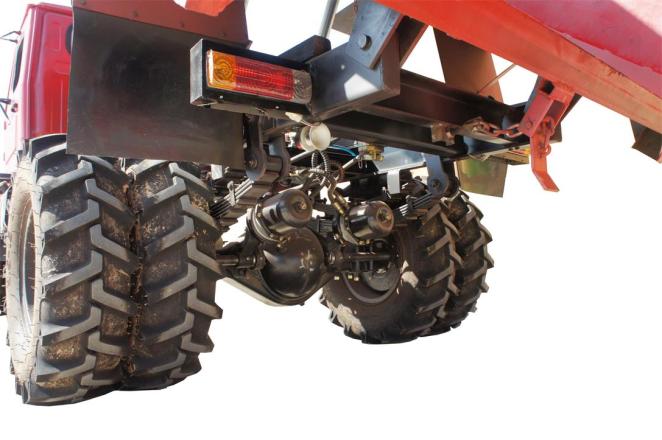 The front and rear axles are equipped with air-breaking brakes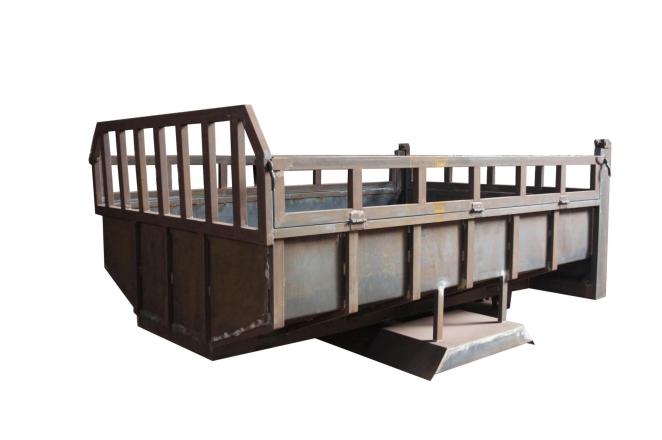 Customized Car Bucket According to Customer Requirements