All in One Deep CLeansing Foam & Shaving by iNOSHAVE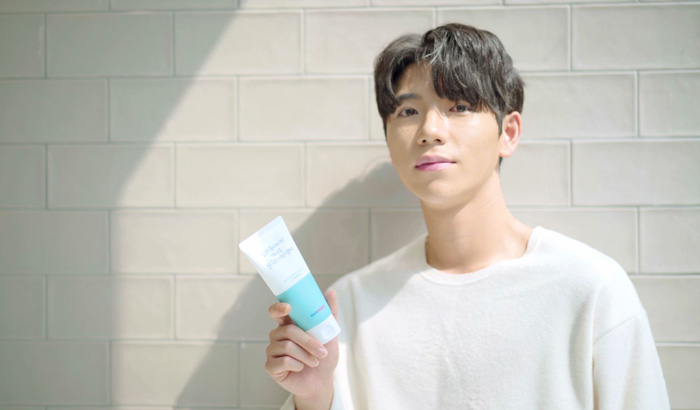 DongWoo Tx Co., Ltd. is specialized company for men's beauty items such as razor(blade razor), cleansing form & shaving(all in one cleanser) which men do cleansing face and shaving together. Razor brand is INOSHAVE(innovation+shave). And for the facial cleanser brand name is MANNERIC(manner+holic). Men who need to make quick cleansing and shaving together can use MANNERIC cleanser(all-in-one). MANNERIC CLEANSER is good for the following effect.




1) DEEP CLEANSING
2) MILD SHAVING
3) HYDRATING
4) SOOTHING
5) NATURAL COMPONENTS
6) EXCLUDE HARMFUL COMPONENTS



Primary advantages
Q1 : Can't we shave and wash face together
If you spent time, washing your face with cleaning foam and use shaving foam for shaving, no more hustle and bustle preparing your busy morning time.
Manneric All-In-One Cleanser saves your time and money
Q2 : Can't we wash and shave less irritating and good for skin?
BeesWax known as natural wax can smooth your beard for mild shaving. Mild foam extracted from Cacao and Apple can makes soft foam to wash inside pore for Deep Cleansing.
Q3 : Q3. Can't we have a cleanser with more hydrating and soothing?
11 Mixcomplex components from nature can give you Hydrating and Soothing after cleansing and shaving.