On behalf of the 5052.5005.5083.5A05 series. 5xxxs Aluminum Coil for Textile belongs to the more commonly used alloy aluminum coil series. The main element is magnesium, and the magnesium content is between 3-5%. Also called aluminum-magnesium alloy.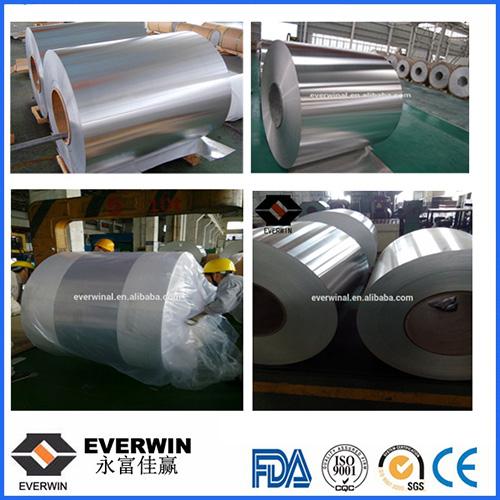 Henan Everwin's Aluminum Coil for Textile has passed ISO9001:2000 certificate quality management system and the quality can meet GB/T3880,EN485,ASTM B209 and have reached world leading level.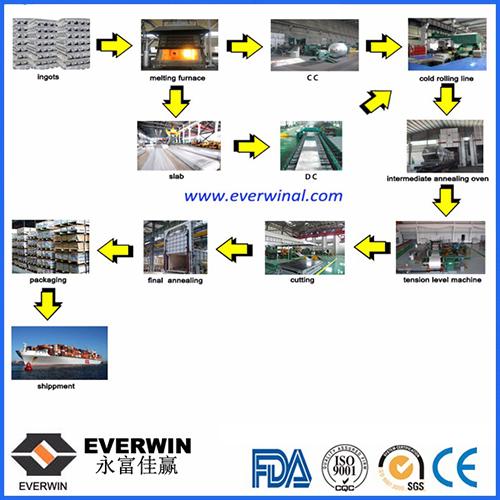 Henan Everwin's Aluminum Coil for Textile has exported to Germany,France,Italy,Russia,Denmark,Sweden,South Africa,Pakistan,Thailand,Japan,Korea,Canada,America,Brazil,etc.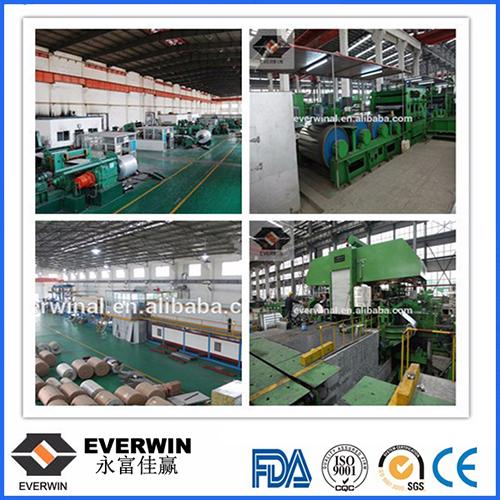 FAQ:Q1: Sample A1: 1) Provide free sample, customers undertake shipping cost or freight charges.
Q2: Visit factory A2: Welcome to our factory at any time.
Q3: Complaint solving process A3: Finding your salesman—Salesman provide you the solution (If it's our responsibility, we will resend substitutes or return money or provide discount for your next order, etc.; If it's shipping company's responsibility, we will also help you until the problem is resolved.) —If salesman can't solve your problem, please call our manager .
Q4: Delivery time A4: 3~30working days after confirming the payment. If the order is urgent, we will push our workers to finish in advance.
Q5: Payment? A5: T/T, Western Union, L/C, Paypal, etc.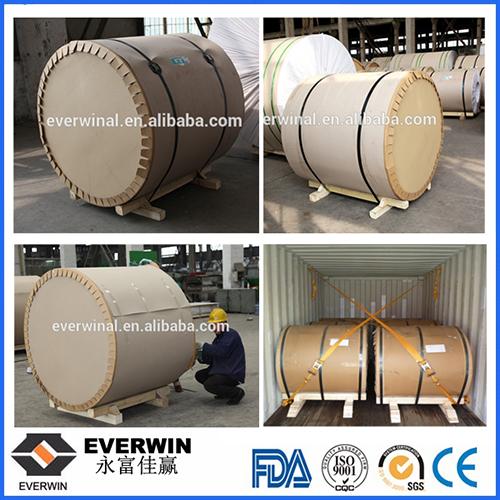 Contact:https://www.alibaba.com/product-detail/5005-thin-aluminum-sheet-roll_62409010019.html?spm=a2747.manage.0.0.505c71d2OY6rgM