Specifications
Defrost heater is used to defrosting and heat preservation for refrigerator and freezer as well as other electrical equipment.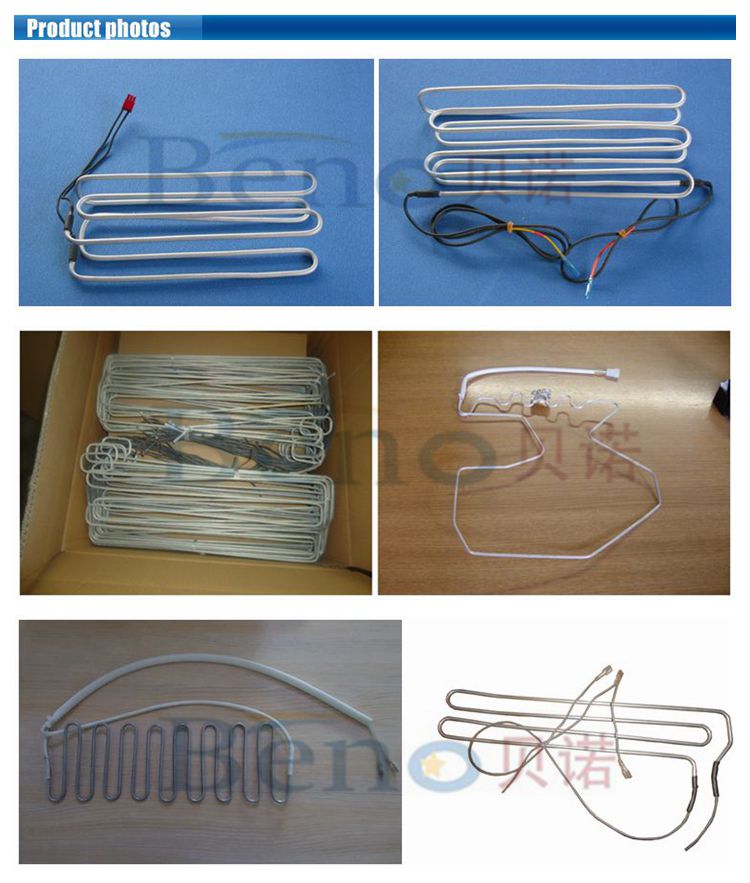 Aluminum Defrost heater is used for Refrigerator, Freezer ,Evaporator ,Unit cooler ,condenser and So on, Aluminum Defrost Heaters are produced aluminum sheath materials and also there is huge variety of selection of termination styles available.Defrost heater are custom designed in a various shapes to address client's requirements.
Applications
1) Used to defrosting and heat preservation for refrigerator

2) Freezer as well as other electrical equipment.

3) It will use in Range hood, Heat and Evaporate oil
Picture for used in Evaporator, Refrigerator, Freezer .
1.We offer standard as well as customized models
2.We offer different tube diameters like 4.5 mm, 5 mm, 6.5mm, 8.0mm, and so on.
3. Ambient temperature: -30°C ~ +125°C
4. High- voltage in Test : 18,00V/ 5S
5. Insulated resistance in water≥500MΩ
6. Power error (resistance): -10%~~+5%
7. High temperature molded Neoprene or silicone end caps
8. Can be manufactured to proper length
Technical data
Electrical insulation

105°CPVC

Silicon rubber

Dimension

Any dimension on request

Voltage

Any voltage on request

Output

Up to 15W/m

Up to 40W/m

Tolerances

≤±5% on resistance

Insulation resistance in normal temperature

≥100 MΩ

Dielectric strength in normal temperature

1800V 2S, No flashover and break down

Leakage current in working temperature

≤0.02 mA/m

Connect strength

≥36N 1min

≥36N 1min

≥58.8N 1min

≥58.8N 1min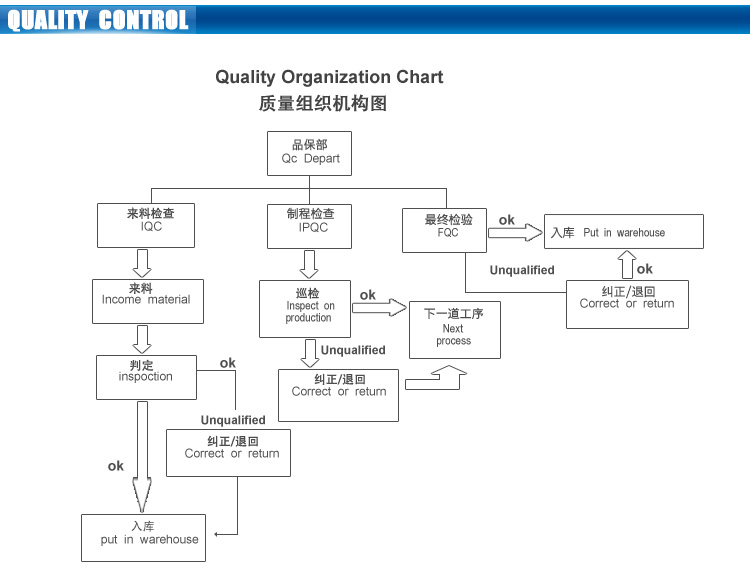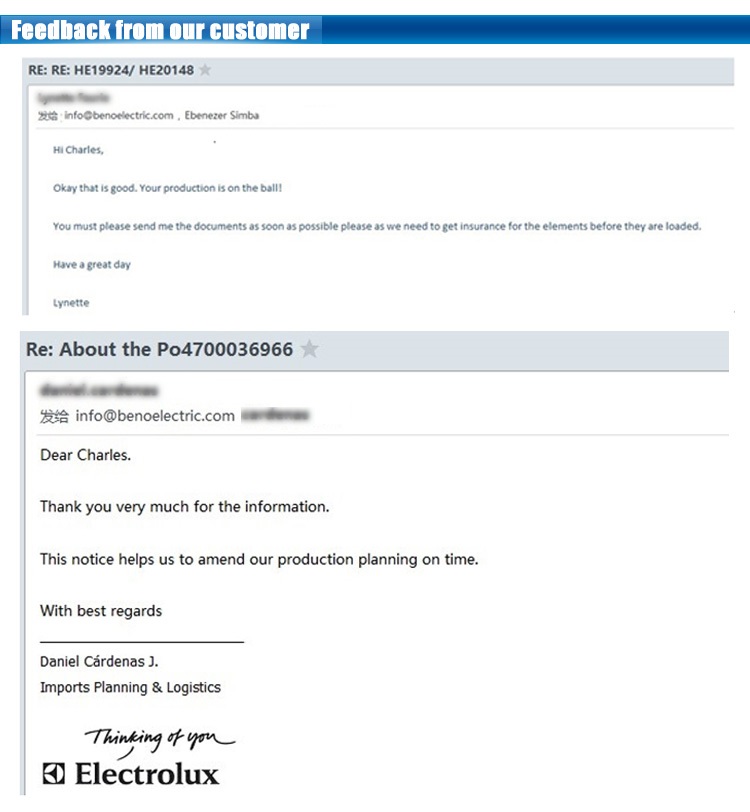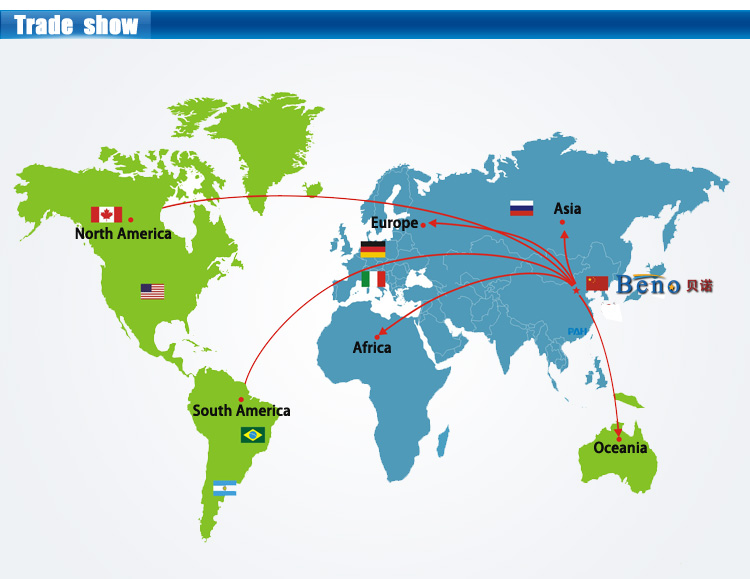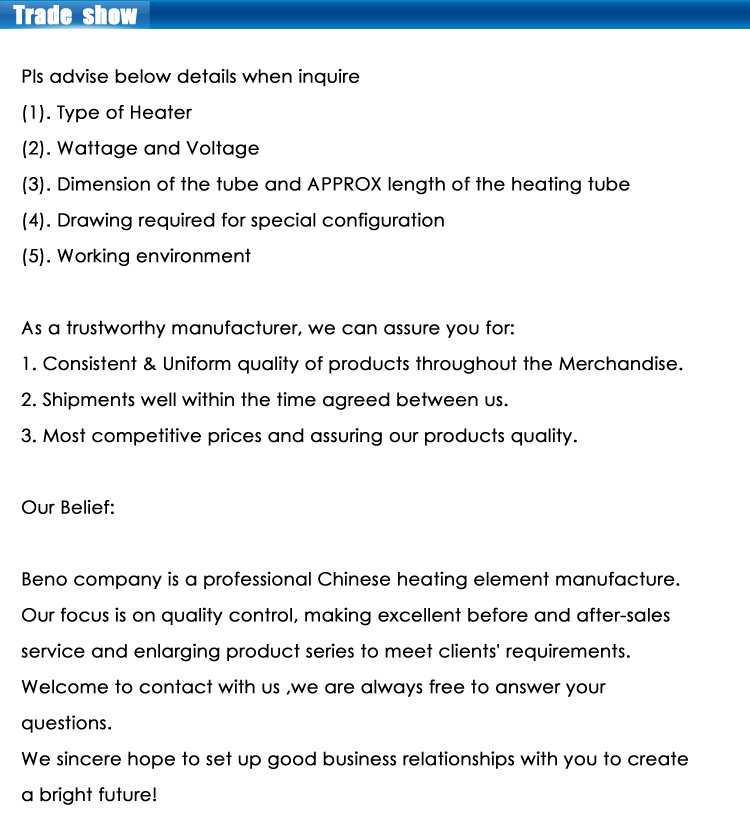 If you are interested in our products,you can contract with us directly. Our Skype ID is "comcoheater"

We can send the sample to you for free. you can test our quality!!

We are looking forward to your letter!