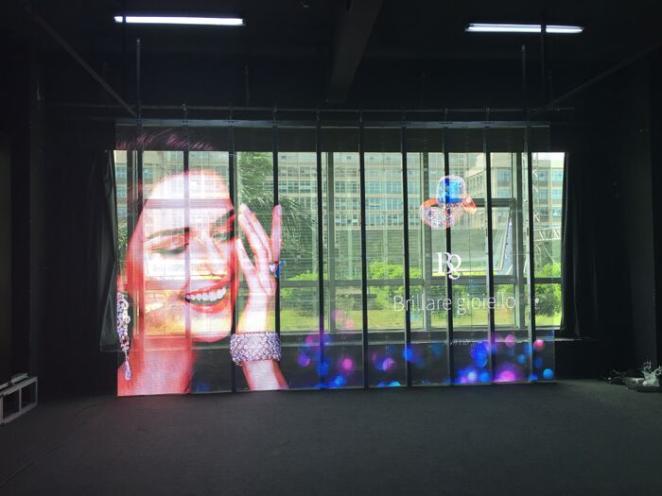 Eye-catching,offer amazing video and image effect,transparent LED signage can be used for both promotional and welcome messaging. They can also function as a virtual catalogue of accessories and products. In fashion,cosmetics and electronics retail store applications, shoppers also can use the transparent to digitally view how a particular product would look, to enable more informed purchasing decisions.
Models optional:
p3.91mm,p7.8mm,p10.4mm,p10mm,p12mm,p16mm,p20mm,p25mm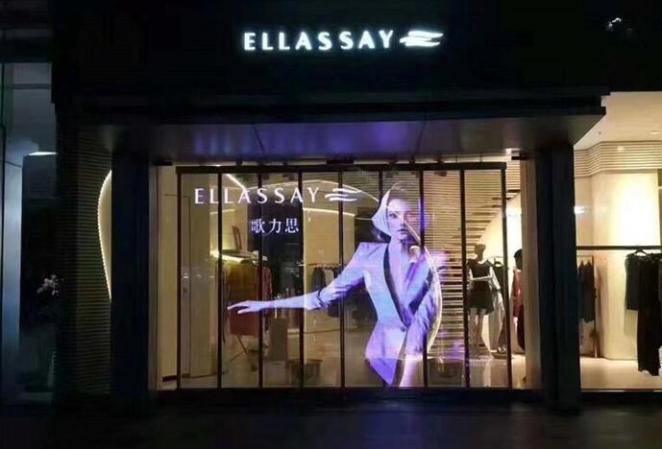 Technical specifications:
Model: p16
Pixel pitch: 16 mm
LED Type: Epistar SMD 4312
IC: Macroblock MBI 5124
Technology: Patent side-emitting
Resolution: 3906 dots/m² ( HD)
Transparency rate: 89%
Brightness: 5500 nits
Viewing distance: 1 meter ~1000 meters
Lifespan: 5~10 years
Cabinet: 1024x1024 mm
Weight: 13 Kg/sq.m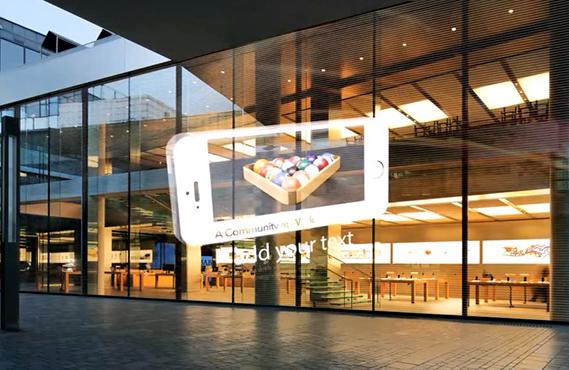 Features:
1.Patent exclusive technology: side-emitting light
2.High transparence rate max.90%,hidden installation
4.Slim,Lightweight 13Kg/ m²,easy and fast to install
5.Front maintenance,simple to mainten
6. High end customization, any shapes and sizes are custom-tailor available, round,curve any shapes.
7.Exquisite,high taste, offer state-of-the-art amazing visual experience to every user.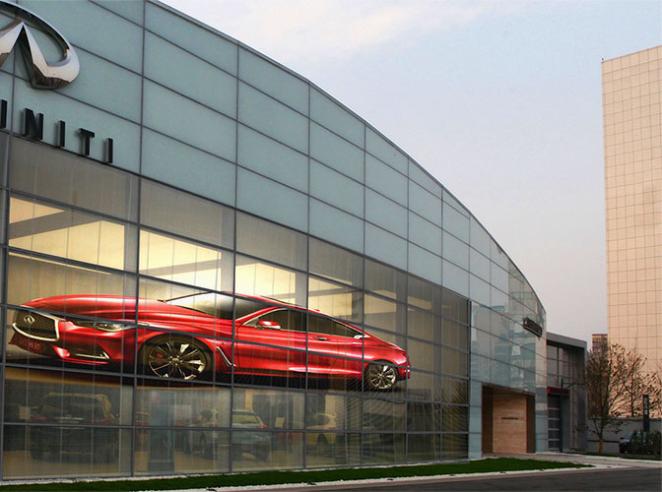 Huaxia Display Co Ltd is a global leading manufacturer in LED video display technology that develops, manufactures, and markets LED video display solutions for multiple indoor and outdoor applications, commerical, media and entertainment events, and sports arenas across the globe.
Publicly traded company, financial stable ! Products comply to the standards of CE, EMC,RoHS,UL,ETL,FCC,ISO 9001,ISO14001.

Keeping your budget in mind and delivering excellent return on investment, choosing a Huaxia LED video display means you're choosing wholesale price, excellent return and reliability for you. For get quote today, please contact our sales team.
Website:https://www.huaxialed.com
Mobile and WhatsApp: 0086 188 185 636 81
Contact: Madonna Yuan (Sales Director)