Diamond security amplimeshes made from aluminum extruded grilles provide a high level of security fencing for windows and gates. Compared with stainless steel security mesh, Aluminium amplimesh has less weight, less cost, more opening rate and better ventilation effect. The door and window guarding grilles offer high secure for residences and various perimeters.
Aluminum security mesh has several surface options:
Mill finished natural silver;
Anodized;
Power coating to various colors;
Electrostatic sliver, champagne, golden, sliver, machine polish bronze, wooden color, etc.
Applications:
Windows, doors, curtain wall, mesh railing, decorative and industrial aluminium profile.
Mill Finish and Anodized Alu Amplimesh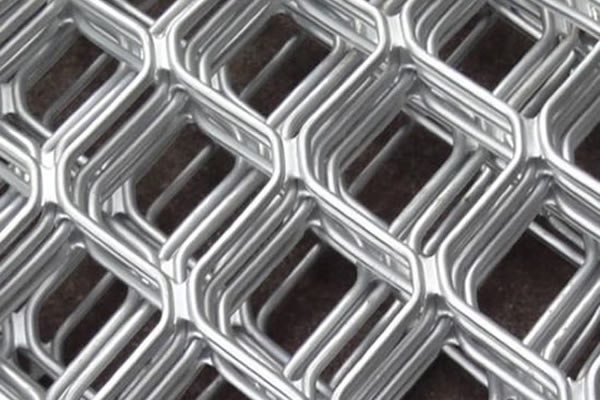 0.9mm x 5.5mm x 5.5 x 30 inch x 114 inch Amplimesh, mill finish, natural colour
Powder coating: beige color, green, RAL color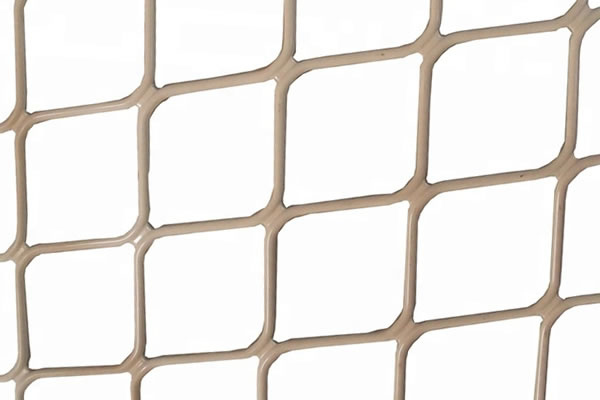 Diamond mesh extruded, 063 aluminium alloy, 6mm thickness x 52mm x 55mm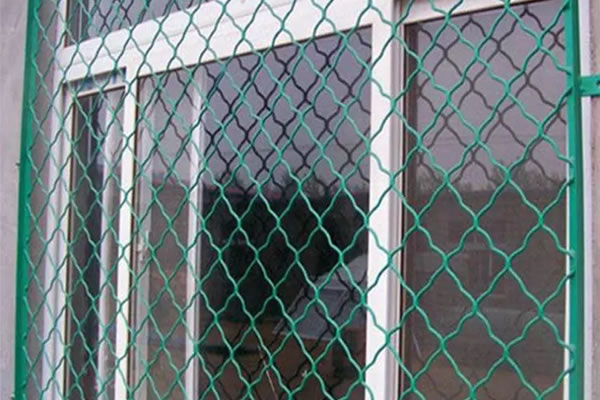 Diamond security amplimeshes: Aluminum mesh pvc coated, in 5mm thicknesses