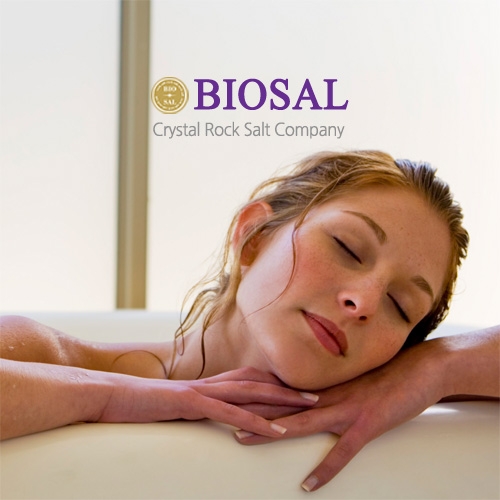 Venture company BIOSAL specializes in research and development on rock salts and manufacturing bio-nano rock salt products.

Until recently, all rock salt-related products were imported from abroad. BIOSAL, for the first time in Korea, has succeeded in localizing products related to rock salts after years of research and development, acquiring source technology and intellectual property rights when registering patents.

The company is conducting research and development as well as manufacturing rock salt soaps, functional rock salt bath preparations, nano rock salt toothpaste and low-salt diet rock salts, all by combining traditional herbal medicinal extract adsorption technology with rock salts to supply minerals and skin nutrients effective in soothing and brightening, enhancing antibacterial activity and antibiosis, and regenerating the skin. BIOSAL is also providing products to a duty free shop in Incheon International Airport while exporting to overseas markets including China and Japan.