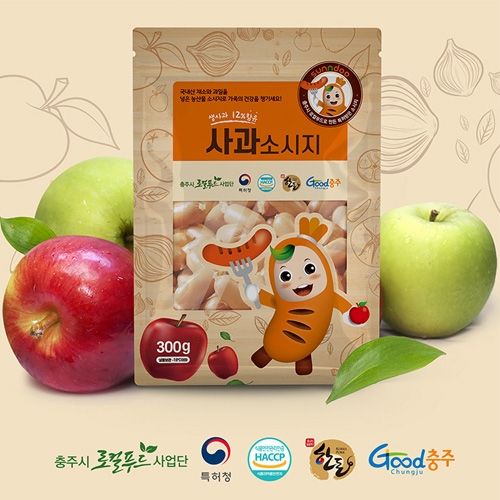 Established on September 18, 2017, sunndoo Co., Ltd. is a leader in the bio meat processing food industry in Korea and has made efforts to create new value by combining excellent products with services through such two core values as consideration and communication for diverse products and services while endeavoring to develop a new food culture for the future and enrich life.

Amid the rapidly changing environment on the back of young passion and vigor, the company will continue to create new products through transformation and innovation and gain confidence from customers by offering better products and services while growing into a more reliable and responsible company.

Based on sustainable management strategy, a new management paradigm, the company is making ceaseless efforts to be reborn as the best bio meat processing company with a sense of duty to create new value through combination between better products and services based on changes and transformation for maximized customer value and contribute to developing foods for the future and creating a richer food culture.