Artificial Graphite MCMB Powder Mesophase Carbon Micro Beads for Lithium Ion Battery Anode Materials

1)High capacity D50=22-26
2)High Rate D50=9-14
3)Normal D50:16.5-19.0
Artificial graphite MCMB Powder for Lithium Battery Materials Spec: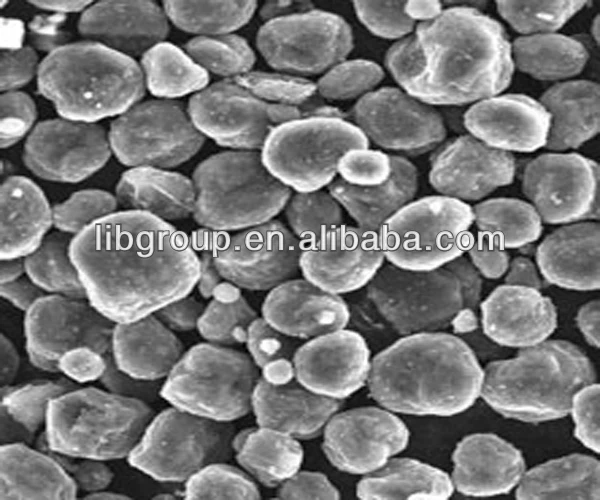 BOLIVIA TURN KEY PROJECT SUCCESSFULLY COMPLETE
Now we have successfully completed the lithium battery production line project with Bolivia government. All of the materials, equipments and technology that used in the project is provided by our company.
The produced battery performance is very good, highly praised by Bolivia president.
And president personally attend the celebration dinner and take photos with our manager as a commemorate.
Next project we will cooperate with Indonesia government.
Project Construction Photos
Project perfect closing, president attend
Celebrate party photos
Bolivia President Project Inspection Photos
Finished battery performance test, president personally try to ride electric vehicles.
President test the E-BIKE battery performance that produced by our production line.